2nd Bundesliga, week15, Bielefeld vs. Kaiserslautern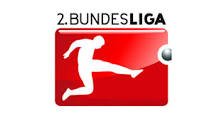 Heute Abend das Topspiel in der 2. Bundesliga.
Tonight the top game in the 2nd Bundesliga.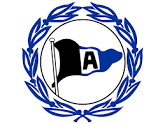 vs.

Bielefeld spielt zu hause gegen Kaiserslautern. Bielefeld muß und wird das Heimspiel gewinnen, weil die Mannschaft weg will vom Tabellenende. Ich tippe 1:0 Heimsieg.
Bielefeld plays at home against Kaiserslautern. Bielefeld must and will win the home game because the team wants to move away from the bottom of the table. I bet 1:0 home win.
Funny match @all
Best regards & Glück auf
sportfrei
---
---