Champions League, Chelsea vs. Lille & Villarreal vs. Juve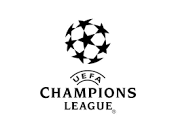 Morgen die nächsten beiden Hinspiele im Achtelfinale der Champions League.
Tomorrow the next two first legs in the round of 16 of the Champions League.

vs.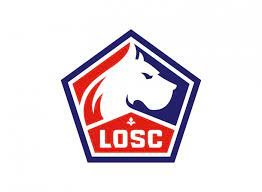 Chelsea spielt zu hause gegen Lille. Ich sehe in diesem Spiel Chelsea klar als Favorit und tippe 3:1 Heimsieg.
Chelsea plays Lille at home. I see Chelsea as the clear favorite in this game and I'm predicting a 3-1 home win.
---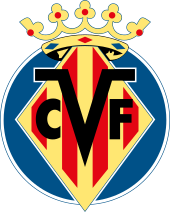 vs.

Villarreal spielt zu hause gegen Juve. Juve hat die bessere Mannschaft, aber Villarreal sollte man im Heimspiel nicht unterschätzen. Ich tippe 1:1 Unentschieden.
Villarreal plays Juve at home. Juve have the better team but Villarreal shouldn't be underestimated at home. I bet 1:1 draw.
Funny matches @all
Best regards & Glück auf
sportfrei
---
---