Champions League, week 2, Dortmund vs. Sporting & Leipzig vs. Brügge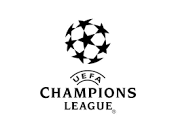 Morgen beginnt der 2. Spieltag in der Gruppenphase der Champions League. 2 Deutsche Mannschaften mit Heimspielen.
The second matchday in the group stage of the Champions League begins tomorrow. 2 German teams with home games.

vs.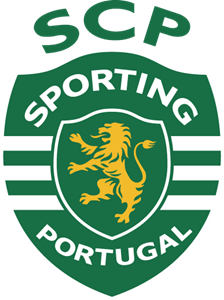 Dortmund spielt zu hause gegen Sporting. Nach dem Auswärtssieg in Istanbul ist Dortmund auch im Heimspiel gegen Sporting Favorit. Ich tippe 1:0 Heimsieg.
Dortmund plays at home against Sporting. After the away win in Istanbul, Dortmund are also favorites in the home game against Sporting. My guess is a 1-0 home win.
---

vs.

Leipzig spielt zu hause gegen Brügge. Nach der Niederlage bei ManCity sollte Leipzig das Heimspiel gegen Brügge gewinnen. ich tippe 3:1 Heimsieg.
Leipzig plays at home against Bruges. After the defeat at ManCity, Leipzig should win the home game against Bruges. My guess is 3: 1 home win.
Funny matches @all
Best regards & Glück auf
sportfrei
---
---