Champions League, week 2, Wolfsburg vs. Sevilla & Bayern vs. Kiew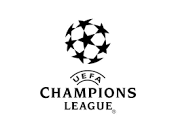 Morgen wird der 2. Spieltag in der Gruppenphase der Champions League komplettiert.
Tomorrow the 2nd matchday in the group stage of the Champions League will be completed.

vs.

Wolfsburg spielt zu hause gegen Sevilla. Wolfsburg mit Heimvorteil, aber Sevilla mit einer sehr starken Mannschaft. Ich erwarte ein Spiel auf Augenhöhe und am Ende ein 1:1 Unentschieden.
Wolfsburg plays at home against Sevilla. Wolfsburg with a home advantage, but Seville with a very strong team. I expect a game on eye level and a 1-1 draw in the end.
---

vs.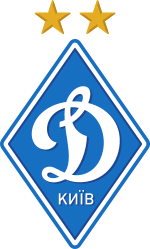 Bayern spielt zu hause gegen Kiew. Ich sehe Bayern als klaren Favorit im Heimspiel und tippe 4:1.
Bayern play at home against Kiev. I see Bayern as the clear favorite in the home game and I'll bet 4: 1.
Funny matches @all
Best regards & Glück auf
sportfrei
---
---