Champions League, week 4, Dortmund vs. Ajax & Leipzig vs. PSG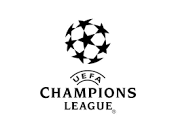 Morgen wird der 4. Spieltag in der Gruppenphase der Champions League komplettiert.
Tomorrow the 4th matchday will be completed in the group stage of the Champions League.

vs.

Dortmund spielt zu hause gegen Ajax. Nach dem Debakel in Amsterdam hat Dortmund die Chance auf Revange. Ajax wird sein Spielsystem aber nicht ändern und deshalb wir es schwierig für Dortmund. Ich tippe 2:2 Unentschieden.
Dortmund plays at home against Ajax. After the debacle in Amsterdam, Dortmund has a chance of revenge. Ajax won't change their game system and that's why it's difficult for Dortmund. My guess is a 2-2 draw.
---

vs.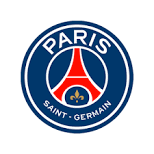 Leipzig spielt zu hause gegen PSG. Nachdem Leipzig in Paris betrogen worden ist, hoffe ich auf Angriffsfußball von Leipzig und etwas mehr Glück. Ich tippe 2:1 Heimsieg.
Leipzig plays against PSG at home. After Leipzig was cheated in Paris, I hope for attack football from Leipzig and a little more luck. My guess is 2: 1 home win.
Funny matches @all
Best regards & Glück auf
sportfrei
---
---