Champions League, week 4, Wolfsburg vs. Salzburg & Bayern vs. Benfica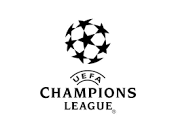 Morgen beginnt der 4. Spieltag in der Gruppenphase der Champions League.
Tomorrow the 4th matchday begins in the group stage of the Champions League.

vs.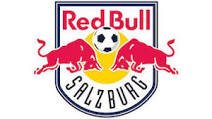 Wolfsburg spielt zu hause gegen Salzburg. Nach der starken Leistung von Salzburg im Hinspiel muß sich Wolfsburg sark steiern, um einen Heimsig zu holen. Ich sehe ein Spiel auf Augenhöhe und am Ende ein 2:2 Unentschieden.
Wolfsburg plays at home against Salzburg. After the strong performance by Salzburg in the first leg, Wolfsburg has to stiffen up to get a home win. I see a game at eye level and a 2-2 draw in the end.
---

vs.

Bayern spielt zu hause gegen Benfica. Ich sehe Bayern als klaren Favorit und tippe 3:1 Heimsieg.
Bayern play against Benfica at home. I see Bayern as a clear favorite and I guess a 3-1 home win.
Funny matches @all
Best regards & Glück auf
sportfrei
---
---