Champions League, week 5, Kiew vs. Bayern & Sevilla vs. Wolfsburg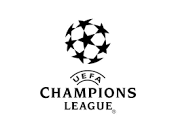 Morgen beginnt der 5. Spieltag in der Gruppenphase der Championsleague.
Tomorrow the 5th matchday begins in the group stage of the Champions League.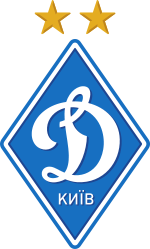 vs.

Kiew spielt zu hause gegen Bayern. Bayern mit vielen Spielern, die nicht spielen dürfen. Trotzdem ist meiner Meinung nach die Mannschaft aus München klarer Favorit und deshalb tippe ich 1:3 Auswärtssieg.
Kiev plays Bayern at home. Bayern with many players who are not allowed to play. Nevertheless, in my opinion, the team from Munich is the clear favorite and that's why I guess a 1: 3 away win.
---

vs.

Sevilla spielt zu hause gegen Wolfsburg. Beide Mannschaften haben mit einem Sieg weterhin gute Chancen auf die KO-Runde. Ich hoffe die Mannschaft aus Wolfsburg kann diese Chance nutzen und deshalb tippe ich 1:2 Auswärtssieg.
Sevilla play against Wolfsburg at home. With a win, both teams still have a good chance of the knockout round. I hope the team from Wolfsburg can use this chance and that's why I guess a 1: 2 away win.
Funny matches @all
Best regards & Glück auf
sportfrei
---
---