Qualifikation U21-Europameisterschat 2023, Deutschland vs. Israel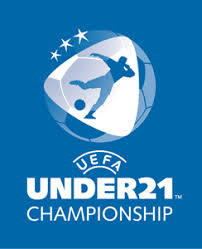 Morgen das Qualifikationsspiel der Deutschen Fußballnationalmmanschaft U21 für die Europameisterschaft 2023.
Tomorrow the qualifying game of the German national soccer team U21 for the European championship 2023.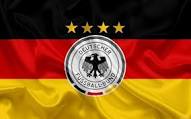 vs.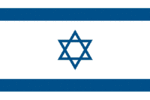 Deutschland spielt zu hause gegen Israel. Israel hat eine starke Mannschaft, aber trotzdem sehe ich kleine Vorteile für die Deutsche Mannschaft im Heimspiel. Ich tippe 3:2 Heimsieg.
Germany plays against Israel at home. Israel has a strong team, but I still see small advantages for the German team at home. My guess is 3: 2 home win.
Funny match @all
Best regards & Glück auf
sportfrei
---
---