U21-EM, Halbfinale, Holland vs. Deutschland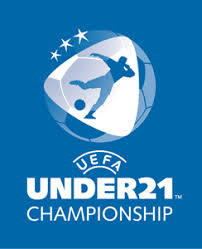 Heute die Halbfinalspiele bei der U21-EM.
Today the semi-finals at the U21 European Championship.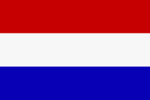 vs.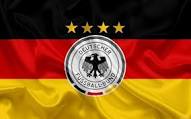 Holland spielt gegen Deutschland. Ich bin der Meinung, daß Holland die bessere Mannschaft hat und tippe deshalb auf einen knappen Sieg für Holland. Ich tippe 2:1.
Holland plays against Germany. I am of the opinion that Holland have the better team and am therefore predicting a narrow win for Holland. My guess is 2: 1.
Funny match @all
Best regards & Glück auf
sportfrei
---
---