WM-Qualifikation, 10. Spieltag, Armenien vs. Deutschland.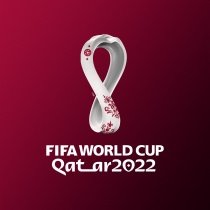 Heute der 10. und letzte Spieltag in der Qualifikation zur Fußballweltmeisterschaft in Katar.
Today the 10th and last day of the qualification for the World Cup in Qatar.

vs.

Armenien spielt zu hause gegen Deutschland. Deutschland mit Hansi Flick als Trainer in guter Form. Ich sehe keine Chance für Armenien gegen Deutschland. Ich tippe 0:4 Auswärtssieg.
Armenia plays against Germany at home. Germany in good shape with Hansi Flick as coach. I don't see any chance for Armenia against Germany. My guess is 0: 4 away win.
Funny match @all
Best regards & Glück auf
sportfrei
---
---