World Cup 22, Group A & Group B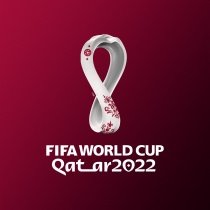 Heute 3 Spiele in den Gruppen A und B.
Today 3 games in groups A and B.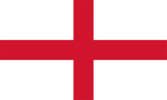 vs.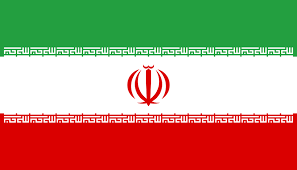 England spielt gegen Iran. England klarer Favori tund deshalb tippe ich 2:0.
England plays against Iran. England are clear favorites and that's why I'm betting 2-0.
---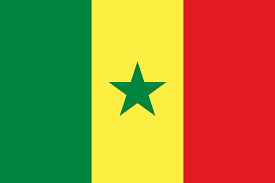 vs.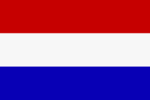 Senegal spielt gegen Holland. Auch in diesen Spiel sehe ich die Mannschaft aus Europa mit klaren Vorteilen und tippe 2:0 für Holland.
Senegal plays Holland. In this game, too, I see the team from Europe as having a clear advantage and predict 2-0 for the Netherlands.
---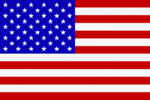 vs.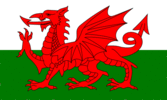 Die USA spielt gegen Wales. Ich erwarte ein Spiel auf Augenhöhe und am Ende ein 1:1 Unentschieden.
The USA plays against Wales. I expect an even game and a 1:1 draw at the end.
Funny matches @all
Best regards & Glück auf
sportfrei
---
---