World Cup 22, Opener, Quatar vs. Ecuador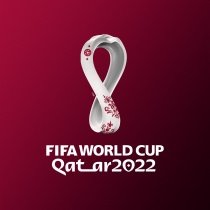 Heute beginnt die Fußball-WM in Quatar.
The soccer World Cup starts today in Qatar.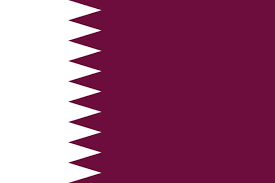 vs.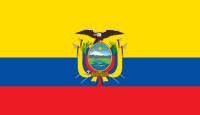 Gastgeber Quatar spielt zu hause gegen Ecuador. Ich sehe Ecuador mit leichten Vorteilen und tippe 0:1.
Hosts Quatar play Ecuador at home. I see Ecuador with a slight advantage and guess 0:1.
Funny match @all
Best regards & Glück auf
sportfrei
---
---