Bigfoot Silva destroying his legacy with a 7th consecutive KO loss
I believe there are a few OG's out there in the fighting world that should have hung up their gloves a long time ago. For whatever reasons some people stick around well beyond their prime and milk their good name until the name is no longer worth anything at all.
This is what is happening right now and has been happening with Antonio 'Bigfoot' Silva for years.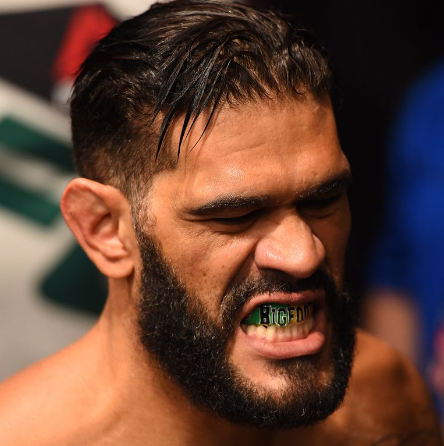 src
Personally, I don't feel like Bigfoot was very good to begin with. He just happened to be in the UFC during a time where there weren't many heavyweights and he therefore found himself in contention for the belt. Hell, at those times you only had to win like 2 fights and the bosses would be telling you that you deserved a title shot.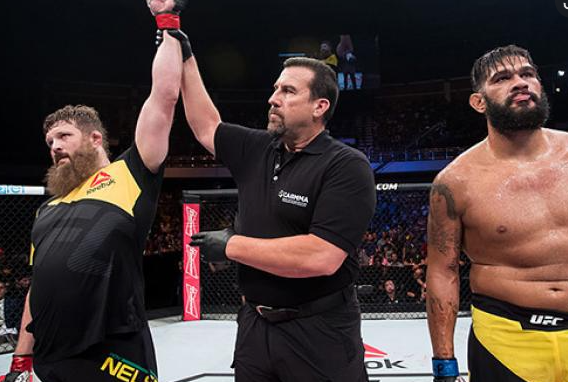 src
When you are getting your ass handed to you buy a fat-ass one-trick-pony like Roy Nelson, I think we can say successfully that you are truly not a top drawer fighter. I think it was Bigfoot's nationality combined with his kind of creepy look that got him the fights.
He hasn't been fighting in UFC for a while now and he has jumped around from promotion to promotion taking on fights with basically anyone that would hire him. His latest bout was something that almost nobody watched in a promotion called MMA Series in Russia. Khabib's company Eagle MMA at one point desired to hire BIgfoot to headline a major event but the promotion and district will not issue him a license due to Silva's age and recent fight history.
It is remarkable that he is still fighting but we are now reaching the point where we need to be concerned.
Silva hasn't had a win since 2014 and in the time he has lost 7 consecutive fights, all of them by knockout. He is 1-9 in his last 10 fights and again, all of these loses were knockouts. How many times can someone be brutally knocked out before they retire?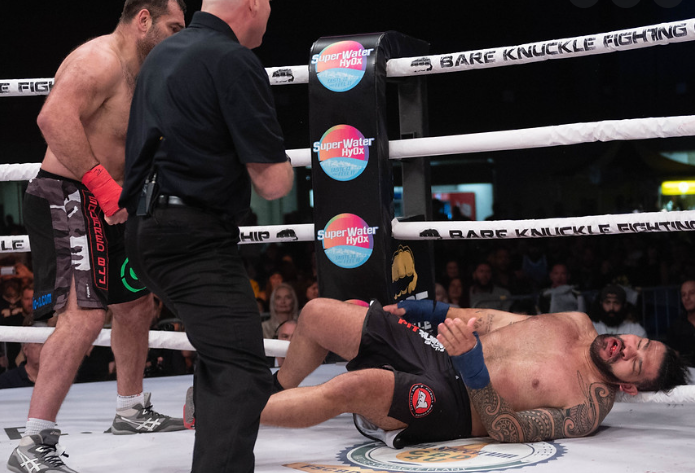 src
I don't know if Silva has financial problems or not but it does seem likely since so many MMA fighters end up on this same path. I do know that when I see his name on a card in the past few years the only thing I am thinking is how badly is he going to get KO'd this time? Bigfoot and his corner don't care enough to stop him from taking more bumps and now for the first time in memory we are starting to see licenses getting revoked because the commission doesn't think he is of sound body and mind. There isn't a single state athletic commission in the USA that will allow him to fight there. Poor Silva, he had a good name at one point but now that legacy is basically completely destroyed.
---
---