Finally, France will get a UFC event
Except during Covid times, myself and many other MMA fans probably always wondered why the UFC events seemed to be almost exclusively in the same cities. Sure they would go over to the UK every now and then and make a trip over the Pacific to Asia or Australia every now and then but for the most part UFC in particular has been hosted almost exclusively in the United States. There are a number of reasons why this is the case and most of it has to do with money, but the other reasons might surprise you.
France is slated to get a major event, although it is not a pay-per-view, later this year with Fight Night: Gane vs. Tuivasa.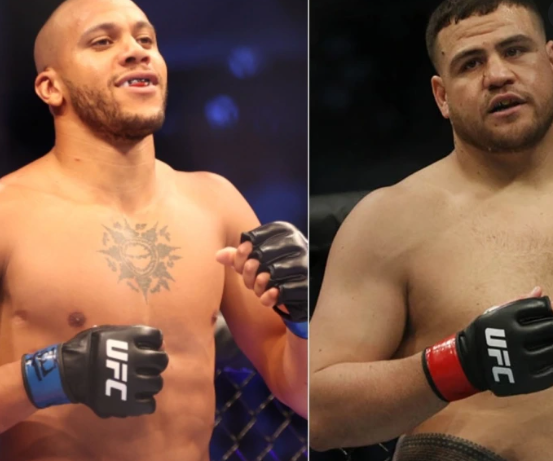 src
Although nobody has said this officially, it is pretty easy to see that almost all of the UFC events are catering to the lucrative USA market. This is most noticeable when they have the events overseas but still have the start time be "prime time" for anyone in the United States. Take the recent event in Singapore where people in attendance, if they wanted to see all the events, needed to arrive at the stadium at around 6am. I'm sure this was pretty annoying for the fans but this isn't the first time they have done this. Other events in New Zealand and Australia had very silly start times so that the USA market could get a better start time and sell millions of pay-per-views, which is where the real money is in this sport anyway. The money at the gate for admission is rather insignificant in comparison.
But this is not the reason why France and other countries have never had a UFC event, although it definitely is a factor.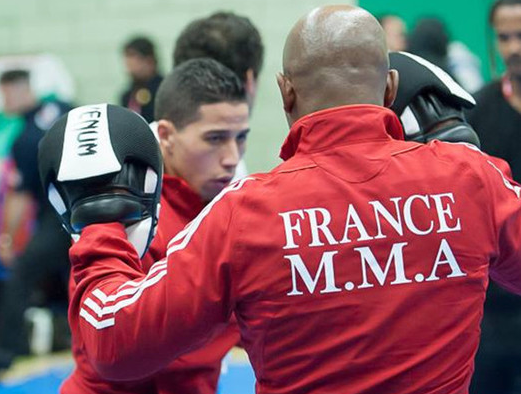 src
Until around 2 years ago, MMA was all but entirely banned in France. No sanctioned events could take place in the country and training was even difficult to accomplish since no big name schools are going to operate out of a country where they aren't legally allowed to fight. Even though I don't like the guy and consider him to be one of the most boring fighters on the current roster, Ciryl Gane's journey to the top is particularly special when you consider all the roadblocks he was facing.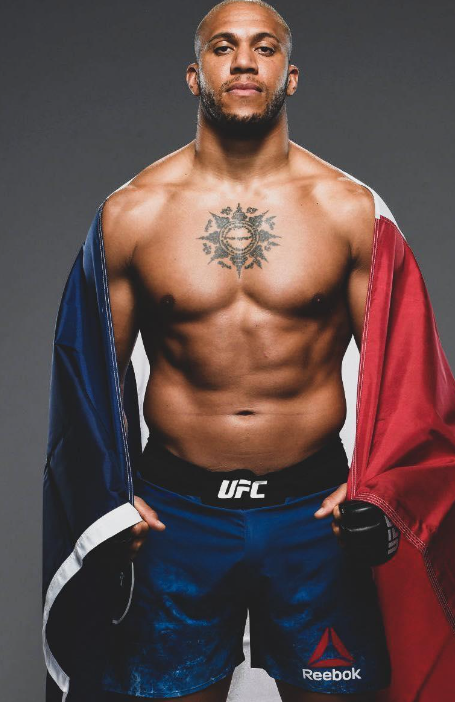 src
Gane had to acquire most of his experience and of course, his amateur and professional fights overseas from his home country and this couldn't have been easy or cheap to pull off. So even though his fight style bores me to tears, I admire the hell out of his dedication. So many fighters go into debt trying to make it in the sport and they end up heading for the door long before they ever make any money. This is so common that some mid-card fighters actively encourage prospective fighters to not pursue it. Gane had more reasons than the average person to not attempt to break into the business but he made it anyway, as boring as he might be.
So it remains to be seen if there will be a huge demand for the sport in France. I do know that the ones that have been in the UK have been amazing smash hits so fingers crossed that it will be. I'd like to see a few more nationalities participating in the sport on the highest level so the more the merrier if you ask me.
---
---