Is it time for Kaepernick to go away?
I would argue that yes, it is over time for him to hit the bricks in my opinion. I suppose you have to admire his ability to remain in the spotlight despite the fact that he is unlikely to be playing football again. I just find it a bit annoying that he invades my sports news aggregators with information that has almost nothing to do with sports.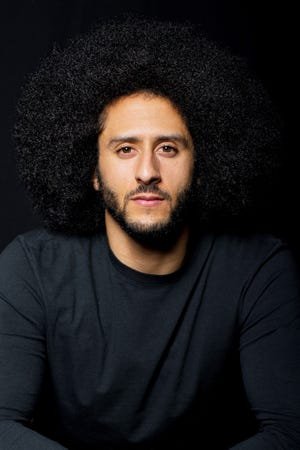 A recent article about Colin was actually sports related, but not in a very good light. One of the coaches or managers of an XFL team was asked about if they considered "Kap" for their squad and the person responded something along the lines of "absolutely, but his management's demands were absurdly high."
So poor ol' Colin, who attempts to paint a picture of simply wanting to play football again, won't play football again unless someone is willing to give him buckets of money in the process. This wasn't explicitly stated in the press conference, but I think we can put the pieces together and assume that was the issue.
I'm sure it wouldn't bother Colin a great deal, but the average salary on an XFL team is around $55,000. And he no doubt wants some absurdly huge multi-million dollar contract. Perhaps his "love for the game" isn't as profound as he would like to have us believe.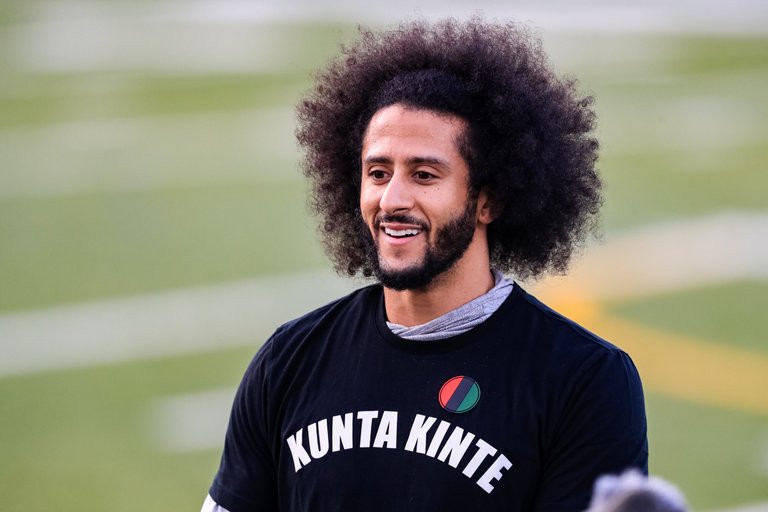 There were 2 stories about Colin Kaepernick in my news feed, the other one was about an upcoming memoir that is going to be produced and will no doubt get a lot of exposure and make money for the man. That's fine, i guess. I won't be watching or reading it because I'm one of those guys that don't believe his story of being shunned by the NFL because of the controversy surrounding his whole "taking a knee" thing.
I believe Kaepernick was a washed up 3rd string, slightly-below-average quarterback who gambled on getting more recognition, and therefore money, by putting himself in the spotlight using other means. Media attention doesn't complete passes unfortunately and no one was willing to pay the price-tag to have a really expensive backup QB especially if it was going to irritate half of their fan-base.
You can't say it really backfired because he is making a huge amount of money with his activist stuff now. Personally, I think that I would be just fine if he were to drop off the radar.
---
---