Laurel Hubbard named sportswoman of the year - but it's not that big of a deal... really
For those of you that are not aware Laurel Hubbard was born male but transitioned to female at some point in his/her life. She went on to be allowed to compete in weightlifting in the Olympics this year with a great deal of controversy surrounding her involvement and being allowed to be there at all. Despite having a massive biological advantage she failed to complete a single lift in her event and was eliminated. I smelled a rat when this happened because I thought it would just add more fuel to the fire for people that want to claim that trans-women don't have an advantage in sports.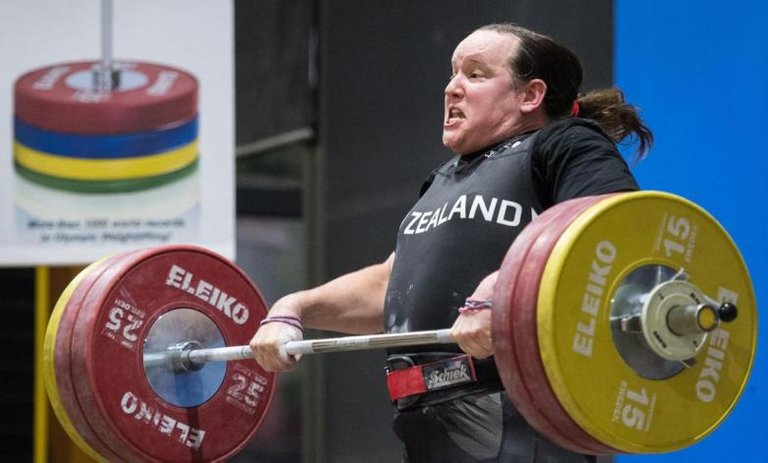 src
Now as you would expect there are a lot of people that are upset over this title being given to Laurel but I want people to understand that this wasn't Sports Illustrated or ESPN that gave this award, but rather some otherwise unknown university in New Zealand who might just be trying to get some attention.
The award was given by the University of Otago, which unless you live in New Zealand, or probably even close to wherever that university is, you've probably never heard of it.
I think it is pathetic that this would happen not necessarily because of the obvious media frenzy surrounding Laurel's inclusion in the Olympics, but because of the fact that there were probably a few New Zealand women in the Olympics that actually won that were more deserving. Laurel being given this award is definitely a political statement, and has nothing to do with performance.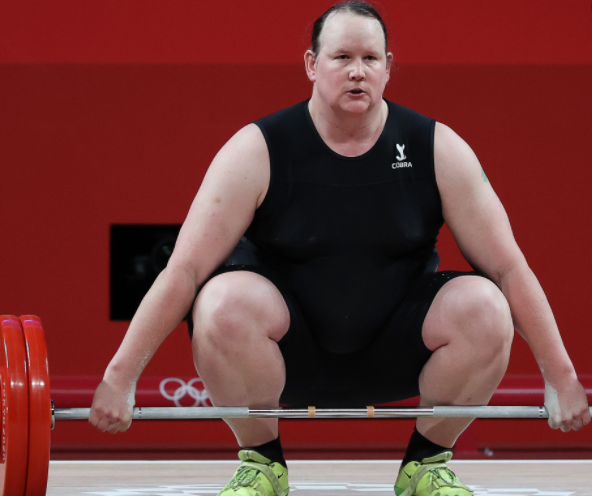 src
Isn't she lovely and very girl-looking? Ha! Well to be fair the weightlifting category of the Olympics generally isn't a who's who of fashion models anyway but they do tend to have at least some feminine characteristics.
Twitter of course is alive with activity surrounding all of this with a lot of people saying what I think is obvious in that she (Laurel) doesn't deserve this award. Anyone who does anything other than give huge amounts of praise for her accomplishments is of course, immediately labeled alt-right and anti-trans.
I think that this transcends (pun intended) the notion of her being a biological woman or not. I think it has to do with the fact that generally speaking "athletes of the year" have accomplished something rather amazing performance-wise and Hubbard failed to do that.
At the end of the day seeing as how this award came from one small university in New Zealand that the world should just shut up and let them do whatever they want. If you are opposed to biological males competing in women's sports - and I think most biological woman athletes probably are - then by giving this issue attention you are merely making it stick around longer. Of course that would go against the "hey, look at me!" attitude of social media in general.
I feel as though a lot of the media outlets focusing on this are kind of making this out to be a bigger deal than it actually is. The same thing happened when Caitlyn / Bruce Jenner won the "Woman of the Year" award and people got all worked up about it. The award was given by Glamour Magazine. Who the hell cares what they think?
In the end I suppose I feel bad for actual women athletes that were bypassed for the University of Otago award but then again - is this award at all prestigious? Seeing as how 99% of the world has never heard of the school I can't imagine that it is.
---
---