LeBron could obtain the all time most points in NBA very soon
The person who has the record now, and certainly will not for much longer is Kareem Abdul-Jabbar. That record is at a staggering 38,387 career points and when a number reaches that high we all look at it in awe and think that there's now way anyone will beat that.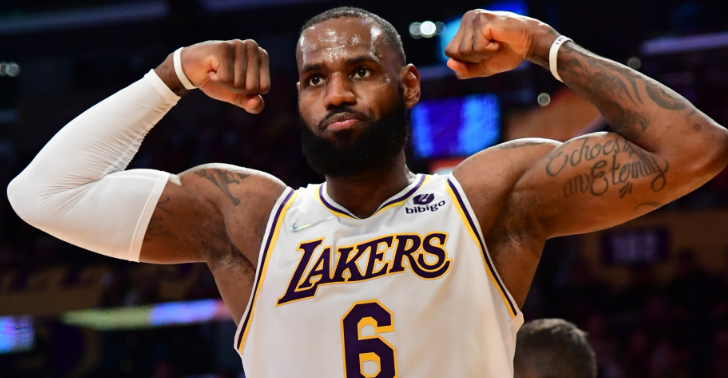 src
When I was a kid I recall watching Kareem play and feeling as though he wasn't even that great of a player. I used to get quite upset when you would continually miss sky hooks in clutch situations. In retrospect he probably was hitting a lot more of them than he was missing because he wouldn't have over 38,000 points if he was missing all the time.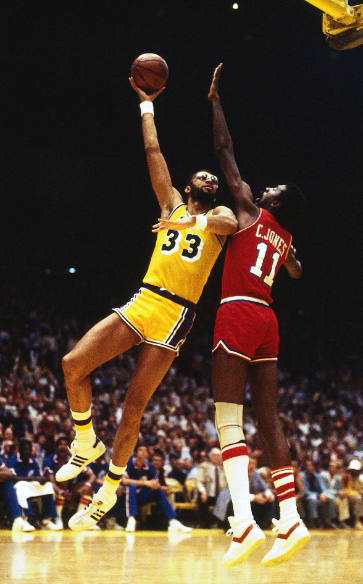 src
It was a delightful shot, if you can hit it. The thing about being as tall as Kareem is is that unless the person guarding you fouls you, this shot is almost unblockable. It's also not the easiest shot to take and I remember so many times getting quite upset when he would miss them.
LeBron, at the time of me writing this is within 40 points of beating the record. He WILL surpass it, it is just a question of when it is going to happen. The game where he could beat it is going on right now and he already has 20 points in the 2nd quarter. With another 16 in the second half, he will become the all-time career points record holder.
I kind of wonder if they are giving the rock to LeBron more than they should in the hopes of breaking this record because they are currently getting beat by OKC pretty convincingly. Oh well, in NBA games the last 5 minutes of the game are all that really seem to matter much of the time.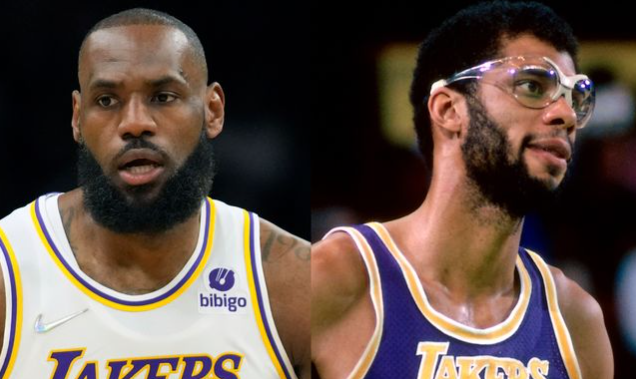 src
Now for some personal thoughts about this. There is no denying that LeBron deserves this. He is one of the best NBA players of all time and in my book it is either him, Kobe, or Jordan in a dead heat for the title of GOAT. I'm just a teensy bit sad to see a rather humble player like Kareem get surpassed by a guy who never dodges an opportunity to get involved on a microphone or to insert his 2-cents into a public discussion.
Will he break it tonight? We'll find out in 30 minutes or less.
---
---