Nobody is actually going to boycott Qatar World Cup
It's a nice thought and it would be fantastic if people would actually do this but it isn't going to happen on any sort of noticeable level. In my mind it is a bit surprising that the usual social justice mob that will cancel almost anything else such as when Coca Cola lobbied, oddly, against the political situation that was happening in Georgia, USA. I don't even remember what it was about but a lot of people just stopped buying Coke because of it.
It would be nice if people would have the same sort of emotional response to all of the people, such as Coke, that are sponsoring the Qatar World Cup. As far as I know almost no one is refusing to sponsor the world's largest sporting event and there is a very simple reason why: They only pretend to care about anyone or anything, they just like money and there is a LOT of money involved with the World Cup.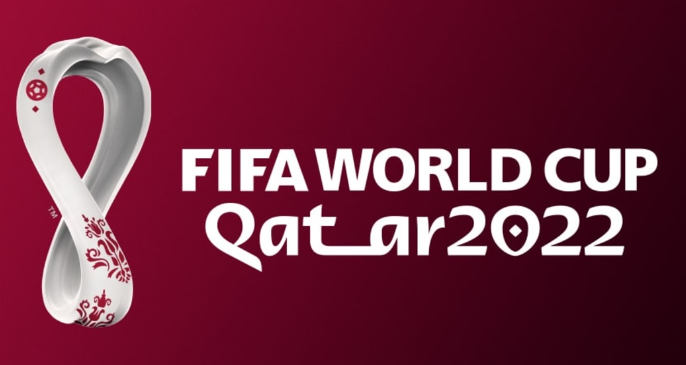 honestly, if there was going to be a problem with this it should have been brought up back when they were deciding about where to have the next world cup in the first place and I was as shocked as anyone that Qatar was even being considered. It's a country with very inhospitable weather and a lot of religious hangups about what people are allowed to do. I'm not an expert on any of these things but the stories of the hundreds of people that have died building things in Qatar, where the imported workers are basically treated as slaves, should be something that people should care about.
People DO care about it, but just not enough to miss their favorite sport event that only comes around every 4 years.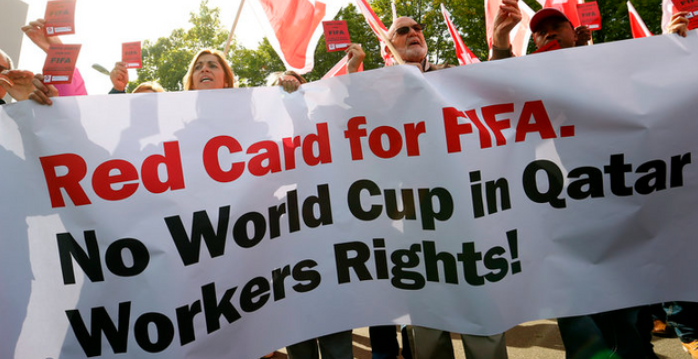 src
It seems to me that if companies and people actually cared about human rights that they officials would have scoffed when it was suggested that they host the event but guess what! Sports are about money, not the sport itself and even though they might pretend to care about workers' rights, Coke, McDonalds, beer companies etc, they have kept very quiet about this.
Personally, I don't really care a great deal about the World Cup... sorry to the rest of the world but as an American it is no secret that watching football (of the soccer variety) is wildly unpopular here.
It would be nice if people or companies actually did boycott the Qatar World Cup but I can assure you that for every ticket that someone actually sticks to their guns and refuses to attend for moral reasons there are going to be 100 other people that are in line to take that ticket. I guess it will be nice that perhaps people who otherwise wouldn't be able to attend will now be able to.
Personally, I likely will not watch much of the games and will just check out the scores online after the fact. The games are going to be on during a stupid time of day for me anyway :)
---
---