Tom Brady is a free agent again... but will anyone want him?
Tom Brady is one of, if not the greatest quarterback of all time. He has managed to stay in phenomenal shape despite the fact that he is over 40 in one of the toughest team sports that exists on the planet. He also manages to pull in big crowds even for losing games and even encourages greater ticket sales at the stadiums of the teams that he is playing against. He is without question one of the most valuable players the NFL has ever seen. I say this from a performance standpoint as well as a getting your money back on on your investment perspective on the part of the owners.
All that being said, Tom Brady quietly became a free agent recently and there is no real talk on the table about anyone wanting to pick him up.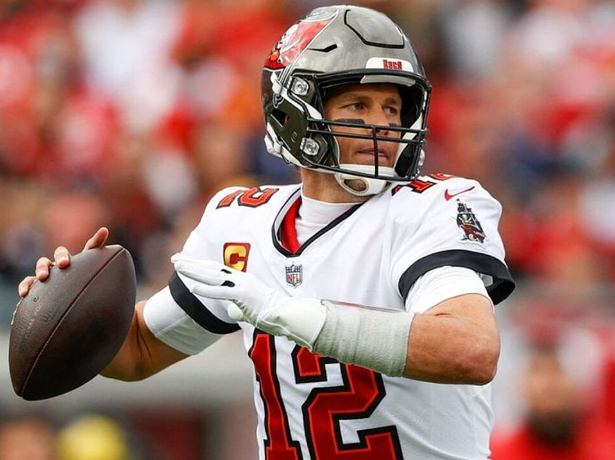 src
The Buccaneers had a decent season with him receiving the snaps but it wasn't good enough for them to win the big one, which I don't think anyone was really expected them to be able to do. You need to have better players to pass to even if you do have the best QB in the league. Cam Newton proved this for several years at Carolina and many others have done the same.
They made it to the postseason based solely on the fact that their division was filled with similarly average teams. They were eliminated in the first round by the Dallas Cowboys of all people and well, that was the end of the Brady dream at Tampa as far as the fans were concerned.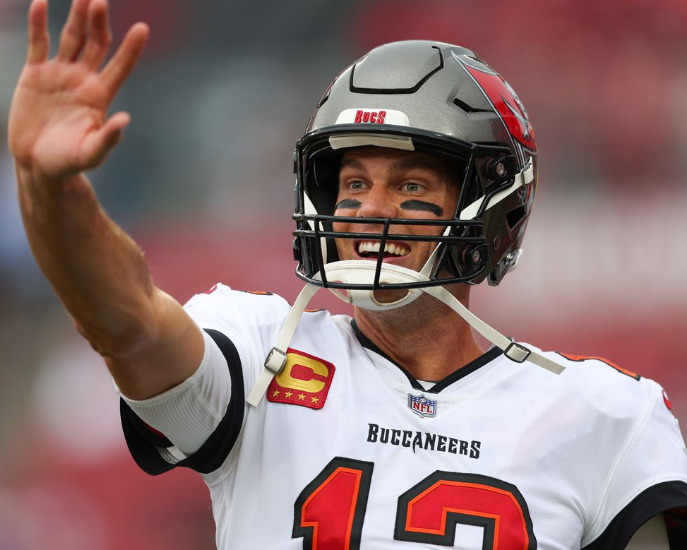 src
See ya! Thanks for the millions of dollars and sorry about losing most of our games!
Now here is the fun part about this entire free agency: If Tom still wants to play here is almost certainly going to be some offers on the table that are extended towards him. It kind of depends on who it is that actually needs a quarterback and if they are willing to gamble on a 45 year old who just seems to refuse to retire. In fact, he will actually be 46 by the time the regular season comes around.
There is talk about the Dolphins or 49ers being interested in him and even more likely seems the Raiders but they have already made a verbal commitment to someone else. I think that Tom is good for business, but he isn't going to come cheap and as an owner of a team I think you need to be realistic about the fact that most teams want to try to turn quarterbacks into franchise players and well Tom may very well be the oldest player in the league and cannot possibly be a franchise player.
He also has a net worth of over $250 million and his actual wealth is likely much higher than this figure. So I think we can safely say that he doesn't need the money should someone actually try to talk to his agent about the prospect of playing.
In my mind it would have been best if Tom had stayed retired because his previous departure was wildly celebrated and his return was well, not so celebrated. Is it really a good idea for him to dance around from team to team hoping for another shot at glory or should he just hang up his helmet and head to one of his many mansions around the world to relax a bit?
I think he should do the second thing but he already duped us once with his retirement. Will he do it again?
---
---