Was Tyron Woodley not allowed to KO Jake Paul?
The fact that the Paul brothers have managed to turn boxing into the spectacle that it is right now is pretty remarkable on its own since the fights are all pretty bad yet people still sign up to see them because of all the hype that is generated around them. The fact that millions upon millions of dollars are made during these fights is a tragedy for the sport. Now things get even more dicey as rumors are circulating that Tyron Woodley was not allowed to KO Paul during their fight that eventually saw Jake Paul win on points with a decision.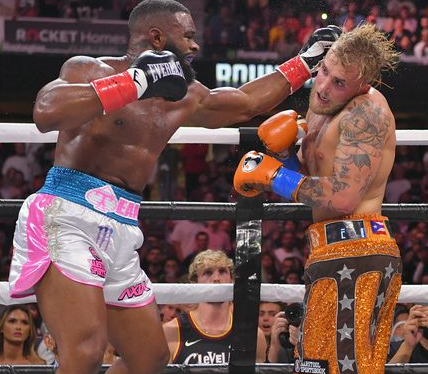 src
Woodley himself has not commented about this but Dillon Danis, who is a star in Bellator and trained with many of the greats of MMA including McGregor, has gone on the record to claim that Woodley was not allowed to finish Paul during the fight due to some sort of contractual clause.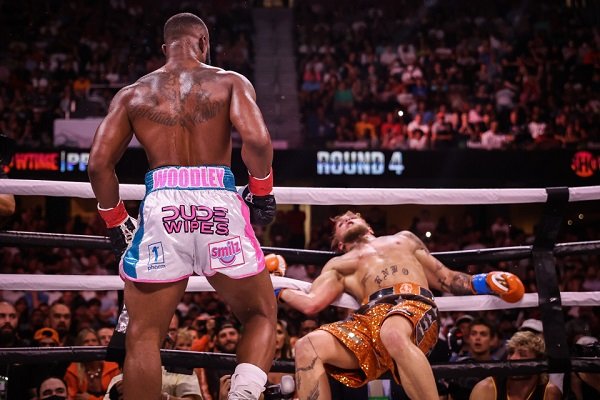 src
Right after this, Woodley danced around when it appears as though he definitely could have finished him... so what was holding him back?
I didn't personally watch the fight because I don't want to support what I consider to be a great disgrace to combat sports, but going back and looking at some images it appears as though Woodley could have finished Paul at multiple point in the bout but didn't do so. The same controversy happened in Logan Paul's fight against Floyd Mayweather where late in a round, Floyd appears to actually be helping Logan to remain upright.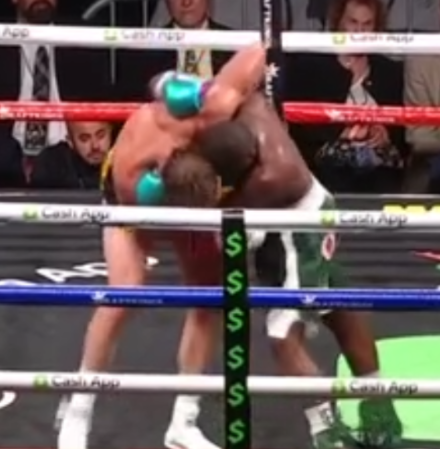 src
Given that these matches are a joke to real fight fans in the first place, it wouldn't really surprise me at all if the fix was in before the boys even touch gloves. If the Paul brothers lose and especially if they lose badly, this money train is all over. When we see the taunting that the brothers do the whole thing would be over if they were to get destroyed in the ring. Therefore, while Dillon Danis' claims are only hearsay, it does seem like something that is very possible.
I think basically everyone wants to see the brothers, especially Jake, get annihilated in the ring but if they have it actually in the contracts that no one is allowed to KO them, this "sport" just got a lot worse than it already is.
---
---