Formula One racer Lewis Hamilton officially titled 'Sir', Receives Knight title from Prince Charles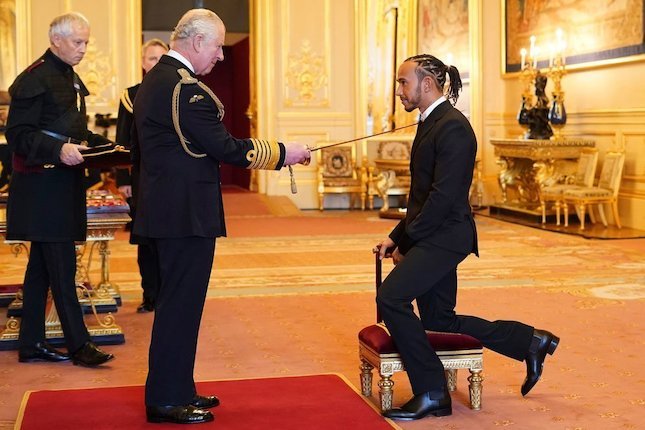 Source Pic
SPORTS9-Seven-time Formula 1 world champion, Lewis Hamilton, finally got the title 'sir' after officially getting a knighthood from the British Empire on Wednesday (15/12/2021). The award ceremony was held by the Prince of Wales, namely Prince Charles, at Windsor Castle, England. This was reported by Crash.net.
Hamilton was on Queen Elizabeth II's list of New Year's honors last year. His name has been included in the list as an award after successfully equaling Michael Schumacher's world title collection record in the 2020 season. Previously, Hamilton had also received the MBE (Member of British Empire) title.
Hamilton became the 4th F1 driver to receive a knighthood and the title of 'sir' from the British empire itself, and was the first driver to win it while still actively racing. The other three figures are Sir Jack Brabham, Sir Stirling Moss, and Sir Jackie Stewart.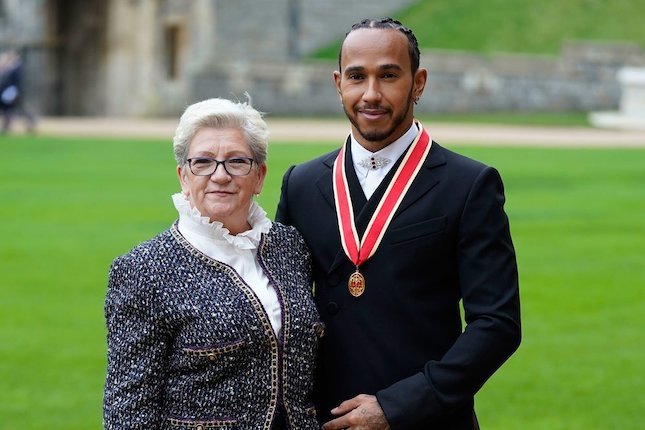 For Hamilton, who came accompanied by his mother, Carmen Larbalestier, this was his first appearance in public after losing the world title race to Max Verstappen at the Yas Marina Circuit, Abu Dhabi, last Sunday (12/12/2021).
---
---