Official, Inter Milan decides to part with Christian Eriksen
SPORTS9-Serie A club Inter Milan has finally made a decision regarding Christian Eriksen's future. The Nerrazurri have confirmed that they have officially parted ways with Eriksen.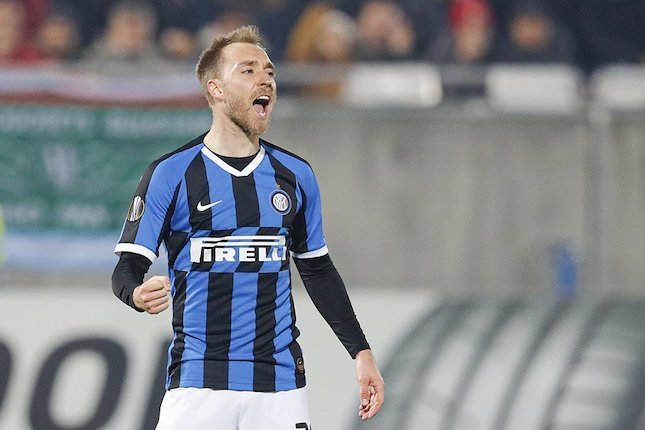 Source pic
Eriksen first joined Inter Milan in 2020. He was recruited from Tottenham for a fee of 27 million Euros.
Last season, Eriksen had a big part in the Inter squad. He helped the Nerrazurri to their 19th Scudetto title.
Today, Friday (17/12/2021) Inter Milan made an official announcement. They parted ways with the playmaker.
Mutual Deal
Inter Milan is in a dilemma position. Because they can't play Eriksen.
The playmaker is known to have a heart problem at Euro 2020 yesterday. Now the playmaker must play with a heart monitor.
Regulations in Italy do not allow players to play using such a device. So like it or not Eriksen had to go.
"FC Internazionale Milano can confirm that the club has reached a mutual agreement to terminate Christian Eriksen's contract."
"The club and the entire Nerrazurri family wish Christian all the best for the future."
---
---