Memphis Grizzlies beat Utah Jazz 112-109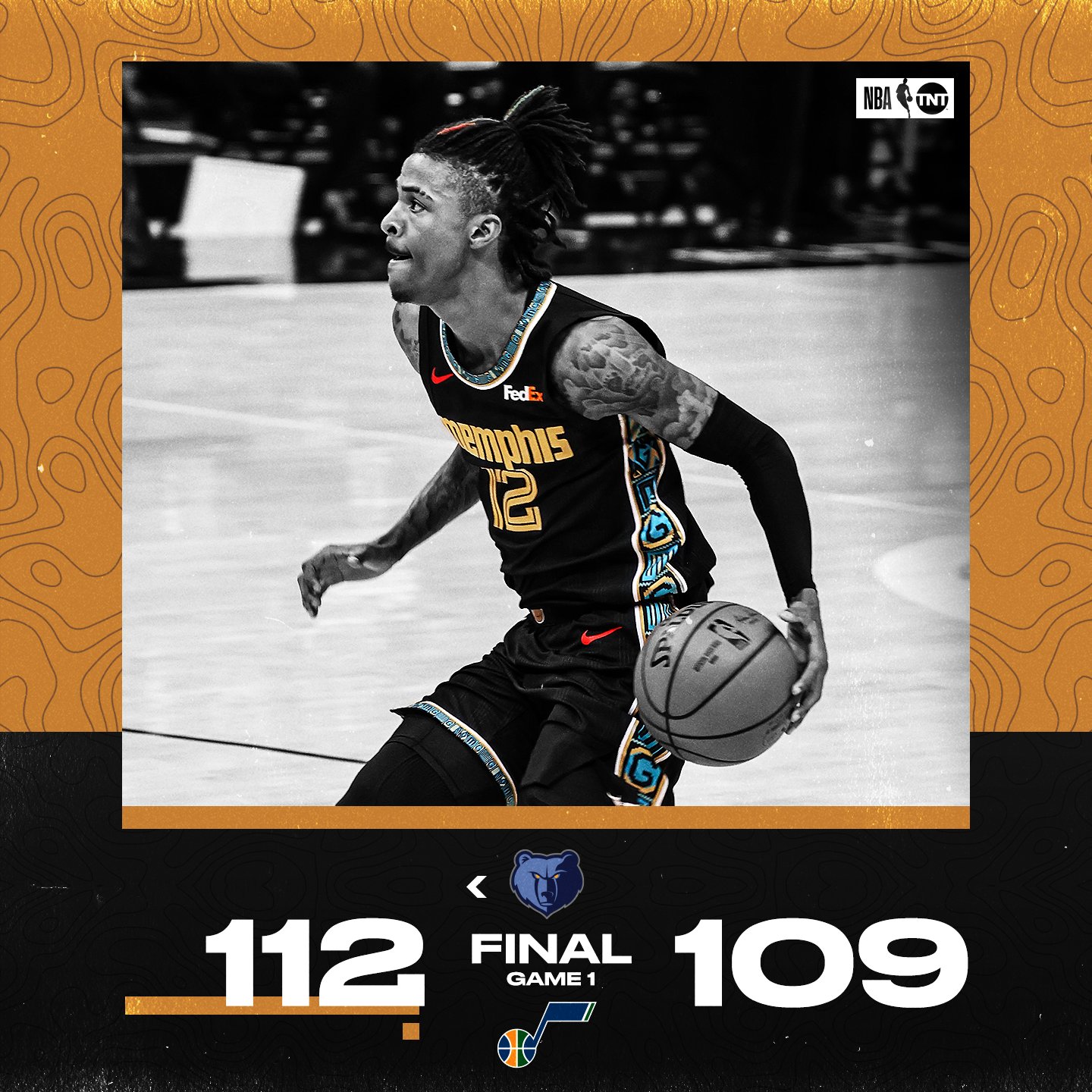 source
Unexpectedly, the Utah Jazz suffered a defeat in the first game of the playoffs against the Memphis Grizzlies. Their flagship center Rudy Gobert caused the Utah Jazz to lose because he played less well
For not playing at his best. Rudy Gobert only scored 11 points and 15 rebounds. Although it's not bad, Rudy Gobert should have played even more. Rudy Gobert has to restrain himself when he fouls a lot. During 25 plays Rudy Gobert was fouled out 6 times
Because Rudy Gobert was not optimal, it made the Utah Jazz defense easy to penetrate and caused chaos. The Memphis Grizzlies managed to take advantage of the situation until finally picking up a narrow victory with a final score of 112-109.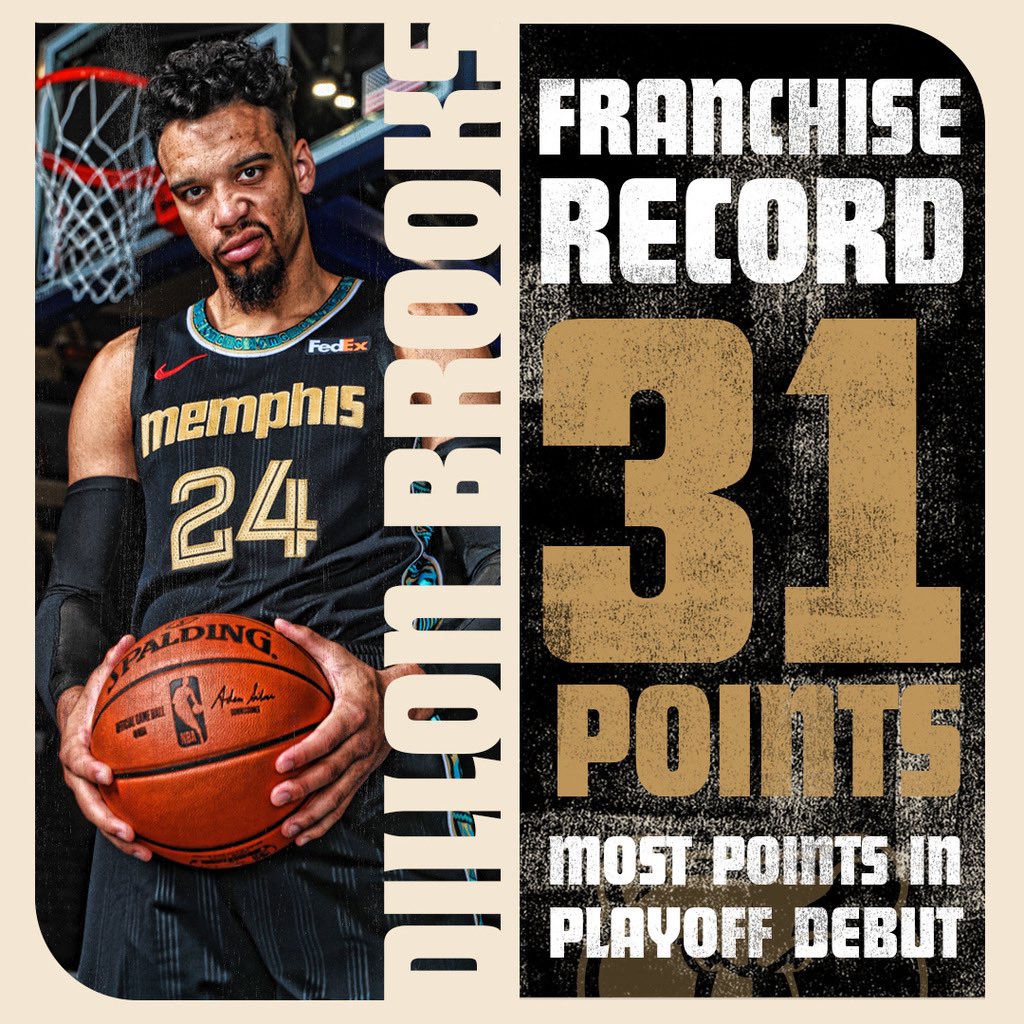 source
Diluar dugaan Utah Jazz menderita kekalahan dalam game pertama babak playoff melawan Memphis Grizzlies. Center andalan mereka Rudy Gobert menjadi penyebab Utah Jazz kalah karena dia bermain kurang maksimal
Karena tidak bermain dalam permain terbaiknya. Rudy Gobert hanya mencetak 11 poin dan 15 rebound.walau tidak buruk tetapi Rudy Gobert harusnya bermain lebih maksimal lagi. Rudy Gobert harus menahan diri saat banyak melakukan foul. Selama 25 bermain Rudy Gobert kena 6 kali fouled out
Karena Rudy Gobert tidak maksimal maka membuat pertahanan Utah Jazz mudah ditembus dan bikin kalang kabut. Memphis Grizzlies berhasil memanfaatkan situasi tersebut hingga akhirnya memetik kemenangan tipis dengan skor akhir 112-109.
---
---