The North London Derby Tottenham Hotspur vs Arsenal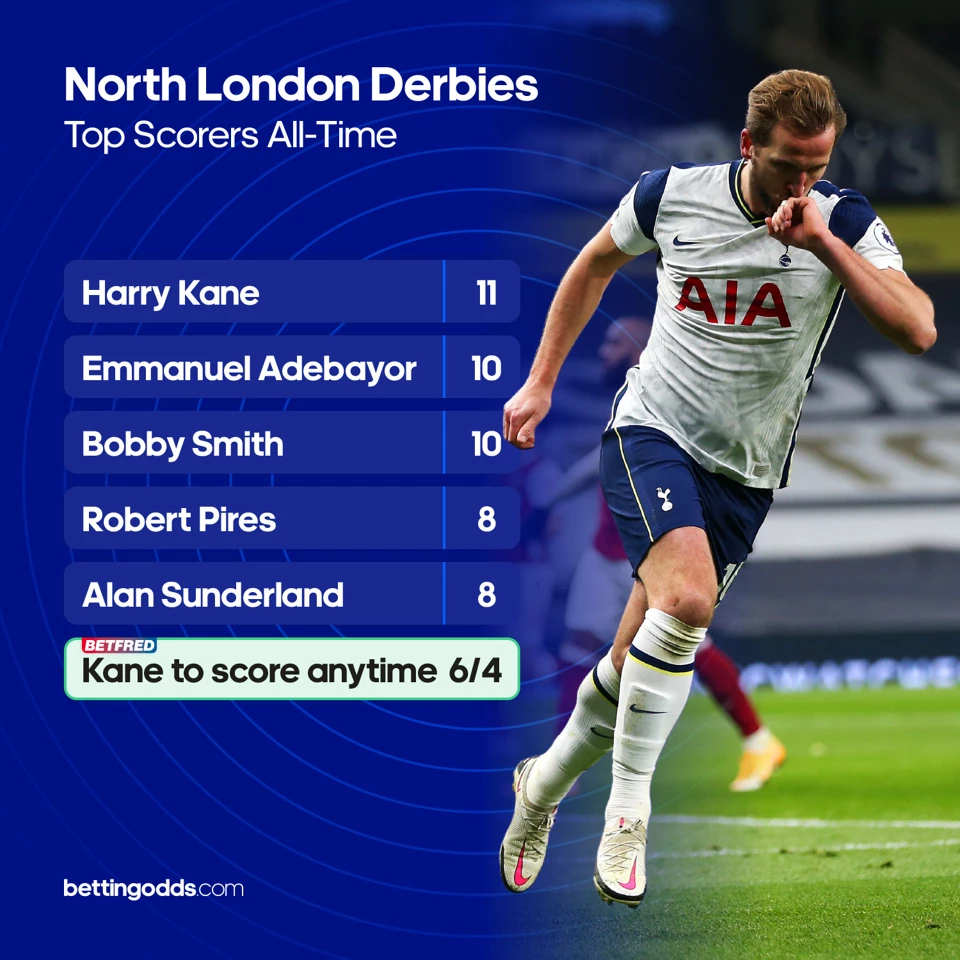 Src
Tottenham Hotspur will battle Arsenal at dawn. Tottenham Hotspur is clearly more favored to win. Because their attacking trio is currently one of the sharpest in Europe. Harry Kane, Son Heung-min and Gareth Bale will be ready to break into Arsenal's goal.
Two goals scored by Harry Kane against Dinamo Zagreb in the first leg of the last 16 of the Europa League have made Tottenham Hotspur score 102 goals in all competitions this season. Mourinho's foster child only lost to Bayern Munich. The HSB trio clearly has a big contribution
Kane has so far scored 26 goals. Meanwhile, Son has scored 18 goals and Bale has only scored 10 goals after recovering from injury. Bale has scored six goals in his last seven games.
Arsenal defenders will definitely be overwhelmed in guarding the HSB Trio. Tottenham have scored 46 goals in the Premier League with 34 of them scored by Trio Harry Kane, Son Heung-min and Gareth Bale. Meanwhile, Arsenal only managed to score 35 goals in the Premier League. The HSB Trio scored only one goal difference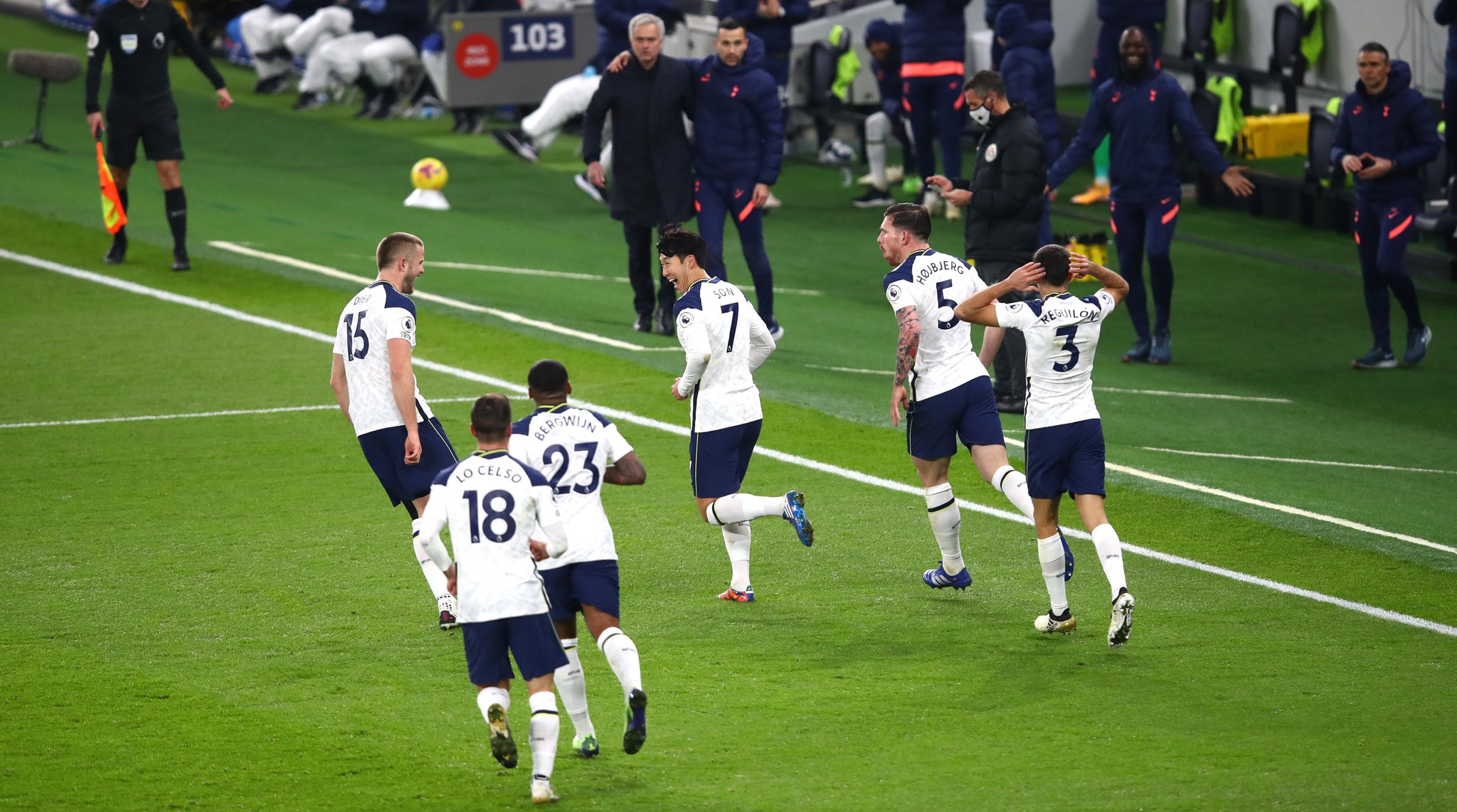 Src
Tottenham Hotspur akan bertempur dengan Arsenal dinihari nanti. Tottenham Hotspur jelas lebih diunggulkan untuk menang. Pasalnya Trio penyerang mereka saat ini menjadi salah satu yang tertajam di Eropa.Harry Kane, Son Heung-min, dan Gareth Bale akan siap menjebol gawang Arsenal
Dua gol yang dicetak oleh Harry Kane saat melawan Dinamo Zagreb pada leg pertama 16 besar Liga Europa menjadikan Tottenham Hotspur mencetak 102 gol di semua ajang kompetisi musim ini. Anak asuh Mourinho tersebut hanya kalah dari capaian Bayern Munich. Trio HSB jelas punya kontribusi yang cukup besar
Kane sampai saat ini sudah mencetak 26 gol. Sedangkan Son 18 gol dan Bale baru mencetak 10 gol setelah sembuh dari Cidera Bale berhasil mencetak enam gol dalam tujuh pertandingan terakhirnya.
Para pemain belakang Arsenal pasti akan sangat kualahan dalam menjaga Trio HSB tersebut. Tottenham sudah mencetak 46 gol di Liga Inggris dengan 34 diantaranya di cetak oleh Trio Harry Kane, Son Heung-min, dan Gareth Bale . Sedangkan Arsenal hanya berhasil mencetak 35 gol di Liga Inggris. Hanya selisih satu gol saja yang di cetak Trio HSB
---
---