The PL Tittle and Top 🔝 four race| who wants it's more !!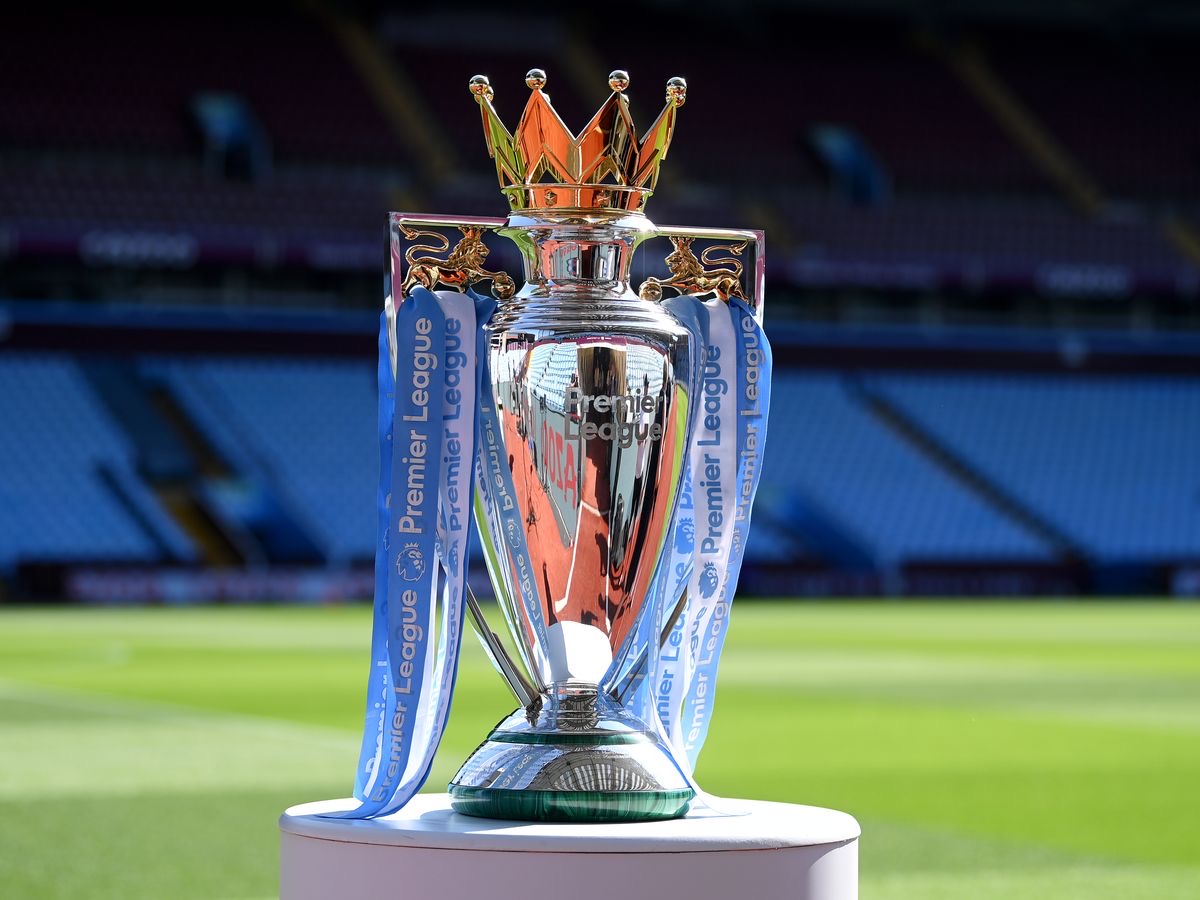 Hello everyone,
It is still all to play for in the remaining games of the English premier league, What an interesting climax this will be, everything can still change in the tittle and top four race with the remaining three or four games to go.
This campaign has been an interesting one from the start with a lot of football drama and a lot of interesting games, but the remaining games can make a big difference especially the top four.
Tittle race
In what looked like done deal to win the title, Arsenal are now one point behind Manchester city in first position who still have a game at hand. Everything seemed to be in place for "The Gunners" who've done some amazing comebacks and had some amazing results in what looked like their season until those three successive draws in game-week 30,31 32 against Liverpool, Westham and Southampton and a loss to Manchester city in game week 33 that made the top spot slipped out of their hand. It's not over yet though but Arsenal's hope of winning the title will depend of the remaining opponents of Manchester city with only one of the games to be played at the Etihad. And Arsenal will have will have to win all of the remaining games if they want to have a shot at winning the title for the first time in so many years, and I wouldn't lie they have some tough matches too.
Top four
Manchester city and Arsenal have their top four spot sealed and are the only tittle contenders left the remaining two teams don't have their top four spot sealed and a lot could. Newcastle in third position have had a very wonderful season and have been in massive form and are seven points away from sealing their spot in the UEFA champions league next season for the first time since 2002/2003 season thanks Eddie Howe."The Magpies" were in 19th position when he took over as new coach.
Manchester United after losing to West ham United yesterday have put their top four hopes in shambles, they are now a point above Liverpool who have played a game more.
Liverpool have had a Massive upturn in their previous 8 games after a disappointing start to the season it looked most likely they were going to finish in the bottom half of the game with the kind of poor form they had. Now they have a chance to move into the top four should Manchester United make any slip.
Spurs and Brighton also have chances to make it into the top four but the chances of Spurs are almost insignificant Brighton on the other hand have three outstanding matches at hand and will even have a better shot than Liverpool should they win all three matches.
Final fixtures of the current top four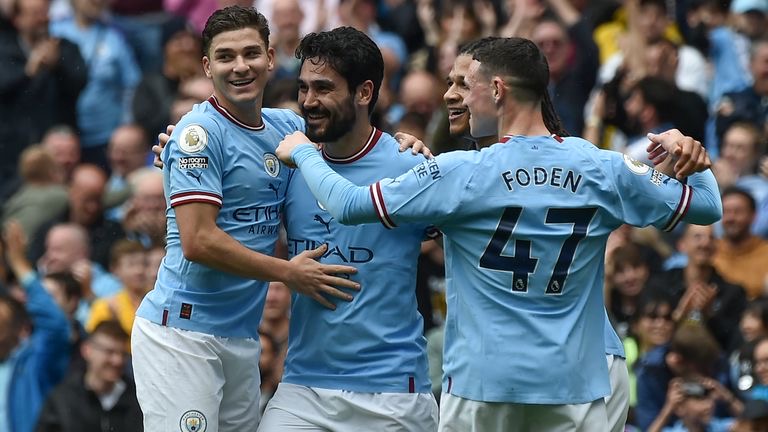 source
Manchester city
Everton - Away
Chelsea- Home
Brighton - Away
BrentFord- Away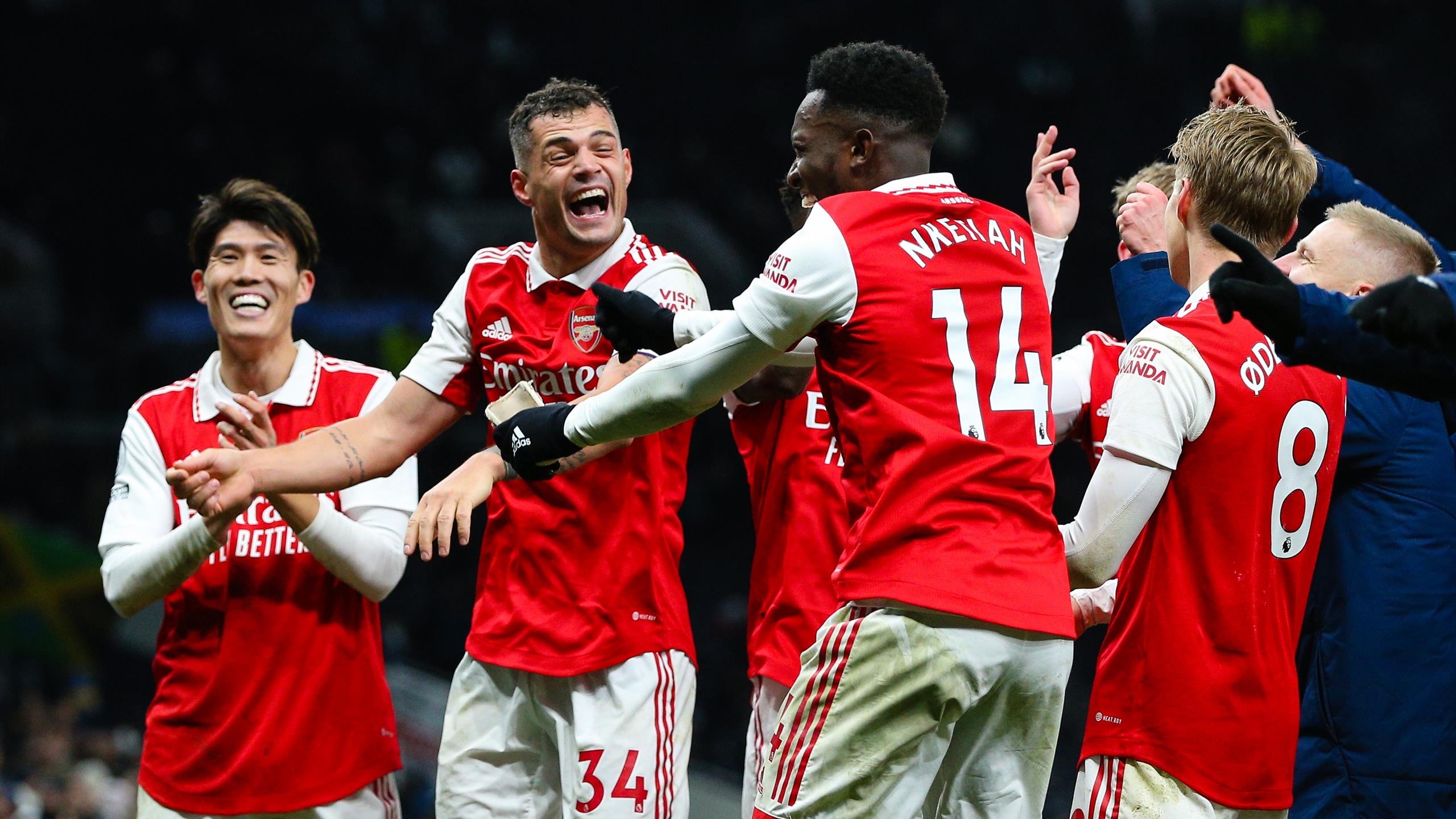 source
Arsenal
Brighton- Home
Nottingham Forest- Away
Wolverhampton wanderers- Home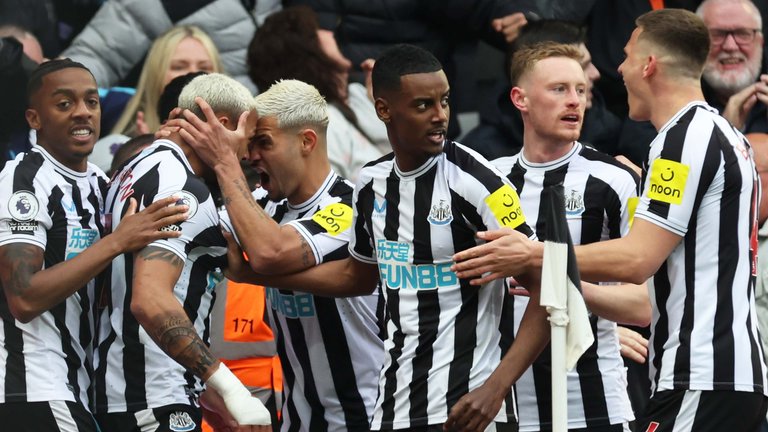 source
Newcastle
Leeds- Away
Brighton- Home
Leicester city - Home
Chelsea- Away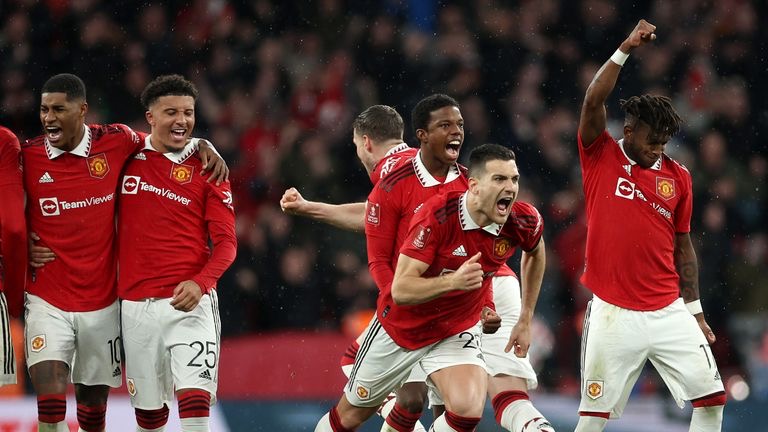 source
Manchester United
Wolves - Home
Bournemouth- Away
Chelsea- Home
Fulham - Home
It's about to get interesting in the final games of the premier league. And we're about to reach the climax. This is what The English premier league is about and what makes it interesting.
Thank you all for reading and I hope this was fun.
---
---