The UFC welterweight division has a New Champion
The Welterweight Has a New Champion.
Hello everyone
Today I'll like to talk about UFC 278 Welterweight main event on Saturday 2:00 am, At Vivint Smart Home Arena Salt Lake City. Usman Kamaru🇳🇬 VS Leon Edwards 🇬🇧II.
Usman Kamaru Former Welterweight Champion and best Pound for Pound fighter in the UFC, After Defeating Jorge Masvidal and Colby Covington for the second time each was in progress of Double lapping The Welterweight Division. Just as it seemed he was going to do same to Leon Edwards in their rematch after the defeated Edwards in 2015 , Leon Struck back with a dramatic last minute Head Kick to knock out "The Nigerian Nightmare" (Usman Kamaru)
A Nigerian Nightmare courtesy of Leon Edwards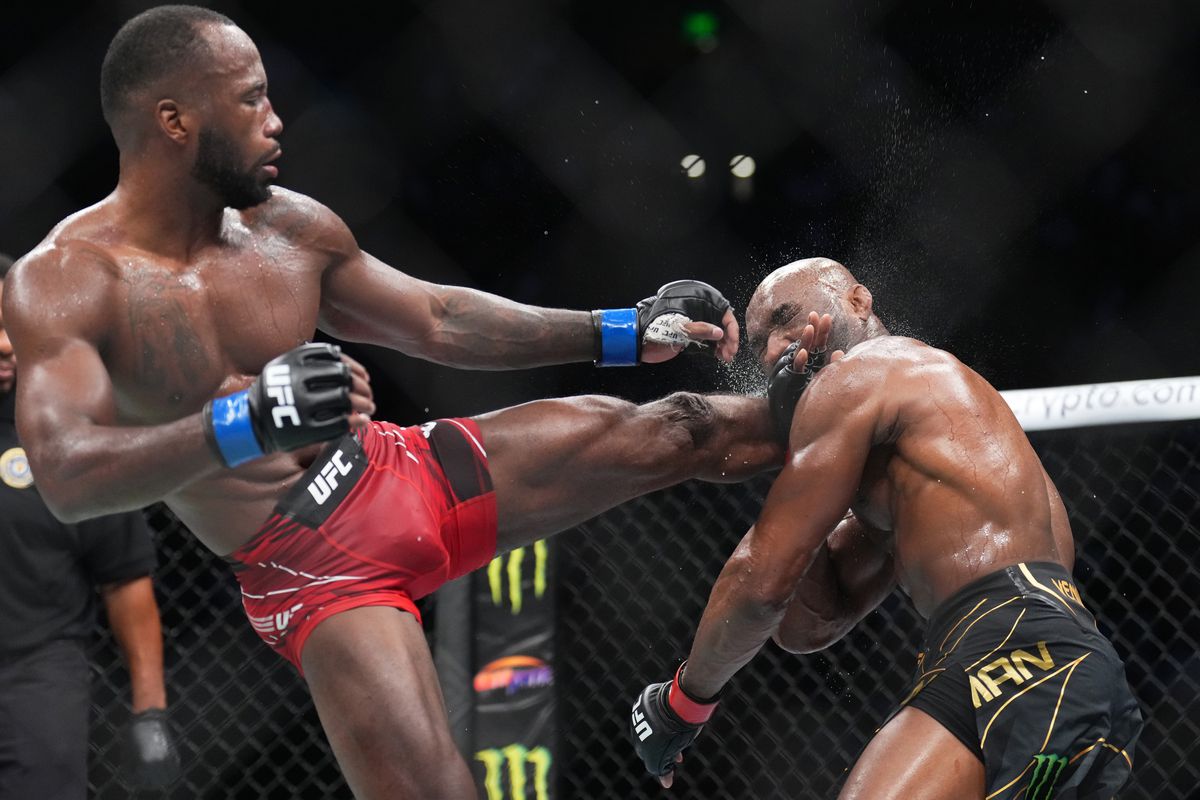 "Rock"(Leon Edwards) pulled of a surprising first round, managing to take Usman down to become the first ever to take him down in UFC history. "The Nigerian Nightmare" won the preceding rounds with courtesy of his dominant takedowns. He was on the verge of winning the fifth and final round till the last minute when "Rocky" managed to feint him with his right hand and throwing an astonishing left kick to the head that sends him to sleep.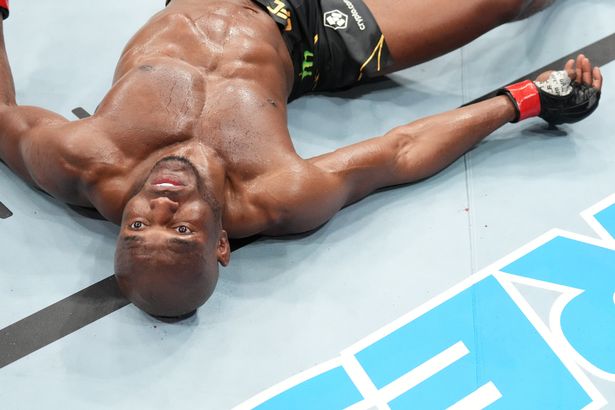 Leon Edwards ended Usman's 19 winning streak to become the Second ever UFC's Champion from UK. Usman was just a win short of equaling Anderson Silva's record of 16 victories to start a UFC career.
The new champion Said in an interview in the octagon:
"I can't put it into words. It's been a long four years. They all doubted me, they all said I couldn't do it. Look at me now! I go until the battle is done. I do it for everyone coming behind me. I told you it was possible. We can win a belt, from the UK. Look at me now" - Leon Edwards
[Video From YouTube)
I'm actually a fun of "The Nigerian Nightmare" And this game was a shocker!!! and this is one of the reasons why I love this sports. But the king will be back that I know for sure.
Thank you all for your time.
---
---