Delegation Enabled for SPORTS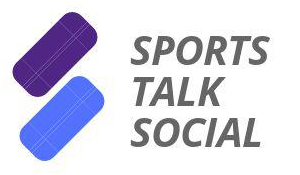 We are happy to announce that stake delegation has been enabled for the SPORTS token. This will allow any user with staked SPORTS tokens to delegate the benefit of their tokens to another account. This can then be revoked at any time allowing you to return the delegated SPORTS back to your control 7 days later. We feel this is going to open a wide range of new possibilities including some things we will be announcing in the coming weeks.
How to delegate
1.) Visit steem-engine.com and head into your wallet.
2.) Make sure you have staked SPORTS tokens. Staked balances are shown to the right before the information button.

3.) Click the delegate button that looks similiar to this <->

4.) Assign the user who you want to receive and how many tokens you want to delegate to them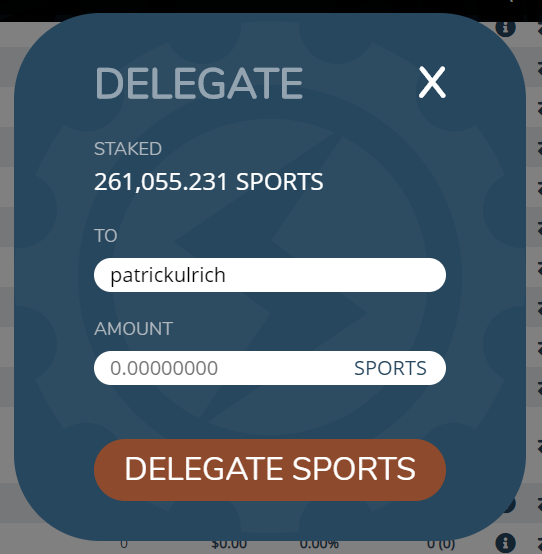 5.) Sign the transaction with your Steem keys
---
---