Sportstalk Curation Showcase #21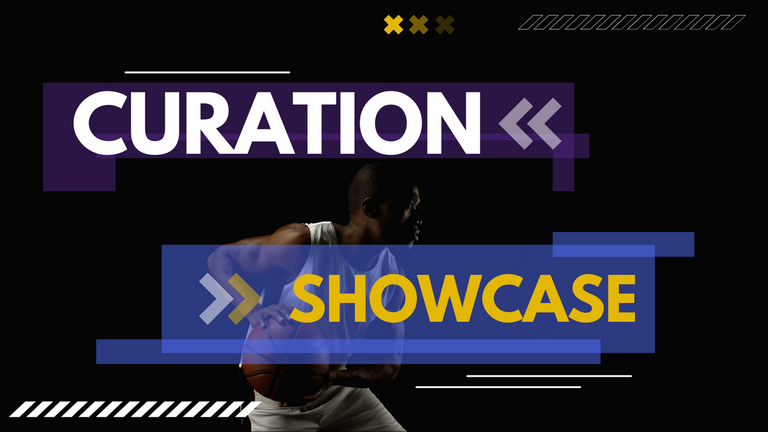 Hello everyone it has been a while, but I am now back up and running curating again. I had a few minor repairs and feel far better so hopefully that is that for now. What is good to see is the community carries on no matter what as staying involved and active is how we grow. All of the posts highlighted in the Curation Showcase are live meaning they fall within the 7 day window of curation.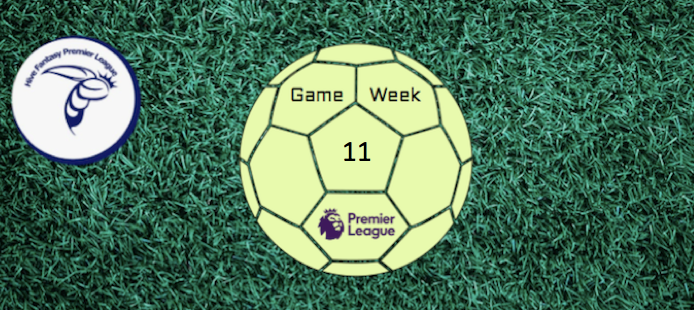 Hive FPL - Game Week 11 Match Analysis & Key Stats
First up this week is the post by the @hivefpl team who have done a wonderful job so far this season. Keeping the interest and entertainment high for those that are participating via regular updates and snippets of information has been the key and these guys have nailed it. The amount of time and effort that goes into these types of posts cannot be ignored as this is a serious amount of background research happening. I know this is an area that @talesfrmthecrypt specializes in as he does this regularly for his other love being cricket. He highlights clean sheets and squad rotations which are going to happen as the games come thick and fast. paying attention as the first half of the season comes to a close will definitely gain an advantage as one eye is now cast on to the up coming World Cup.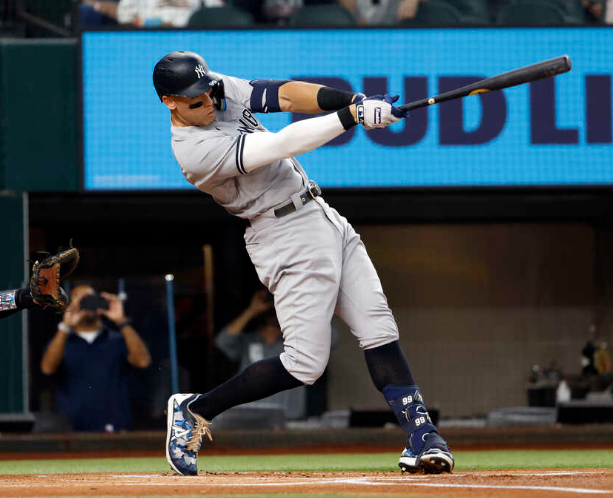 Aaron Judge: The real home run champion?
@sports.guy55 writes about Aaron Judge reckoning he is the real home run champion. I have heard of Aaron before but he is not a household name outside of America unlike some other players so it did get my attention and delve right in. Most of us know of the legends like Sammy Sosa, Mark McGuire, and Barry Bonds whose records were beaten by Aaron recently. I do agree if a plyer has been found guilty of using PED's or steroids then their career records need to be erased and replaced with the "clean" players records. If Aaron is clean then it should be applauded by replacing those bigger name players that were known to have cheated. Records are set to be broken and one doesn't need to cheat if you have the skills and ability.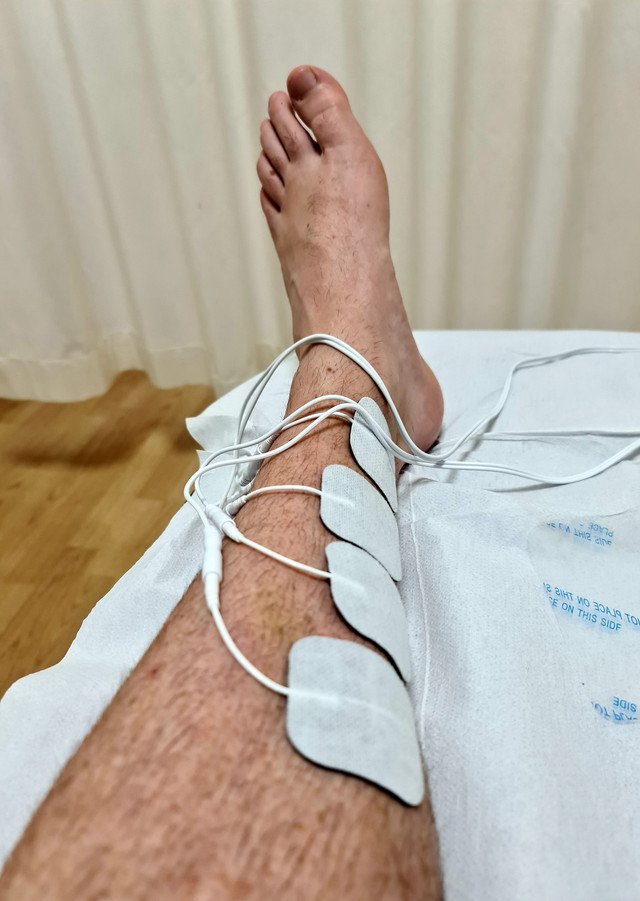 How I got injured and how I recovered from this runners injury 🤸‍♂🏃🤸‍♂
I was very happy to see a post from @dresden.theone who talks about an injury and how he battled through to full recovery. I think this is something that many sportsmen have to del with as injuries are part of life. In many cases it is how you deal with it and overcome any obstacles that lie in your way. This is a personal post highlighting the determination to succeed and overcome adversity. Having the correct type of running shoe is highly important as injuries can occur by having the wrong footwear.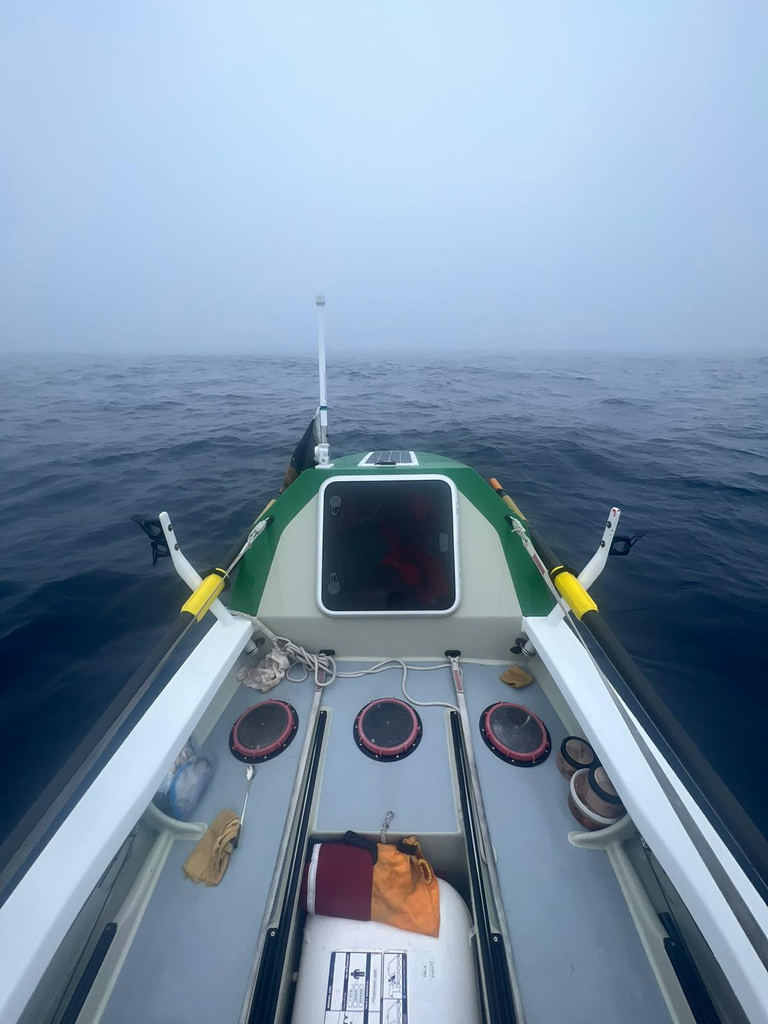 Two Irishmen to row across the Atlantic Part 6 (Penultimate Part)
I read the title saying penultimate part and know I need o catch up as I have missed one out somewhere. @ablaze has definitely hit a home run with this series as it has been really fascinating so far. True real life stories are the best and taking on such a challenge will only highlight the stories that will unfold. I still find it hard to fathom how and where you would start to even contemplate such a challenge as this is right up there as there aren't many that could top this. I am looking forward to the final instalment next week as I want to see these guys make it all the way home.
Thanks again to everyone who is active in the sporting community as it is important to maintain our high standards. Those that post regularly and comment with others will definitely benefit when the markets turn as growing is what is important these days. I will be back to curating over the next day or so and look forward to reading your posts.
---
---