Sportstalk Curation Showcase #5
Hello and welcome to another edition of the Sportstalk Curation Showcase where we highlight certain posts so others on Hive can see what is happening on the Sportstalk tribe.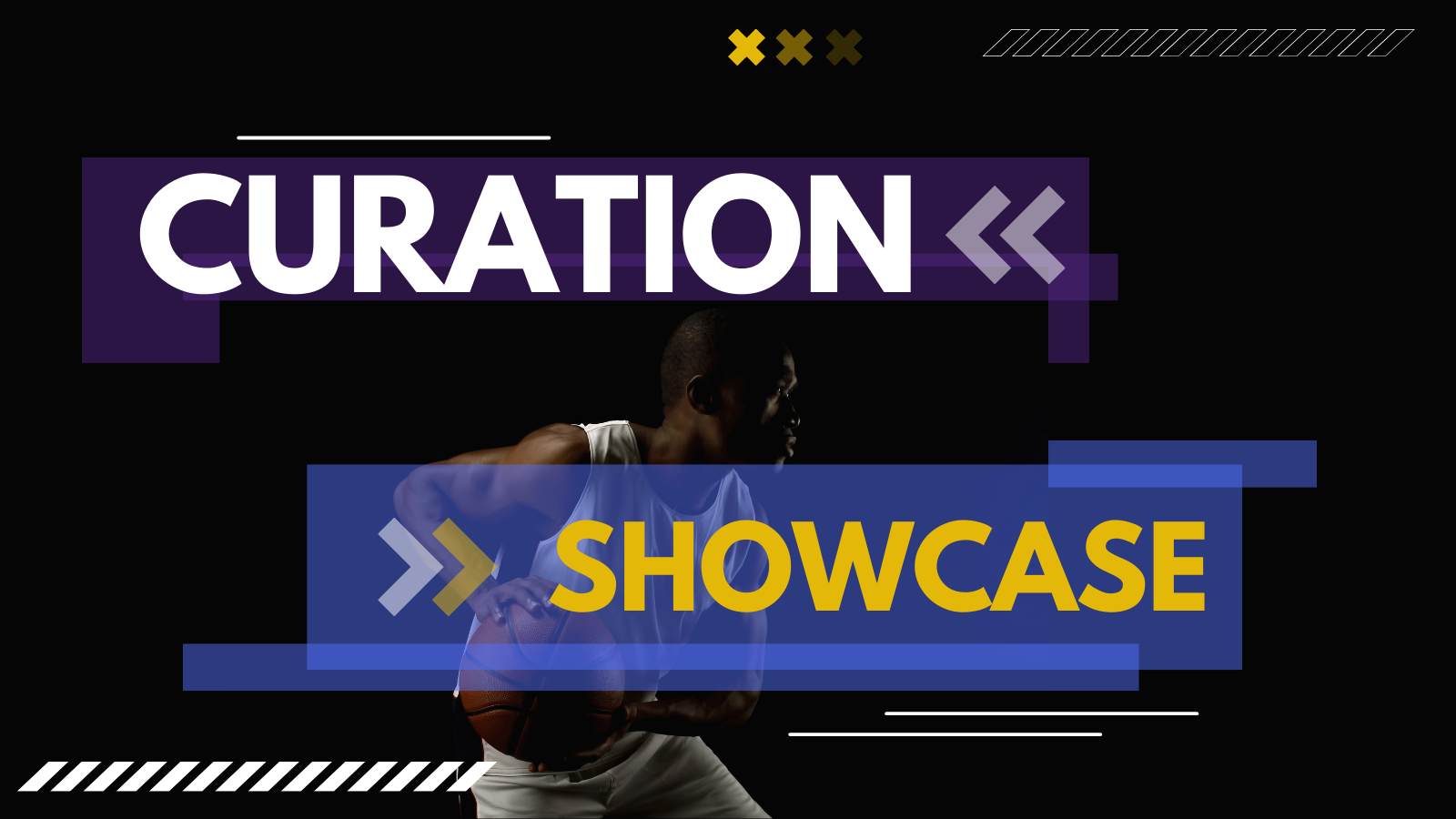 Football season has kicked off so I expect to be inundated with Football posts, but will always look to vary what we highlight as not everyone is a Football lover.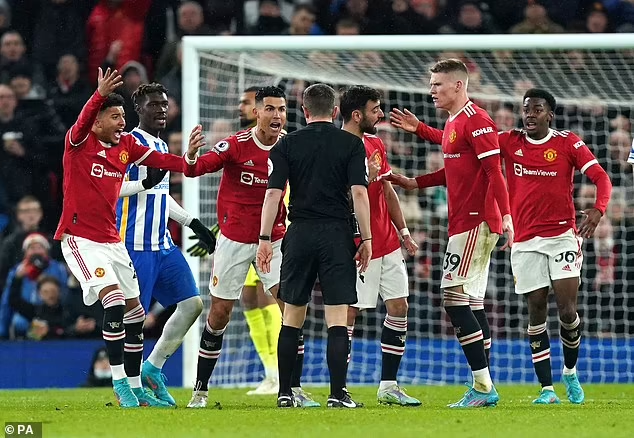 First up you guessed it is a Football post from @niallon11 who talks about the Manchester United loss to Brighton over the weekend. I have no idea why anyone thought this would be a different outcome than last season as it is still the same team except a different manager. Pre season counts for nothing as who actually takes those games seriously? Things should have been far worse if you read the after match report with the neutral referees assessment of David Ellery saying McTominay's yellow card should have been red plus the penalty not given was a clear penalty. The best player was Erikkson and he was a summer edition highlighting how bad all the others really are. This looks like it is going to be a long season for those supporting United.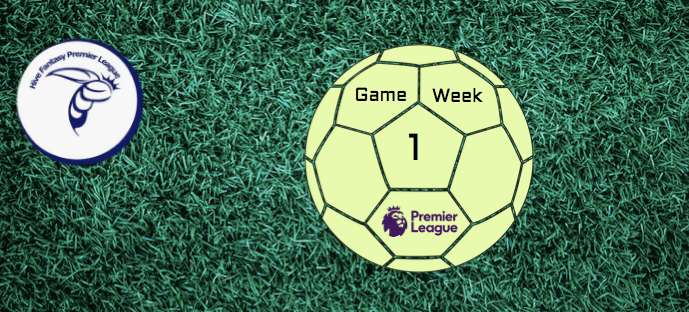 Hive FPL - Game Week 1 Match Previews & Key Stats
A great recap for those that are in the @hivefpl (Fantasy Premier League)
and hope to see our guys climbing the league table. There are a few new names floating around the tribe which is what this is all about as onboarding new users is what we desperately need. Over the coming weeks I am crossing my fingers and thumbs hoping the numbers can continue to rise. Competitions along with the banter is what makes being part of a community special so please comment and reply on posts that interest you.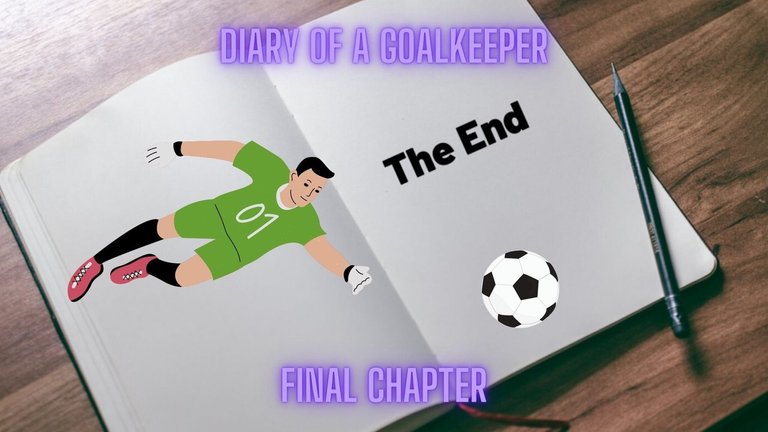 Diary Of A Goalkeeper - Final Chapter
This post is the final chapter in @ga38jem's series of the "Diary of a Goalkeeper". All of the posts have been interesting as this has all been from a personal perspective. Being part of a team has it's highs and lows which makes the bond between team mates that much closer. Being involved with a team that gets relegated is not fun as the harder you try to improve the worse things become. Funny how things work but this is true as the team is no longer a team and is more about individual performances.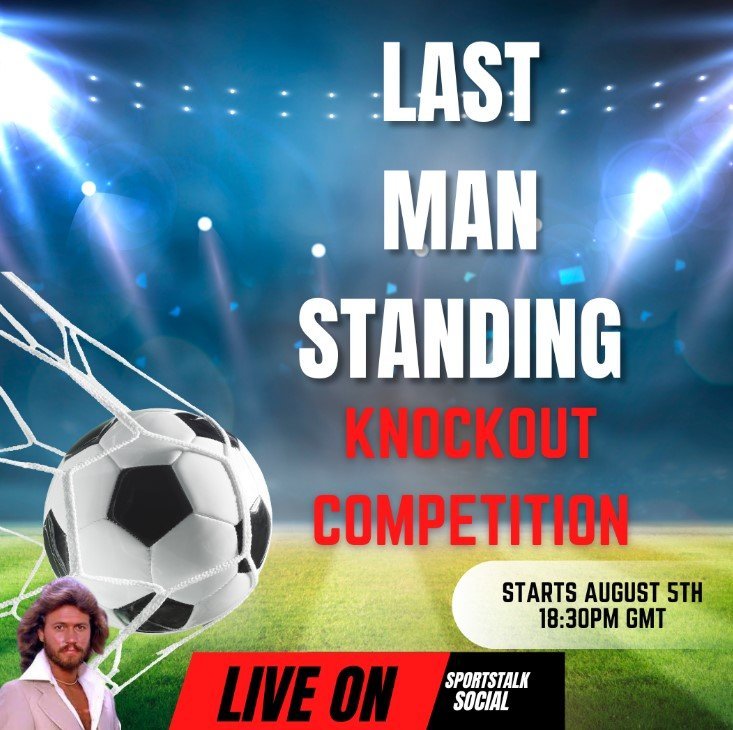 Last Man Standing Week 1 Results are In. Bloodbath!!!!! Week 2 selections Open
@blanchy is running the legendary last man standing competition which is heaps of fun. If you want a laugh each week just follow the comments as it will make you smile. I think the first round this week many didn't understand the concept as it is about selecting teams that are going to win as this allows you to move into the next round. Every round becomes harder as you are not allowed to select the same team twice and why it is advisable to keep the bankers or top teams for later in the rounds. This competition rarely goes past 6 rounds so lookout and join in next time. This is open to everyone on Hive and should be one of the top competitions running. Would be great if we could sign up 100 for the next "last man standing".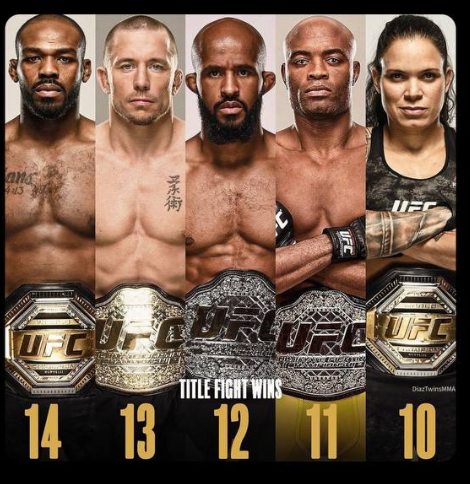 UFC's Nunes could end up being the GOAT
@sports.guy55 is everything UFC and knows what he is talking about. Nothing ever seems to be clear cut as there is a lot of interference and meddling involved. I had know idea that Amanda Nunes was struggling for fights as there is no one left to compete as she has beaten them all. UFC fans want a contest and knowing she will whip anyone is not going to sell tickets. Lookout for @sports.guy55 as his take on the UFC and the underlying truths make for a compelling read.
Thanks to everyone in the Sportstalk tribe again for submitting such great posts. What would be great to see is more engagement as posting is only half the process. An active community will only grow in size and this is what we all want to see.
Let's stay connected!
Posted using SportsTalkSocial
---
---