Another day at service park of Monte Carlo Rallye 2023
Hi, friends!
As I wrote yesterday, we are out of the Monte entry list because of the some things we can't control. But now I try to examine on terrain what can be done better and where mistakes can be made.
I was at the technical scrutineering watching what technicians do and look for and today I saw that four-wheel drive cars must come on the scrutineering without the sumpguards because it is obvious that differentials must be sealed.
There is also an equipment van very close where you can buy everything you need if something is wrong with you homolocated gear.
We will do tomorrow even more just to be better prepared for the WRC Croatia Rally 2023.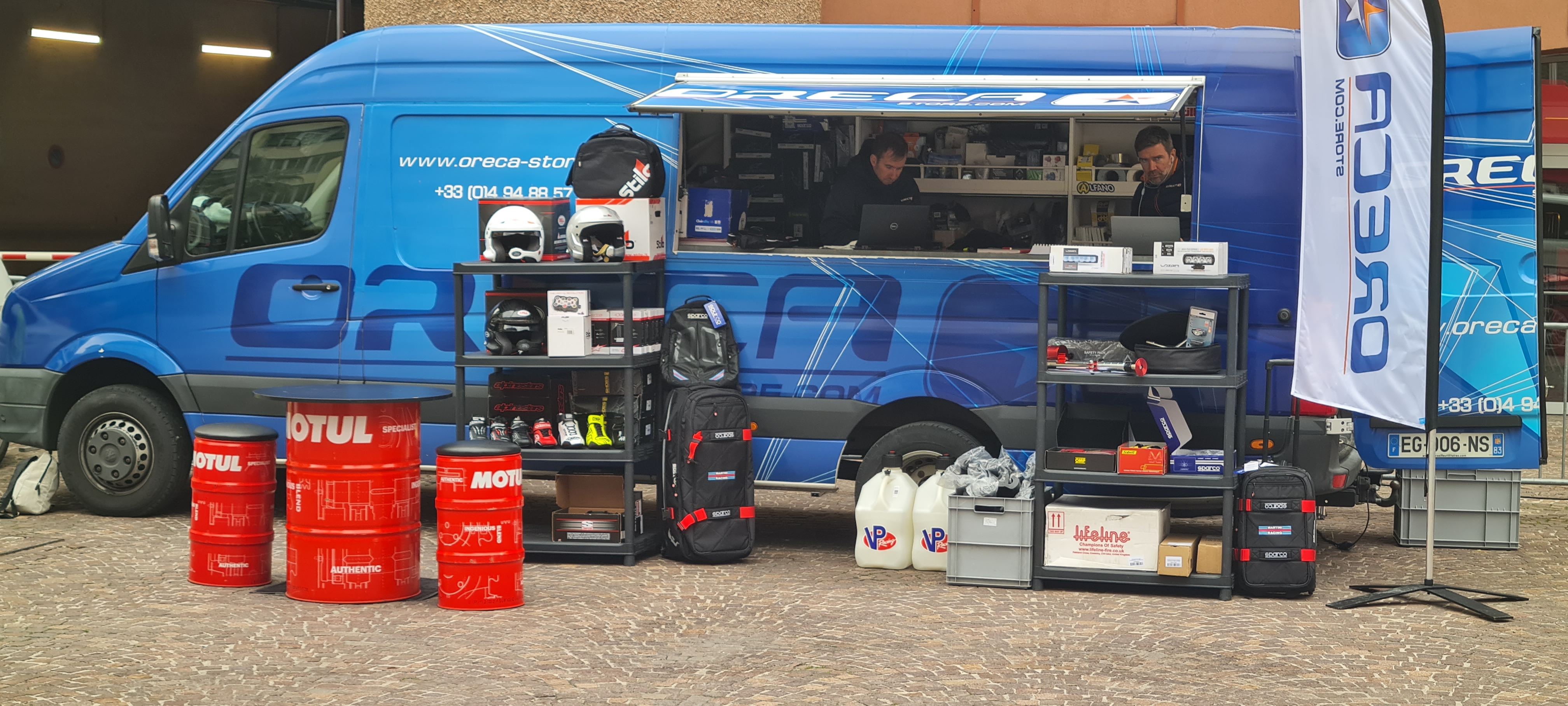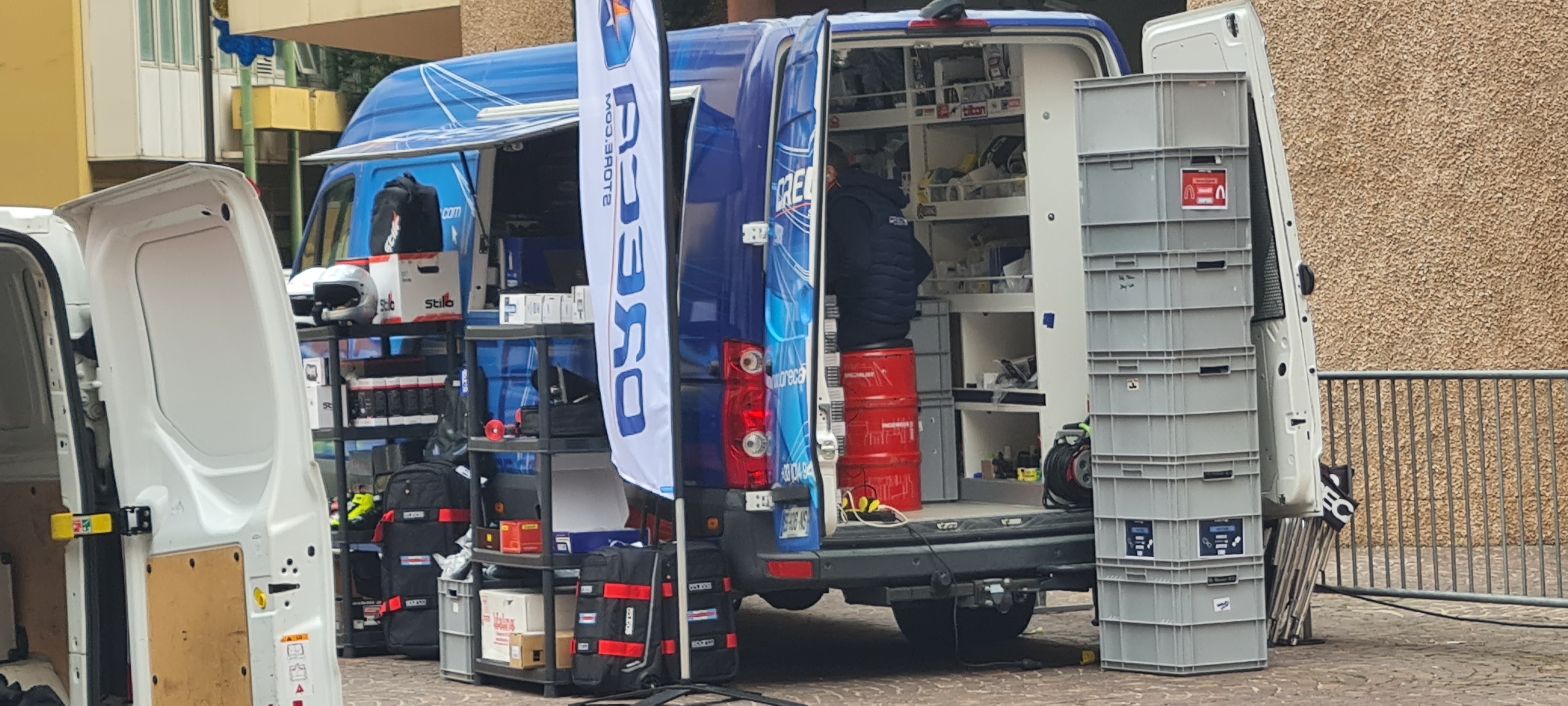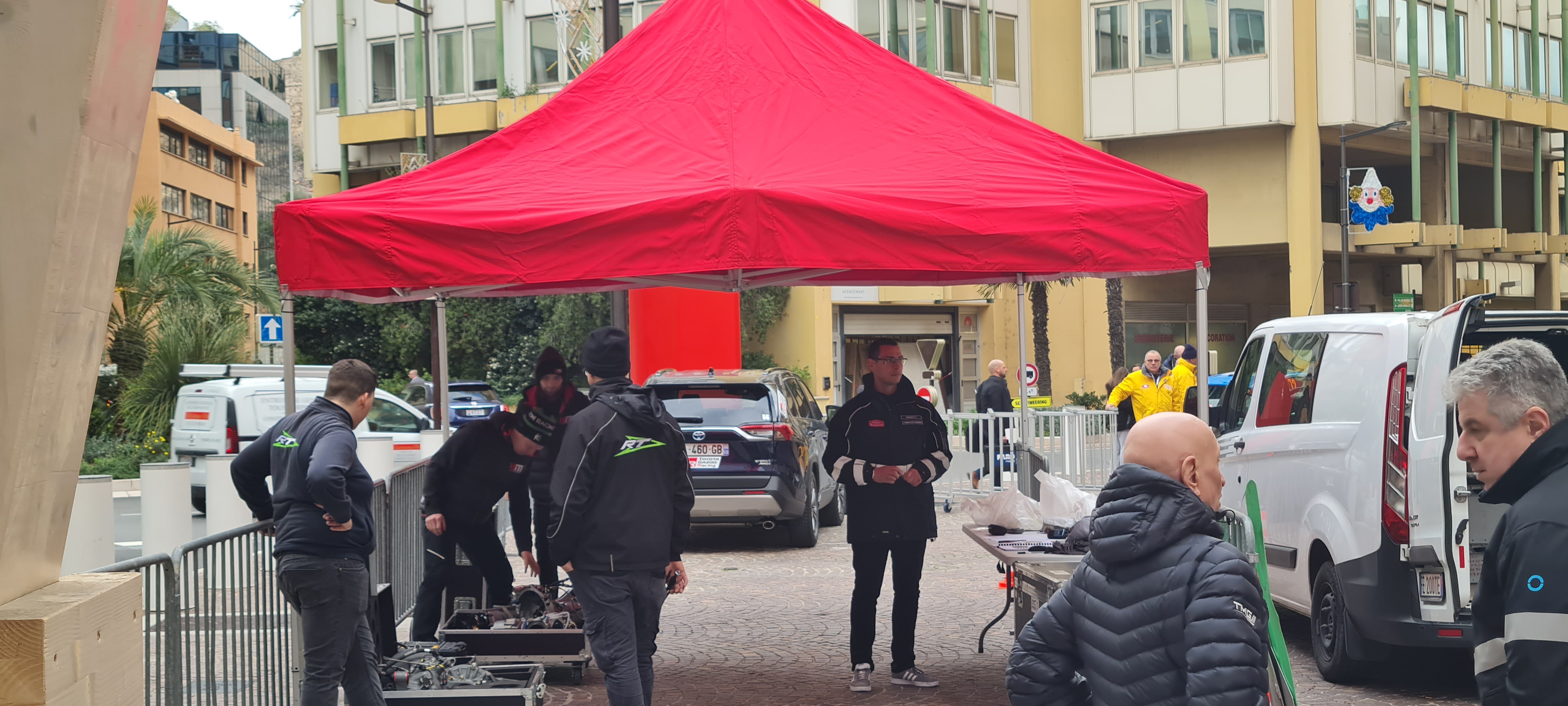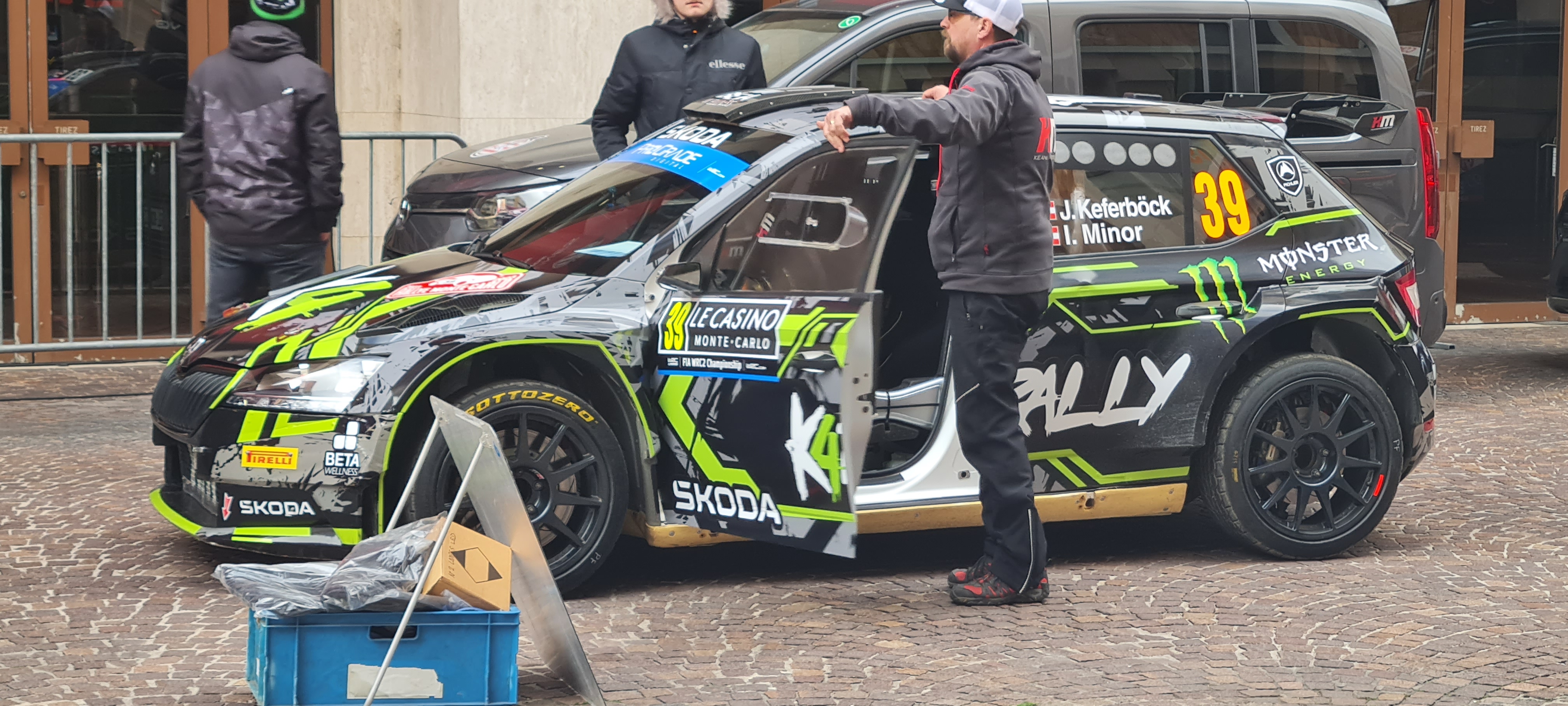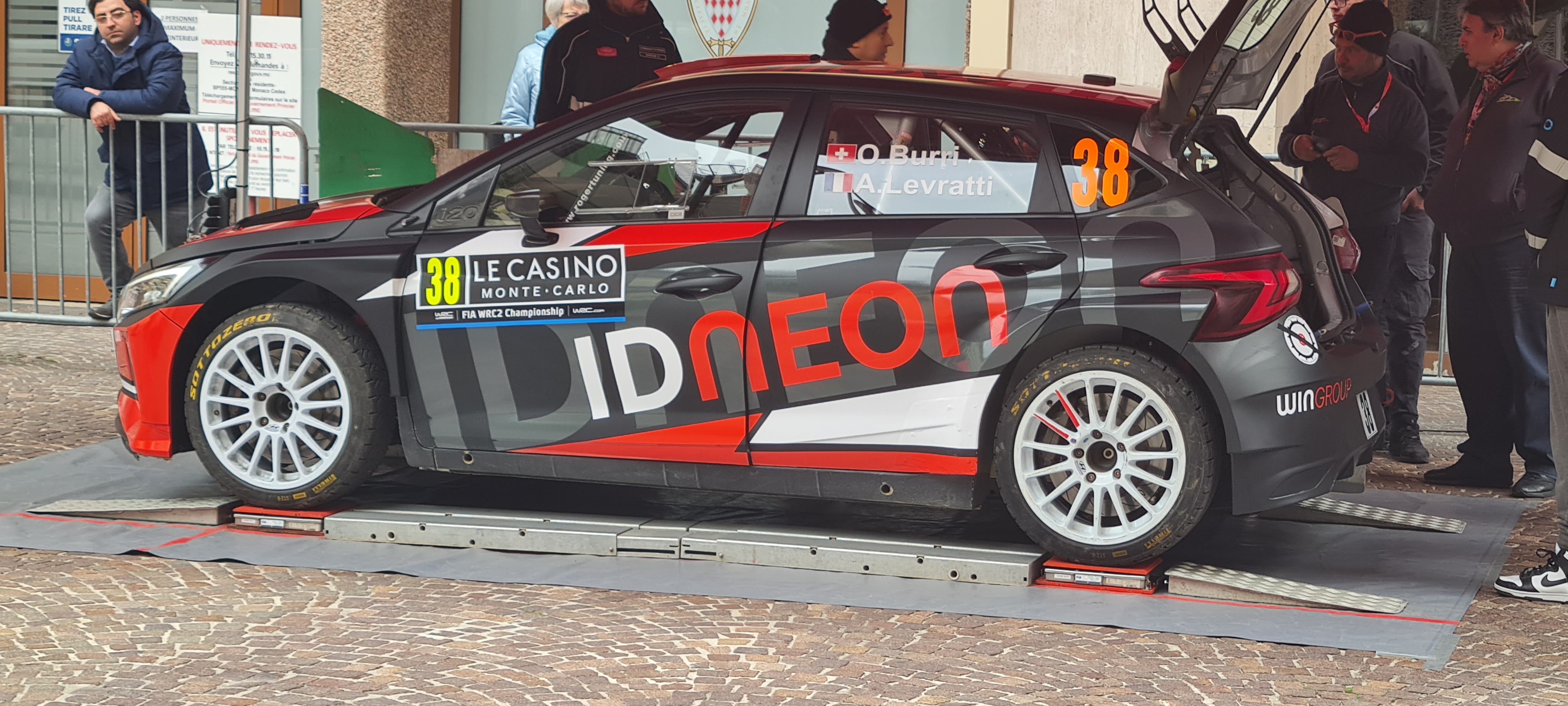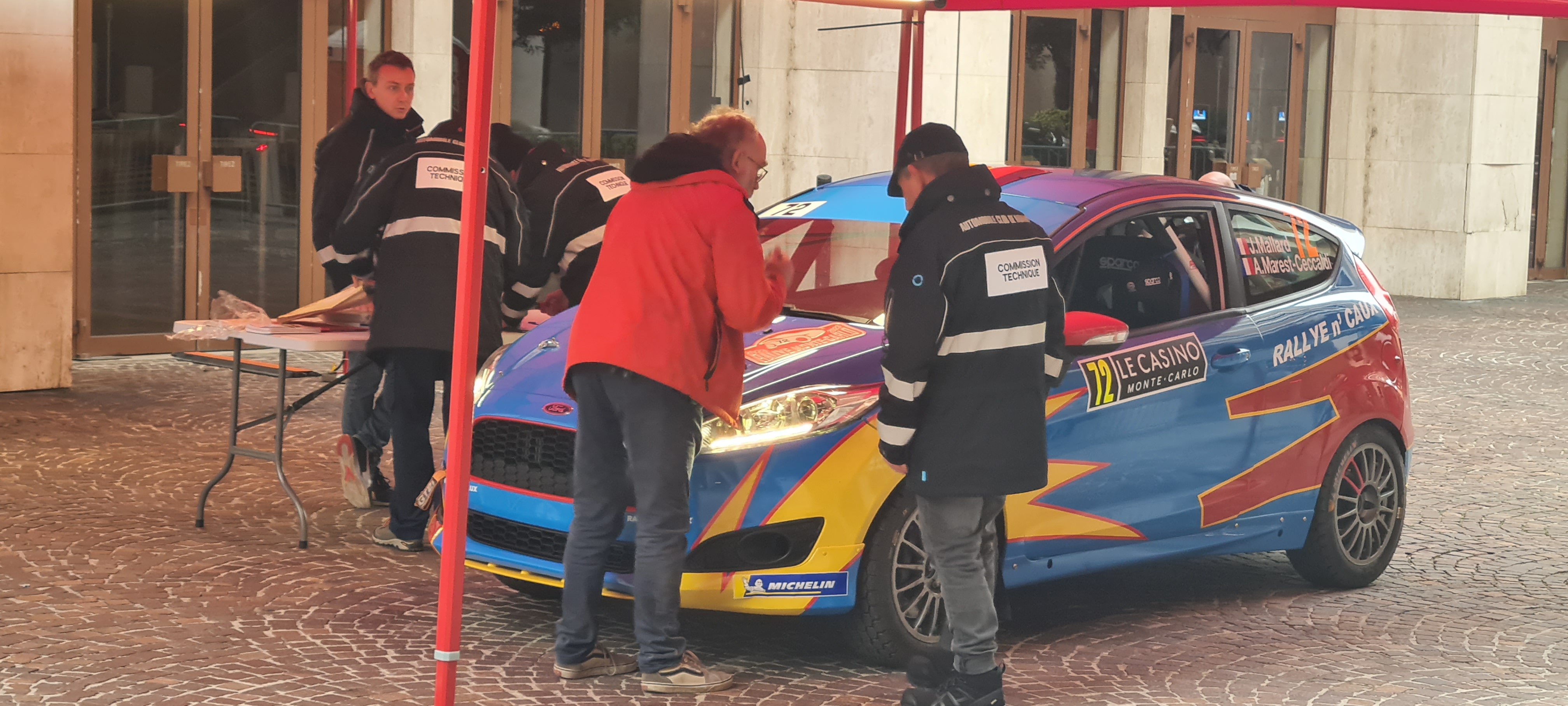 Credit for photos and videos to WRC and Youtube
Follow @pfunk, @guiltyparties and @themarkymark for newest witness news.
Great attitude from crew at @minnowsupport :)
Grab a beer and enjoy!
Cheers!
---
---