Another day of testing with my rally car went well
Hi, friends!
This weekend was full of activities with my newly bought car from the last week. I must say that it's so enjoyable to drive factory prepared rally cars. Great stuff.
The biggest thing I had to work with was the limited slip differential because car is moving a lot if you pull away your foot from the throttle in the corners.
To say more simple: you have to make all the job before the corners, when the car is on the straight. In the corners you really have to be super aggressive because it's just designed to be driven on the maximum.
I made lots of mistakes today but the only important thing today was to be closer with my car and to know it must better.
I understood the shifting of sequential gearbox and the braking is more precise after two days of practice. The only thing that I must learn is to shift the gearbox on the maximum revs and not lower and to brake with the left foot.
What is next?
I just need more tests like this before any new rally because this car doesn't forgive mistakes, just like that. Any mistake and you are of the road.
That's why I have to learn the car very good before shift to the rally special stages full of dirt in the corners.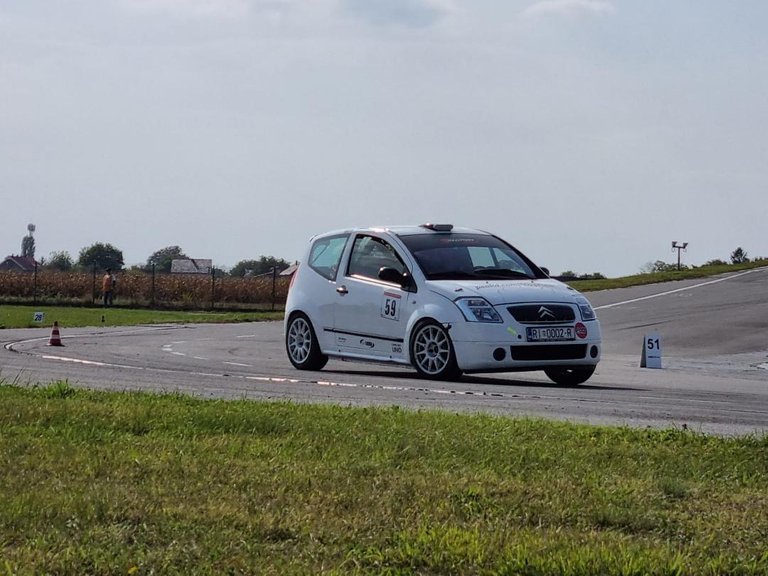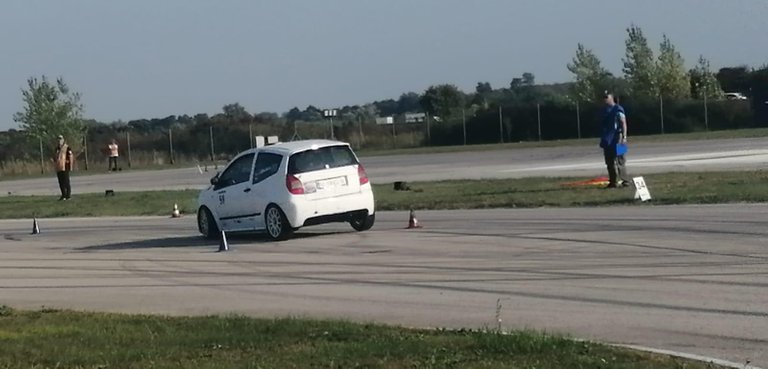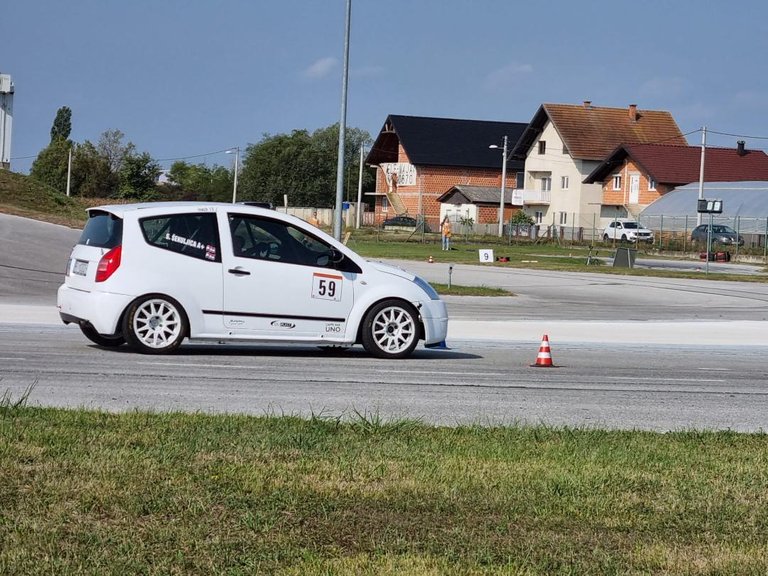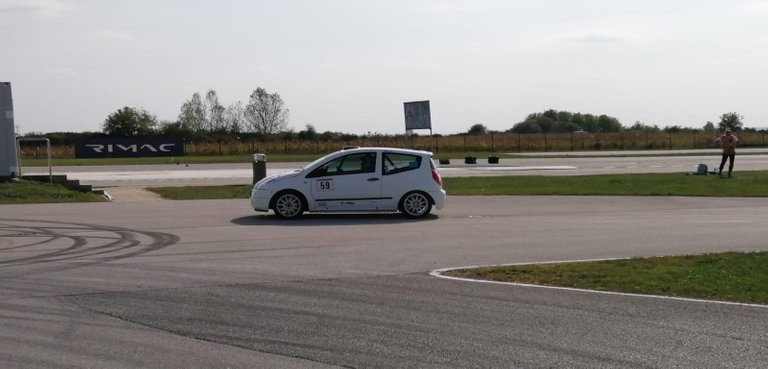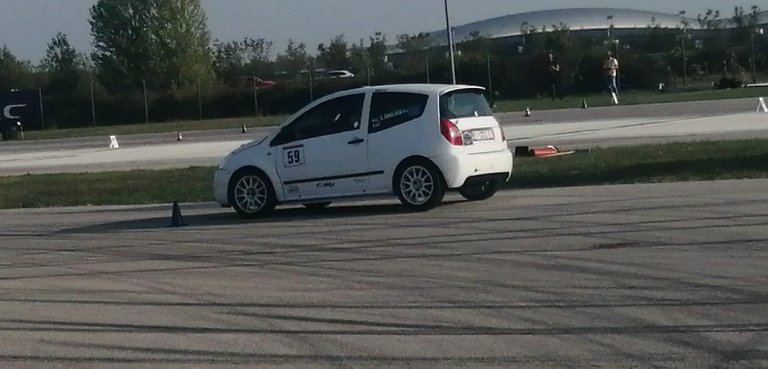 Follow @pfunk and @themarkymark for newest witness news.
Follow @druckado because they wanted to help us.
Great attitude from crew at @minnowsupport :)
Grab a beer and enjoy!
Cheers!
---
---