Carlos Sainz sr won penultimate stage of Dakar Rally 2022
Hi, friends!
Younger fans of motorsport probably heard for Formula 1 driver Carlos Sainz jr but how many of you heard for his father Carlos Sainz sr who won World Rally Championship title twice, in 1990 and 1992.
He is now 58 and he still has the speed for this cross-country rallies like Dakar Rally is but don't forget that strong concentration is needed to drive special stages longer then 300km and every day this in repeat. It's not an easy task to drive every day 300km from point A to point B and think about drive it all the way flat out. It is just unbelievable.
Fifty eight year old people don't have the same body, nerves or concentration as younger guys but they have an experience which is so much needed in the sport like rallying is, especially at the highest level. Sainz sr is an obvious example for this. He is still capable of winning the special stages on the toughest motorsport event on the planet.
Sanz sr drives for Audi works team and they have completely electric vehicle this year but that doesn't make anything. Their car is just quick as Toyota or Bahrain Extreme Raid Hunter. They will probably be even faster then competition in the years to follow because they have so big resources for this that they invested only in the best drivers on the market - Stephane Peterhansel, Carlos Sainz and Mattias Ekstrom.
Biggest favorite for this year's win at Dakar Rally is Seb Loeb but it seems that he revealed defeat because he stopped with fighting against leader Nasser Al-Attiyah who still leads the rally with more then half an hour and only a miracle can stop him from winning the race.
Yazeed Al Rajh is still on the podium in 3rd place finishing outside of top 10 at today's special stage. Don't forget that he drives in Toyota like Nasser Al-Attiyah but his car is prepared by Overdrive Team.
Tomorrow is the last day of this year's edition of Dakar and it will be interesting to follow it and see if Nasser can take the win for the 4th time.
Let the best win - as always...
Here is the VIDEO COVERAGE LINK for special stage eleven:
https://www.redbull.com/int-en/episodes/dakar-rally-2022-stage-11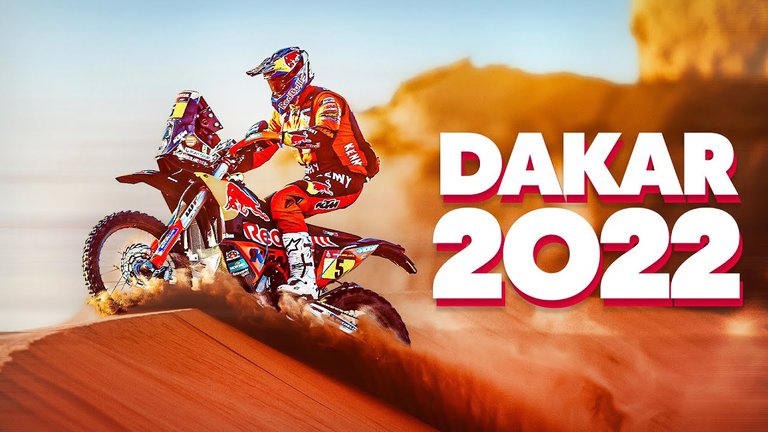 Credit for photos and videos to Dakar and Youtube.
Follow @pfunk and @themarkymark for newest witness news.
Great attitude from crew at @minnowsupport :)
Grab a beer and enjoy!
Cheers!
---
---