Full HIVE livery on my rally car revealed
Hi, friends!
It is some action in front of us in the following weeks so it is time to reveal the HIVE livery on our Citroen C2 R2 Max rally car which is something I am really proud after being member of this community for more then six years now.
Wish us all the best in following rallies! :)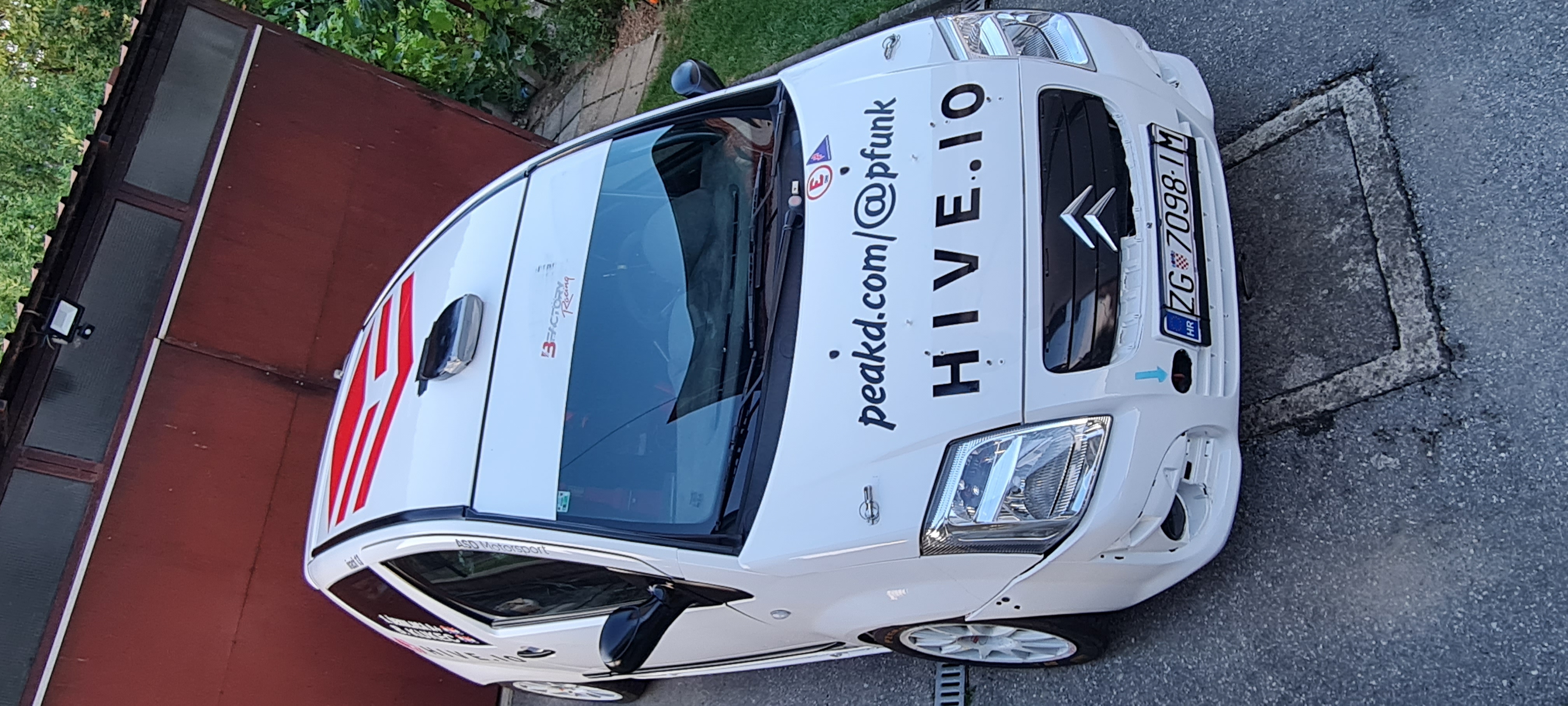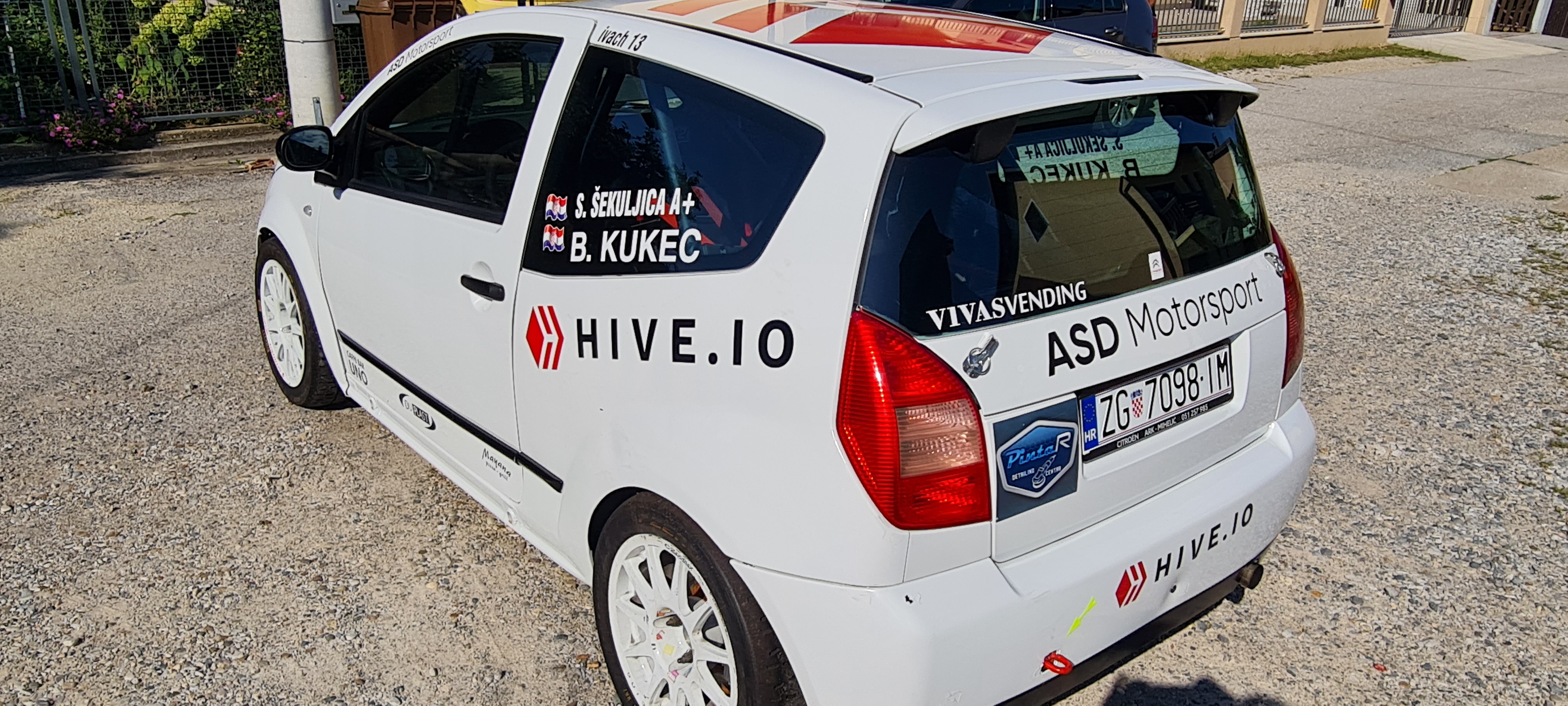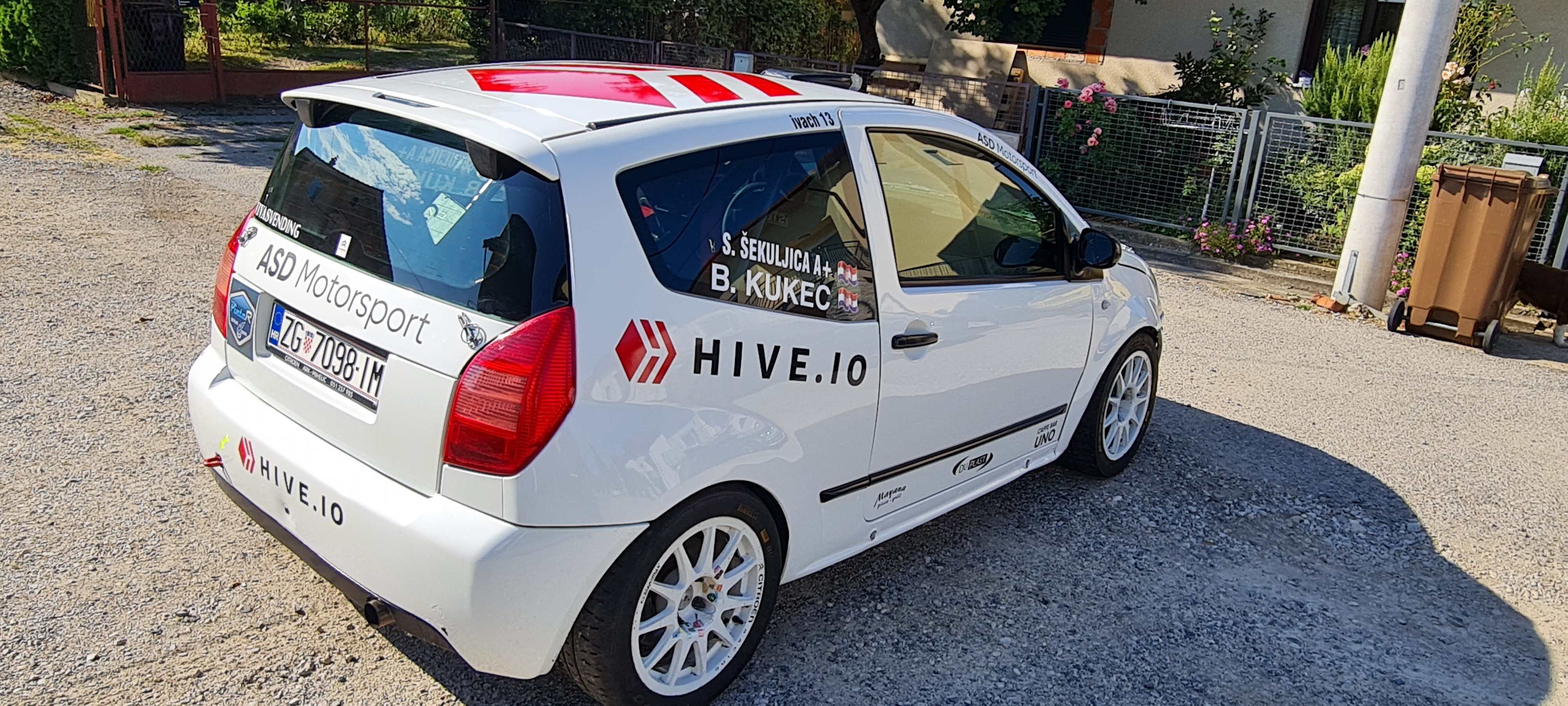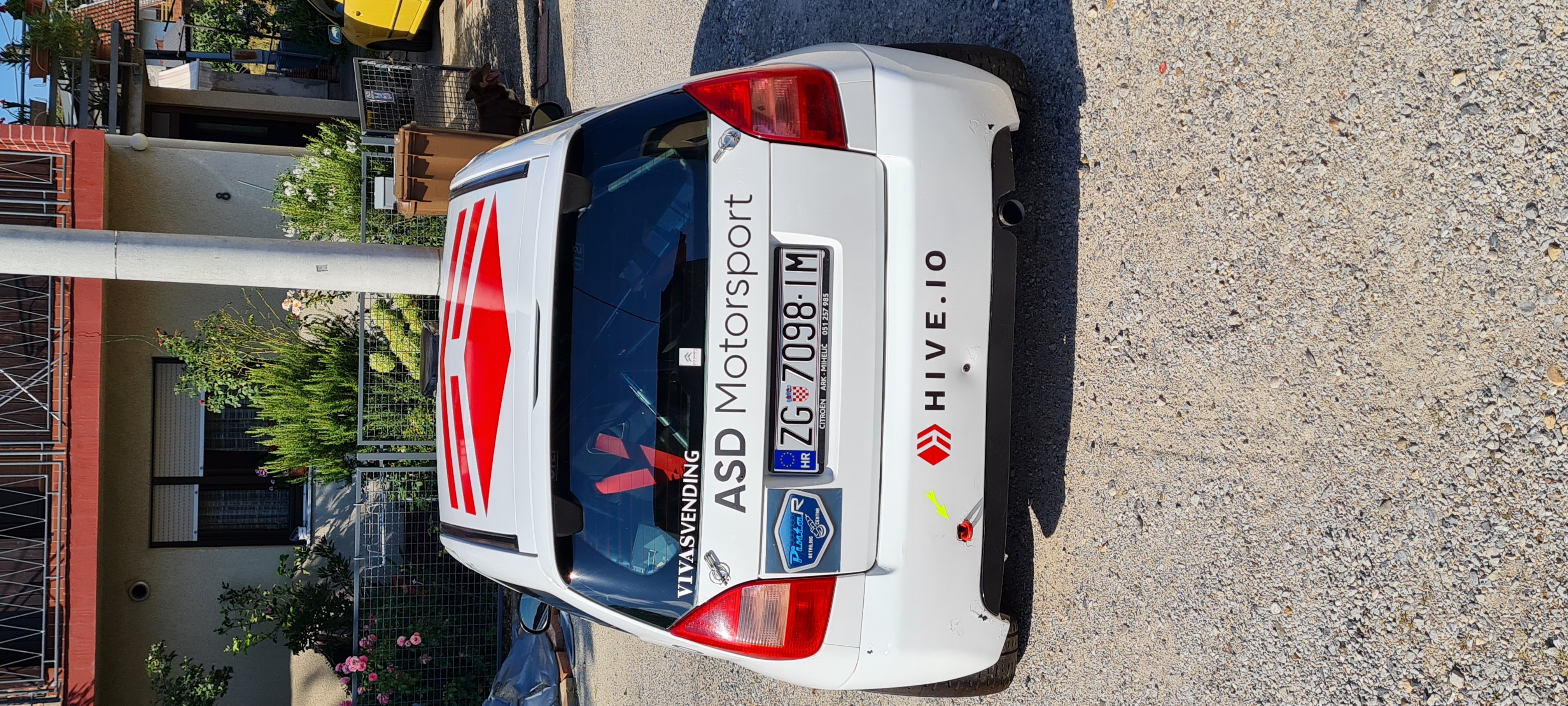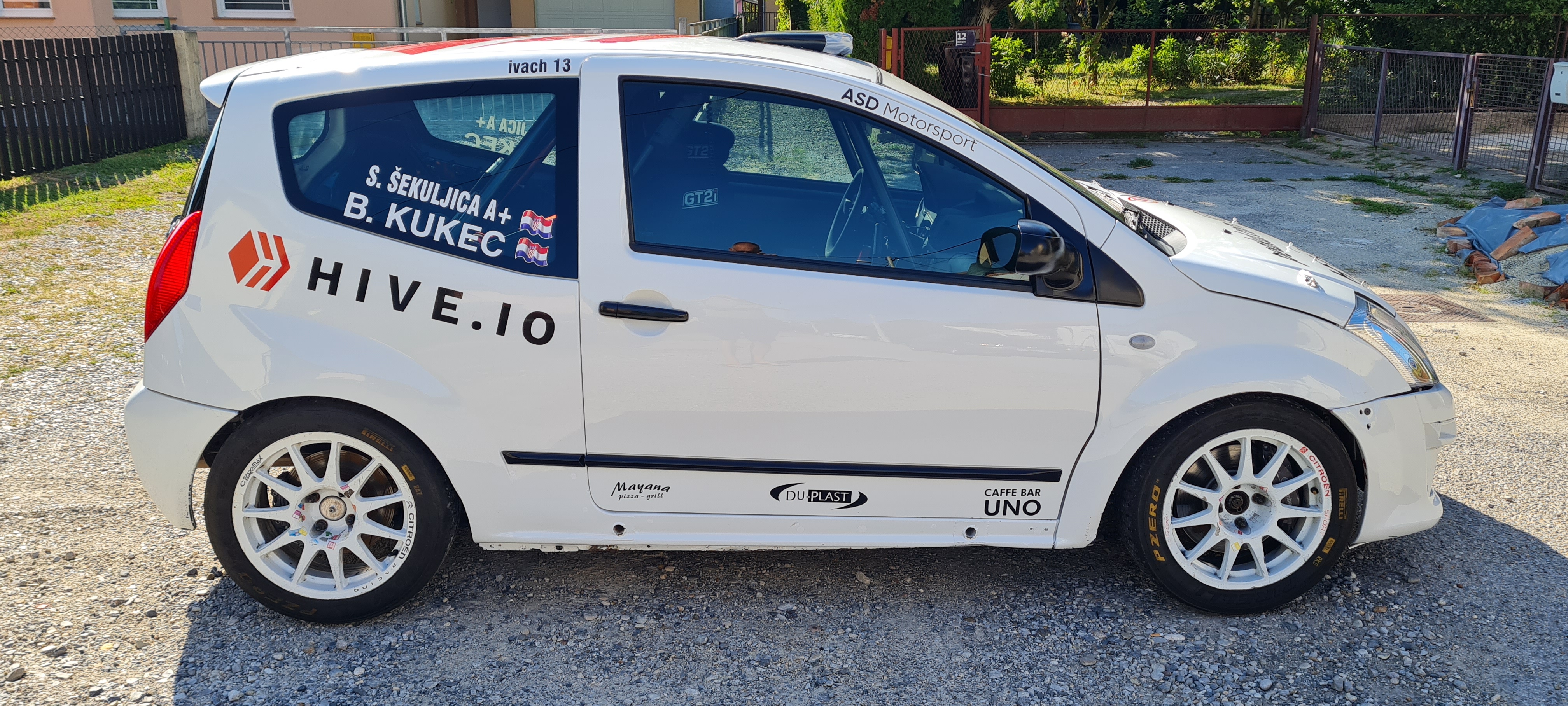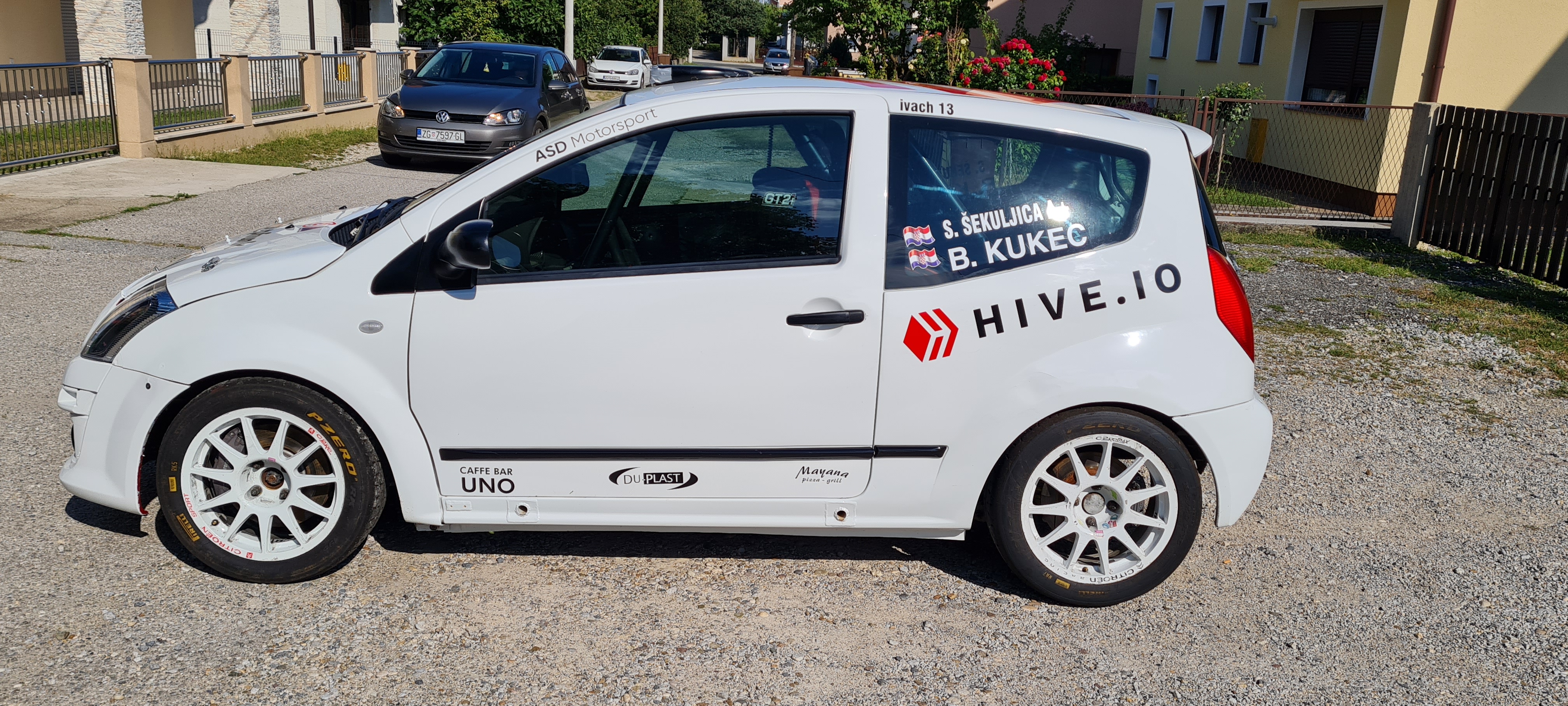 Follow @pfunk, @guiltyparties and @themarkymark for newest witness news.
Great attitude from crew at @minnowsupport :)
Grab a beer and enjoy!
Cheers!
---
---