How do we progress with preparations for WRC Rally Sardinia 2023

Hi, friends!
I must admit that I am under lots of stress these days because it is not an easy thing to work and prepare for the foreign World Rally Championship event, and I am talking about Italian round of the World Rally Championship at Island of Sardinia.
Team which takes care of our Renault Clio Rally5 will do their part of the job but in the meantime I am studying the special stages which are quite different from season to season so you can't learn from the WRC+ onboards frož other top drivers.
At least we recieved an onboard rally videos from the organizer so that's the way I learn the stages.
We have to fly to Olbia at Sardinia on Sunday while our team comes on Tuesday. We have a documents verification with RoadBook and recce rentacar pick up on Monday.
Recce is planned for Tuesday and Wednesday while rally starts on Thursday. Next week would be another big event for us and I am working on it like a mad to be as prepared as possible
THANKS, HIVE!!! ❤️❤️❤️
PLEASE KEEP YOUR FINGERS CROSSED FOR US!!!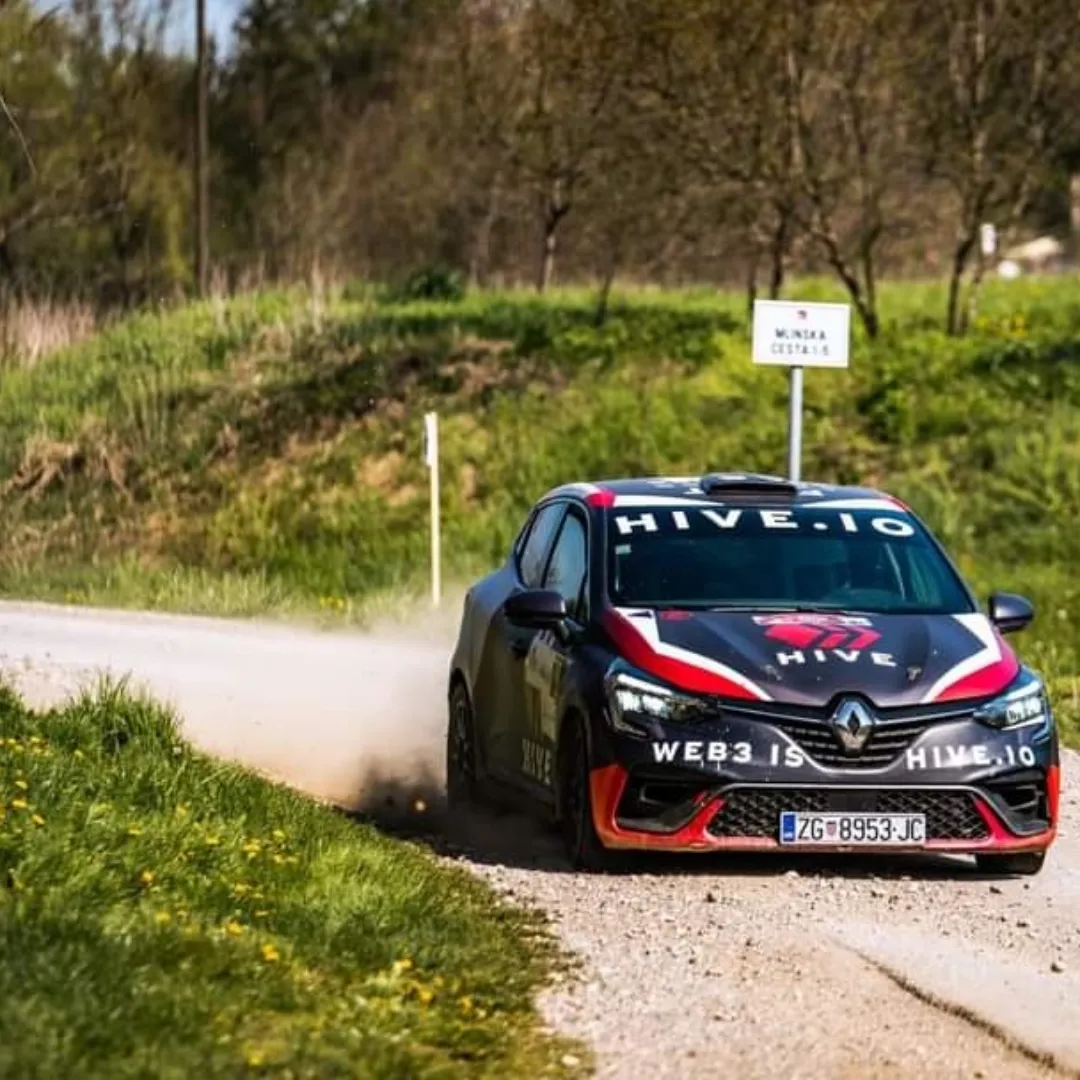 ---
---