More impressions from Monte Carlo Rallye 2023 service park
Hi, friends!
Drivers did their recce obligations while teams were occupied with administration and technical scrutineering.
There was nothing big today in the service park except that I saw the new, and still not homologated, Toyota Yaris Rally2 car. They are still developing it and it will last for some time. When the process will be done, I am sure that this car will be one of the best selling on the rally market.
I saw some parts of the service park where small categories, like our RC5, were parked and I thought that our car had to be there as well. But it isn't unfortunately.
Tomorrow is the start of the rally and our team boss plus two members of the board from our national motorsport government body come to follow the rally with us.
I hope that this will be a great rally. :)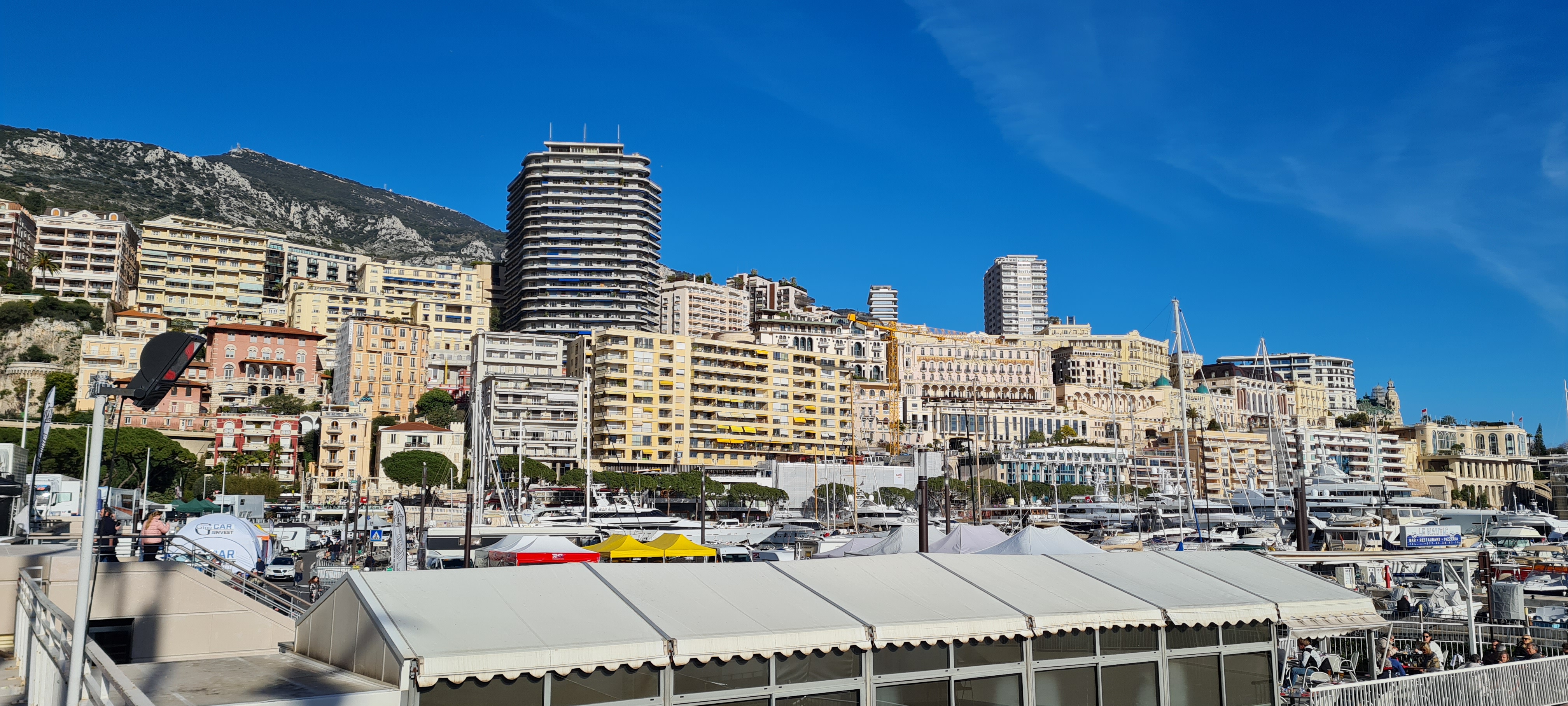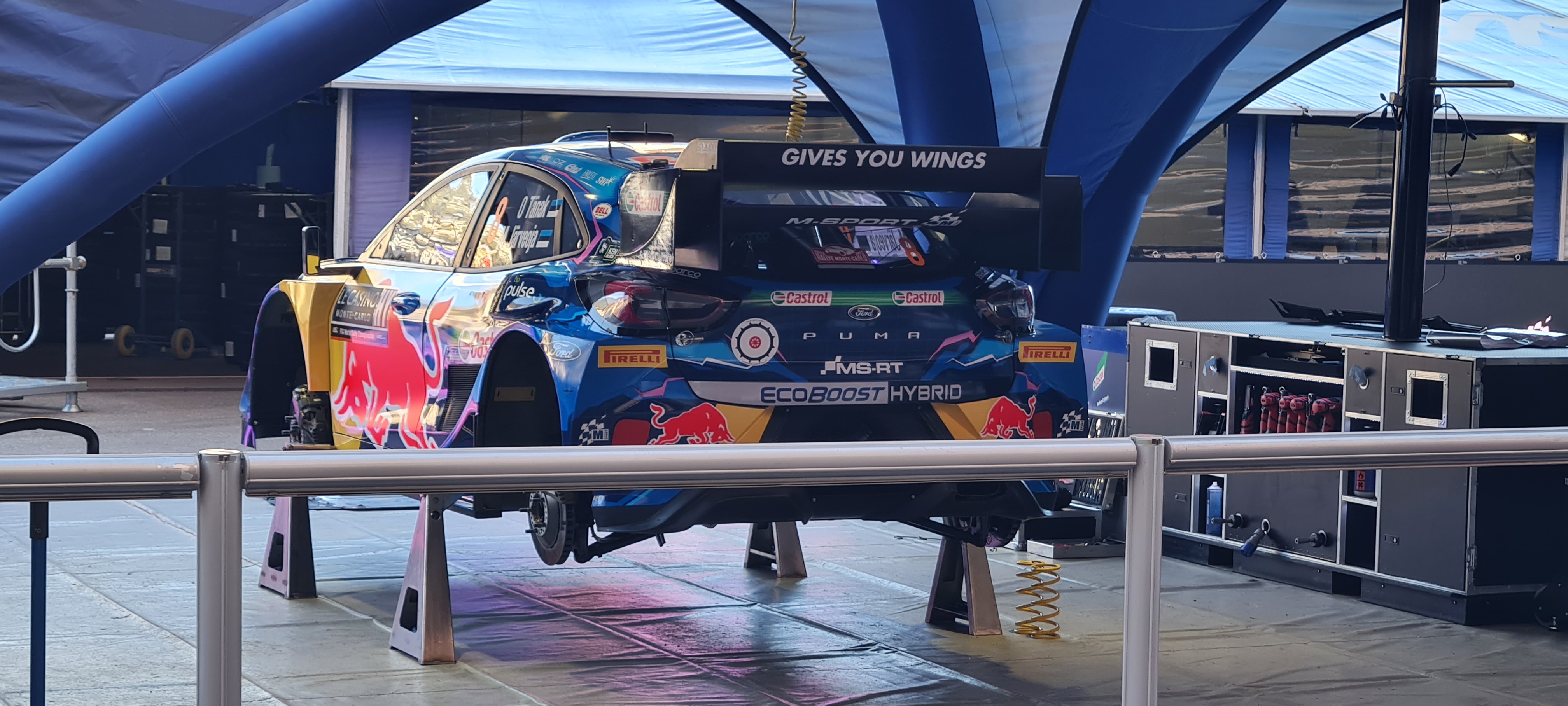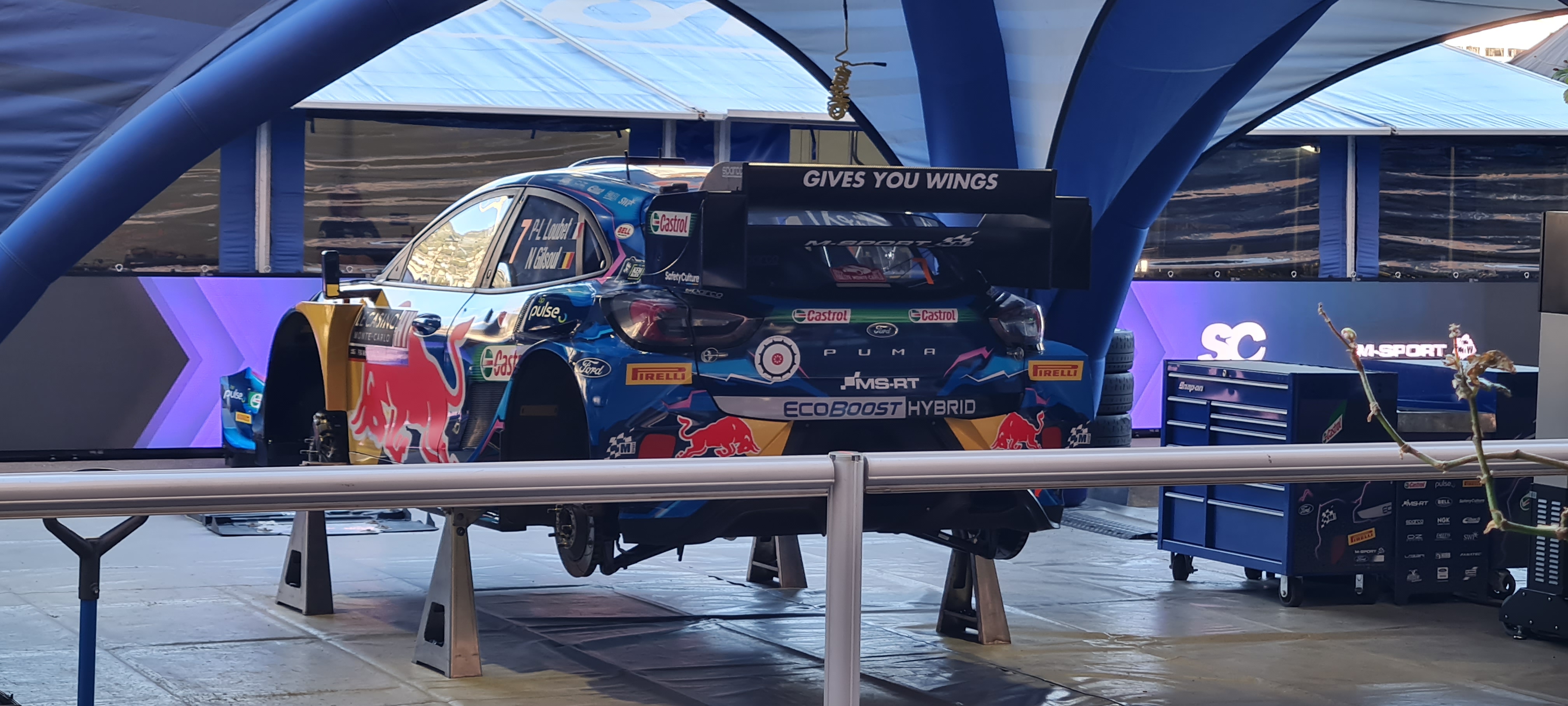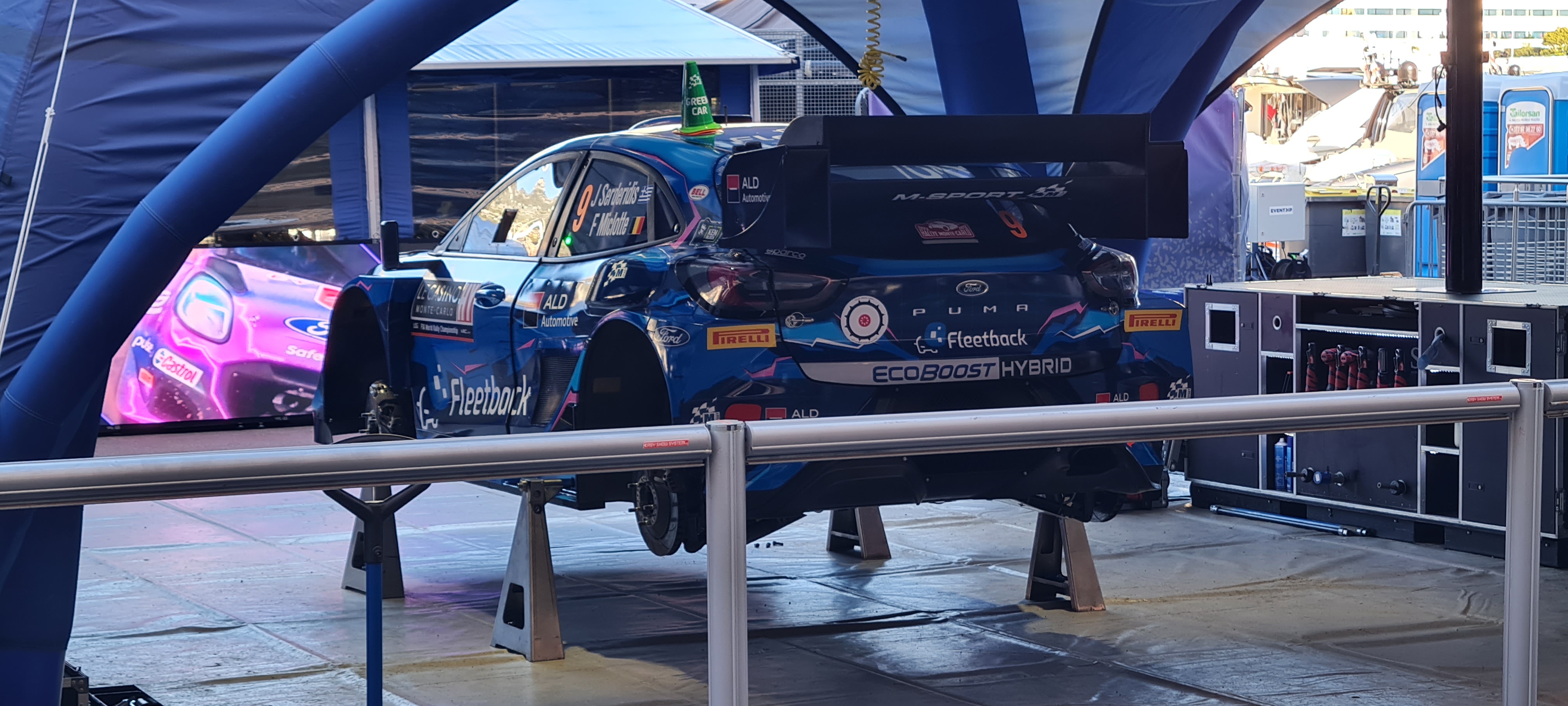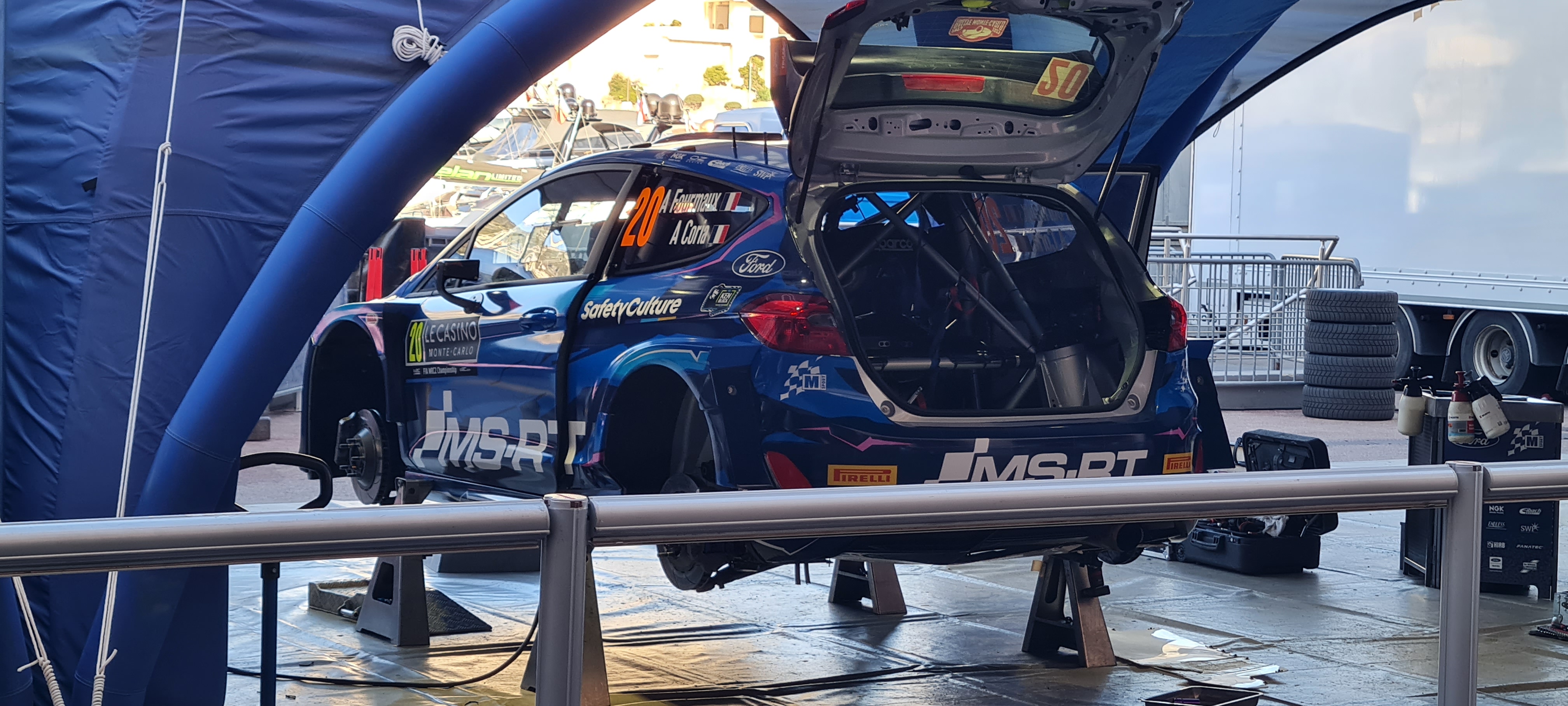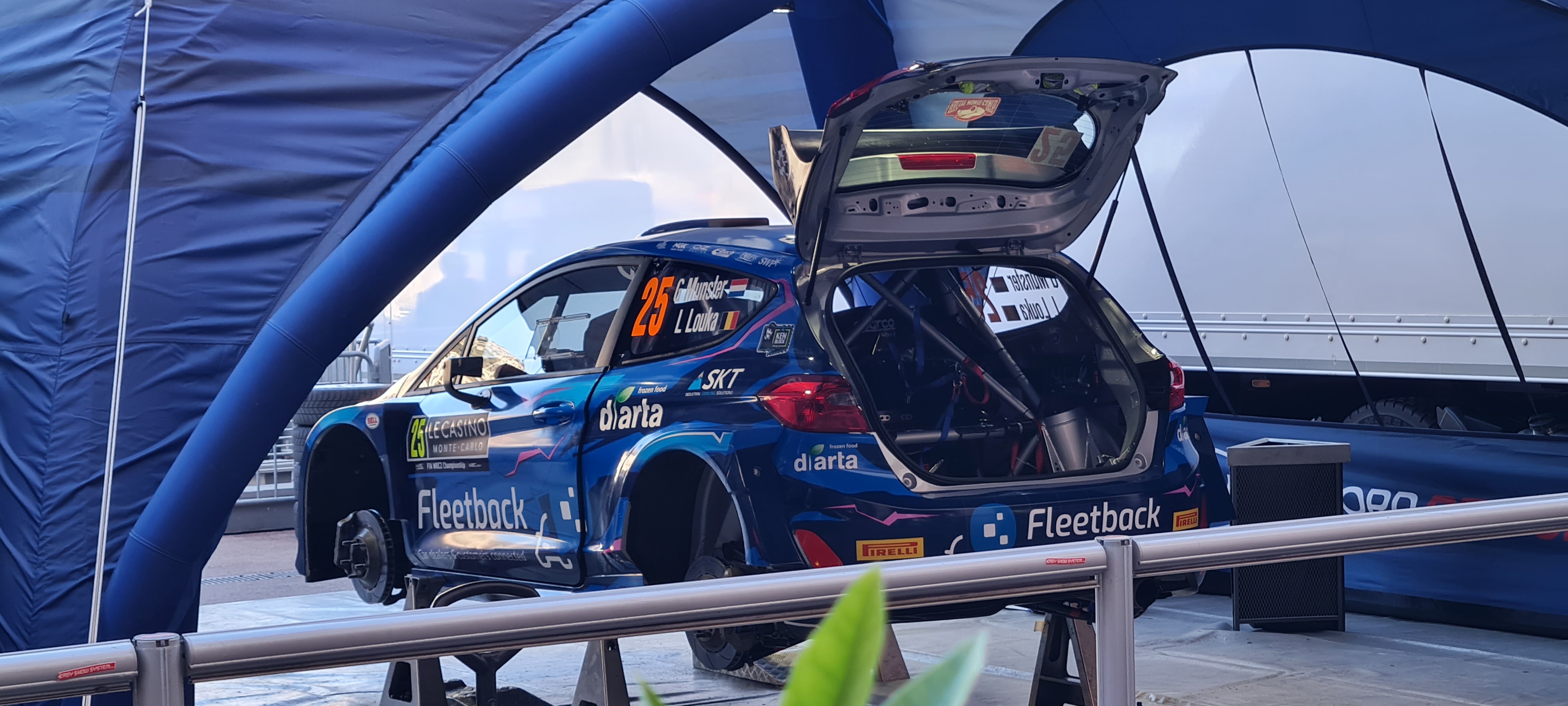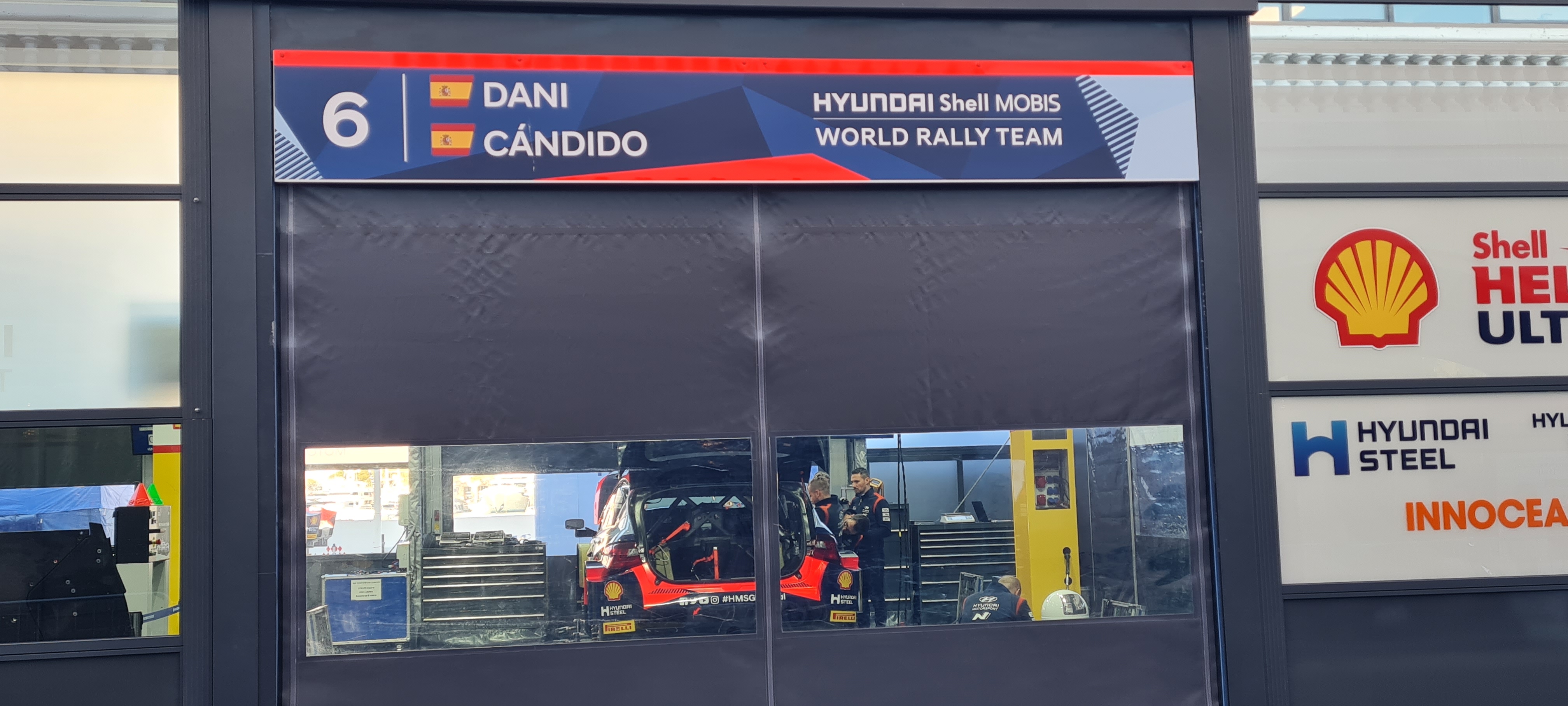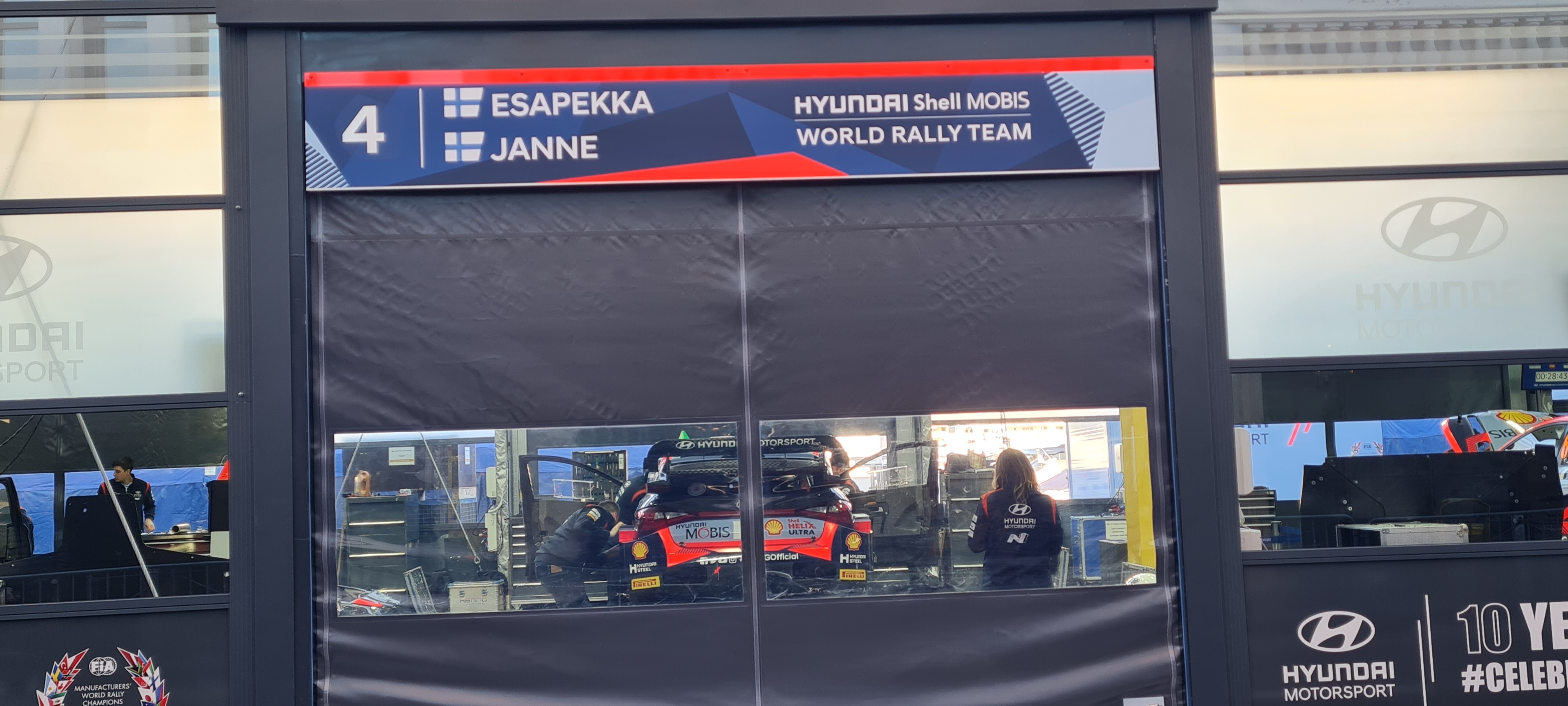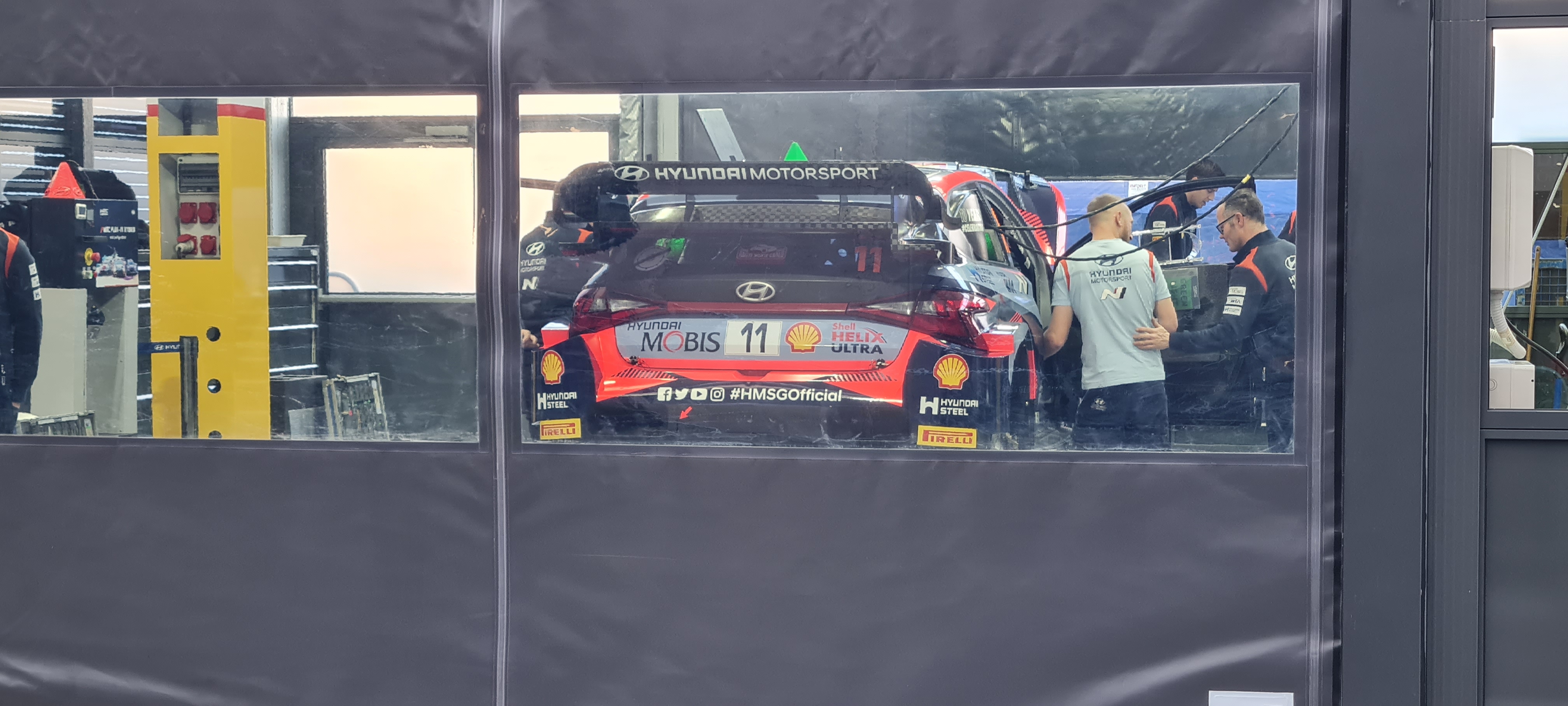 Toyota Yaris Rally2 car: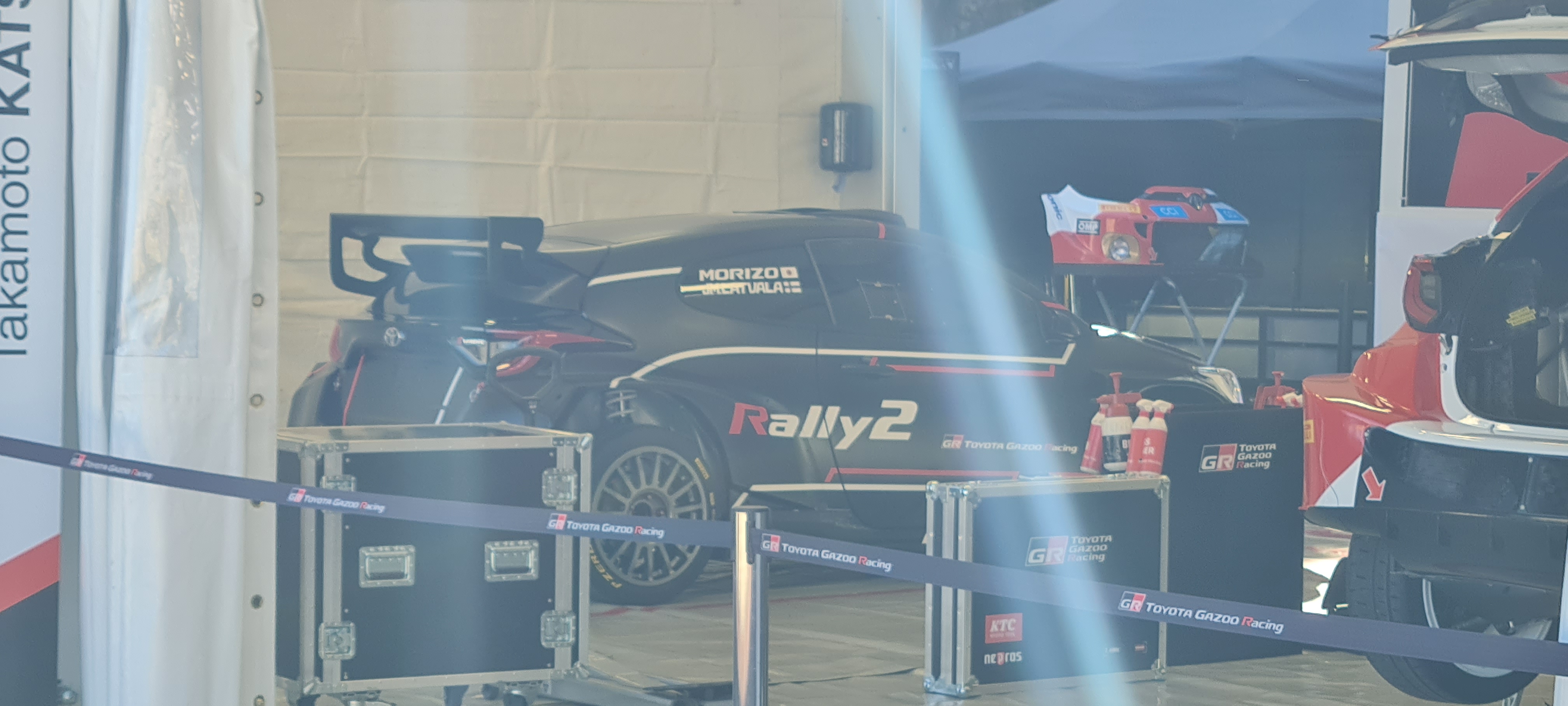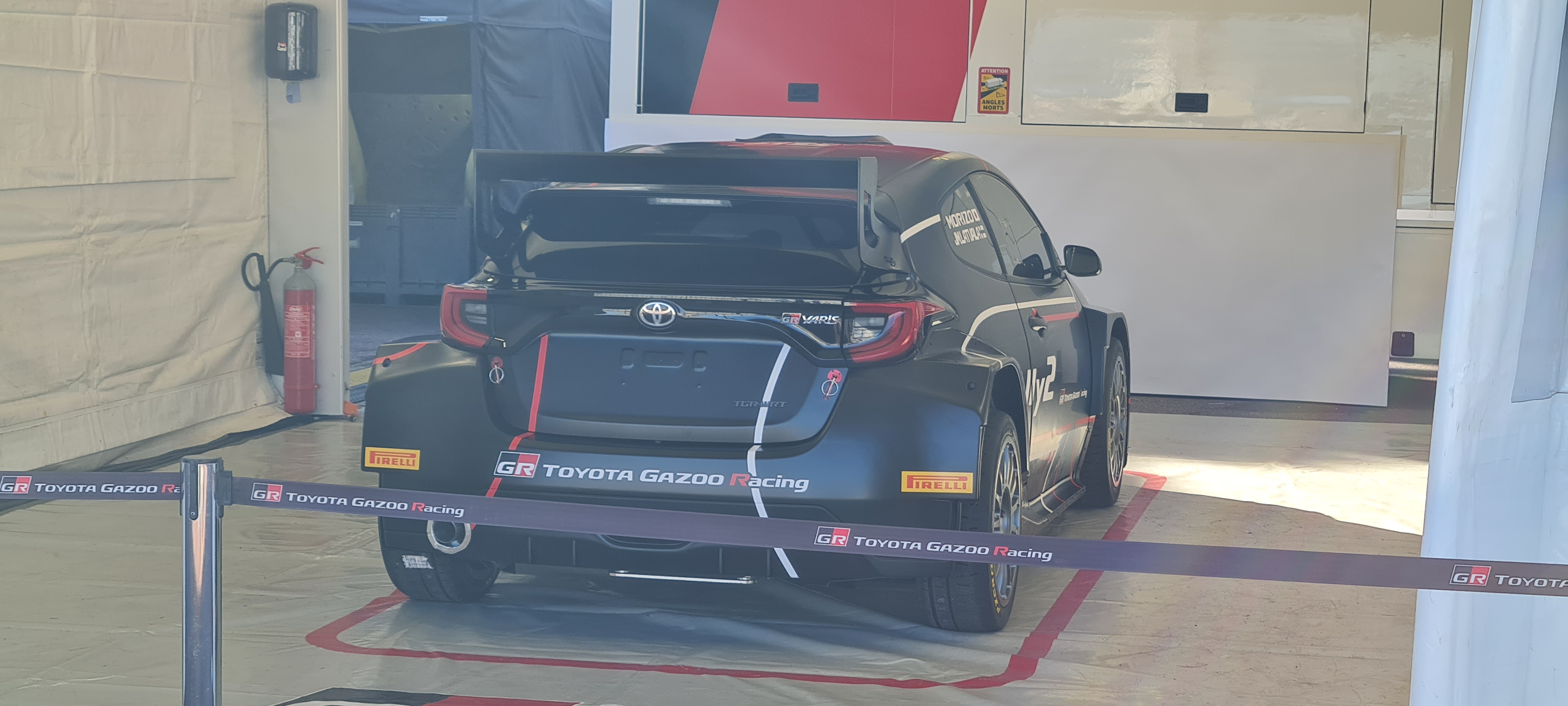 Credit for photos and videos to WRC and Youtube
Follow @pfunk, @guiltyparties and @themarkymark for newest witness news.
Great attitude from crew at @minnowsupport :)
Grab a beer and enjoy!
Cheers!
---
---