More miles in Renault Clio Rally5
Hi, friends!
WRC Croatia Rally is closer and closer with each day so I have to be in the rally car as much as possible to learn it the best way and that's when you drive it on the limit.
You can't drive the rally car on the limit in every day traffic so we will have to make two tests ahead of big event but before that it is good just to drive to see how the car behaves in a different situations.
There are some things and switches I never saw before so I have to learn how to operate with the machinery because when we hit the special stages, it won't be time for the little things to learn.
Car handles much easier to drive then my old Citroen C2 R2 Max which was kinda wild to drive because of the limites slip differential. Clio also has LSD but the modern technology gives you less trouble because car behaves much more neutral (when the tires are warm).
Today is another day of collecting a miles and we use 2nd hand rubber (came with the car) Michelin rally slicks 21. Number 21 means hard compound which is not ideal for the cold weather. Today was a nice day so the grip wasn't that bad.
PLEASE KEEP YOUR FINGERS CROSSED FOR US!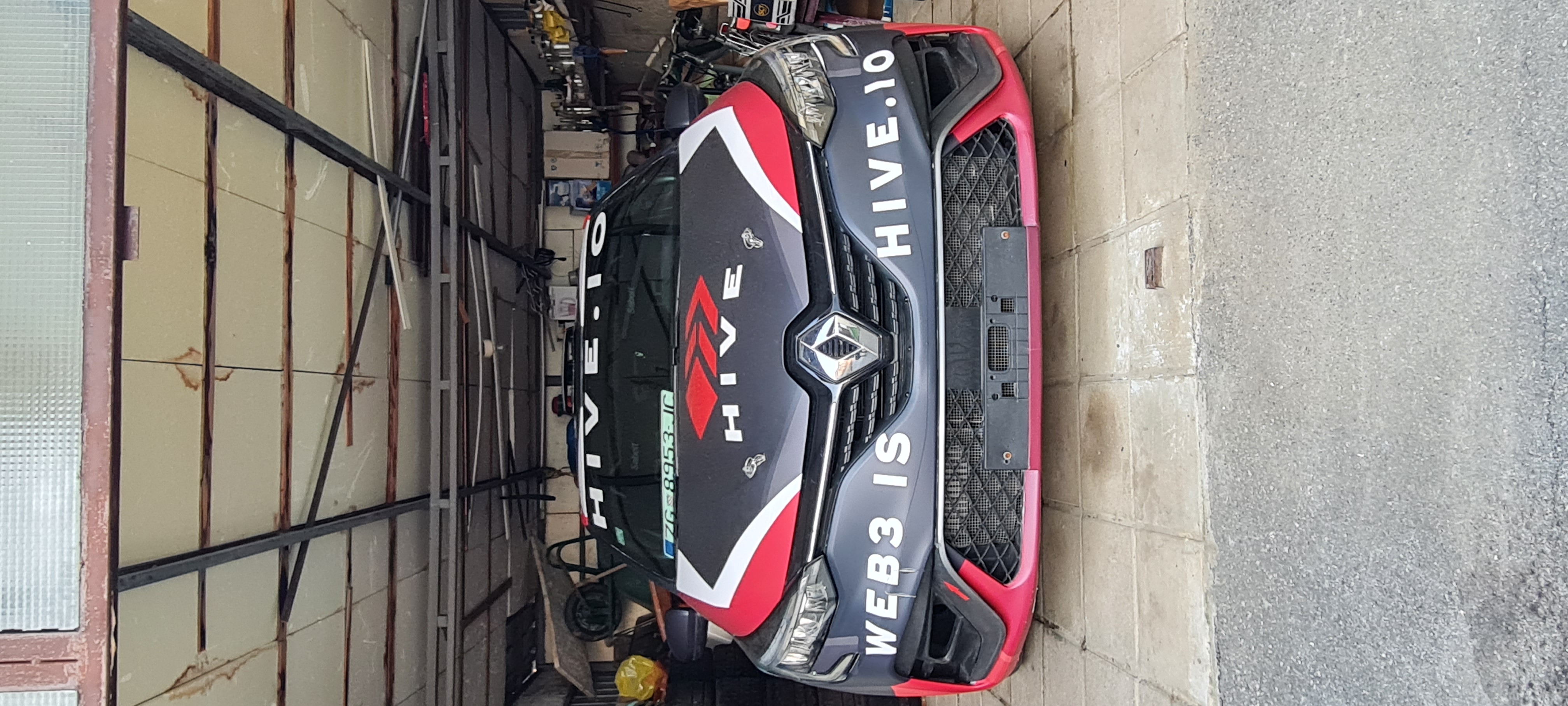 Follow @pfunk, @guiltyparties and @themarkymark for newest witness news.
Great attitude from crew at @minnowsupport :)
Grab a beer and enjoy!
Cheers!
---
---