More photos from my racing weekend

Hi, friends!
I rarely drive some technical disciplines in motorsport like chronometer or auto slalom but after I bought kinda expensive factory prepared rally car, I didn't want to enter some rally with zero experience with that car.
That"s why I entered two small races last weekend just to know the car better.
And I found out that tires are very important with my Citroen C2 R2 Max, more then for any other rally car I owned before.
I had Hankook medium T52 tires on all four wheels which was bad decision becauase I spun just because of that.
Later we put Pirelli RK7A tires on the back and car started to be more stable rhen before. RK7 is medium tire and RK7A is softer compound of the rally slick. That's why the back of the car slided less then before.
I need more practice with this car before entering some rally. That's called testing and I write about this almost every day.
Here are some photos from social medias.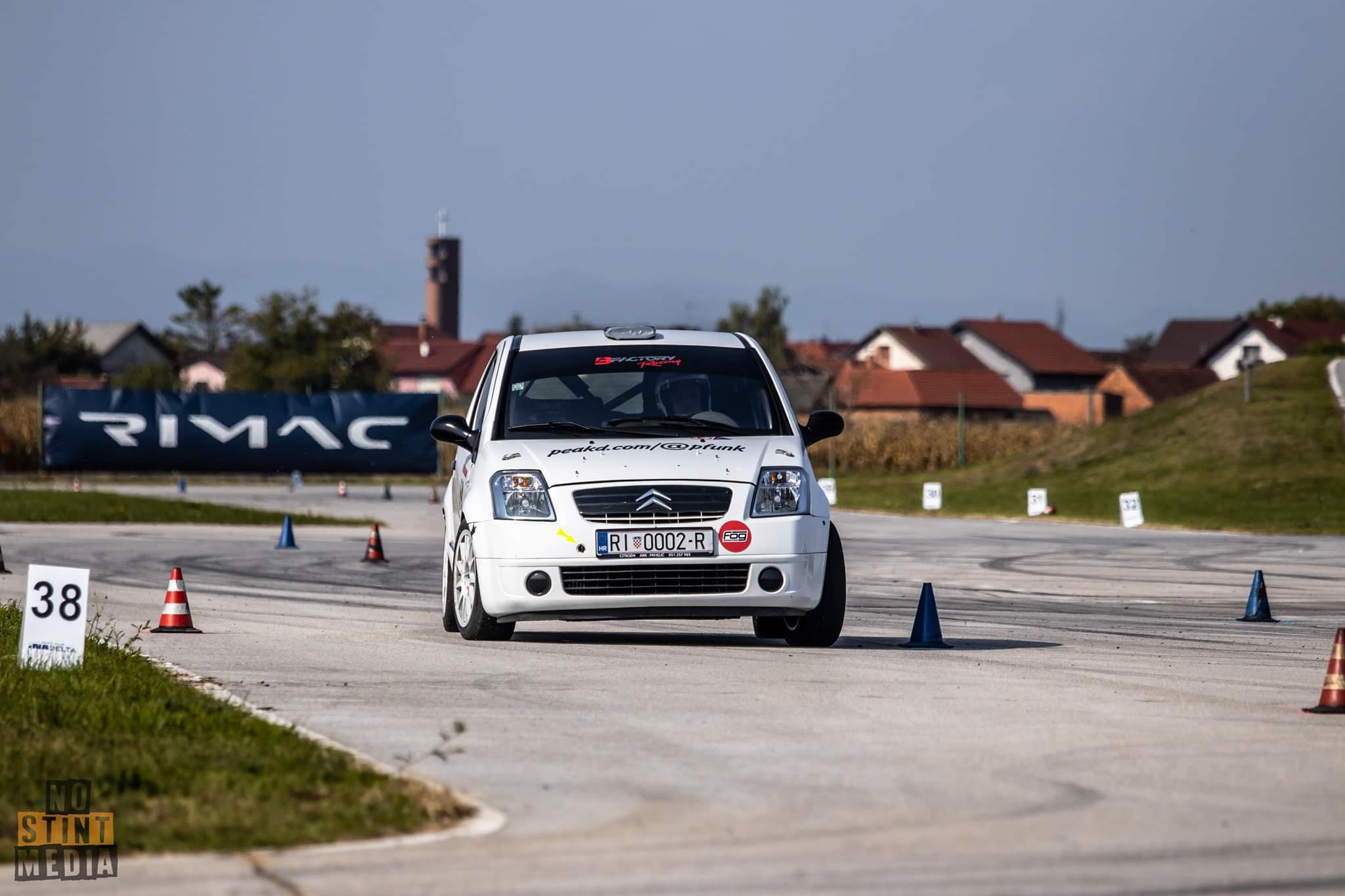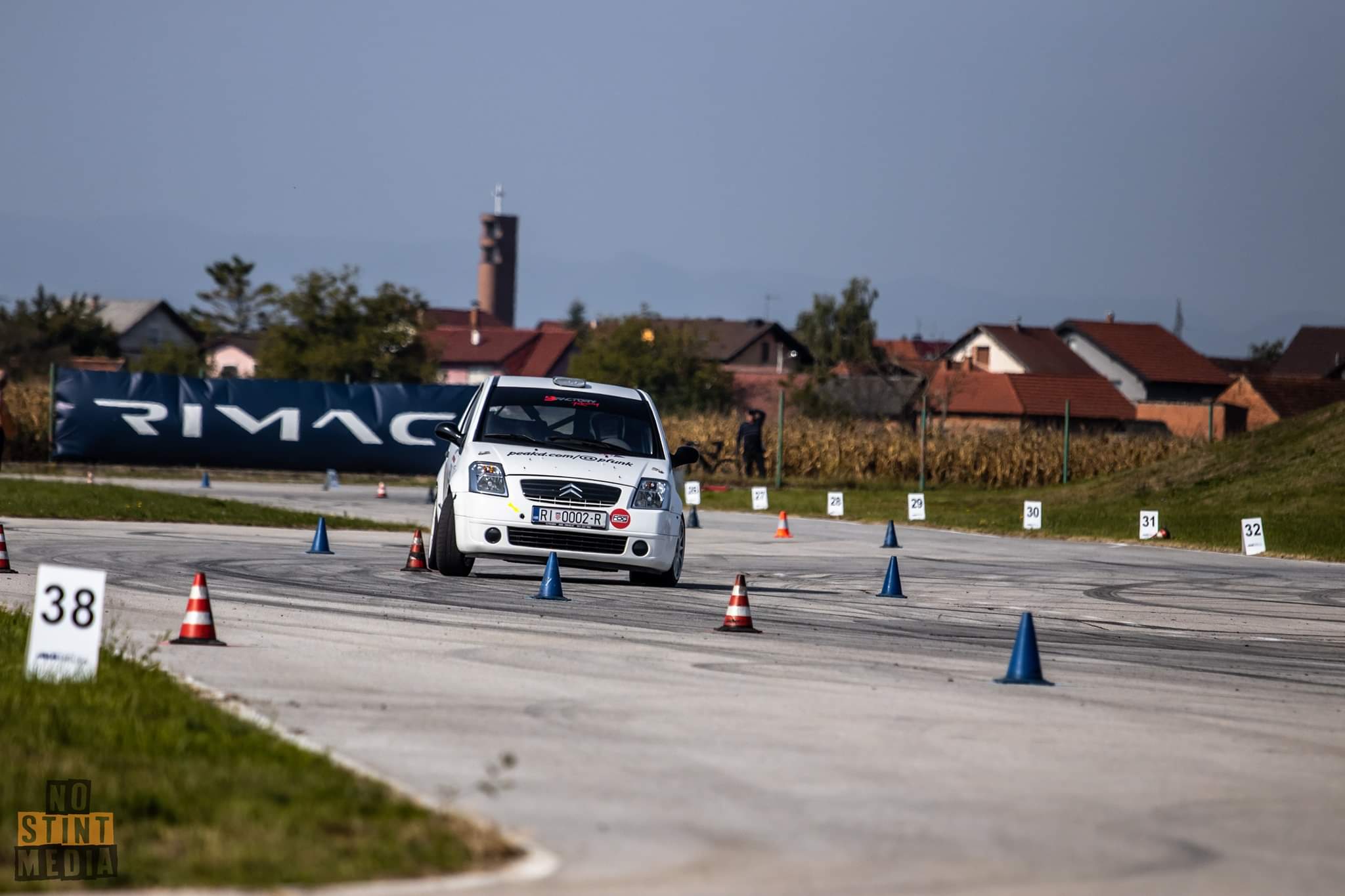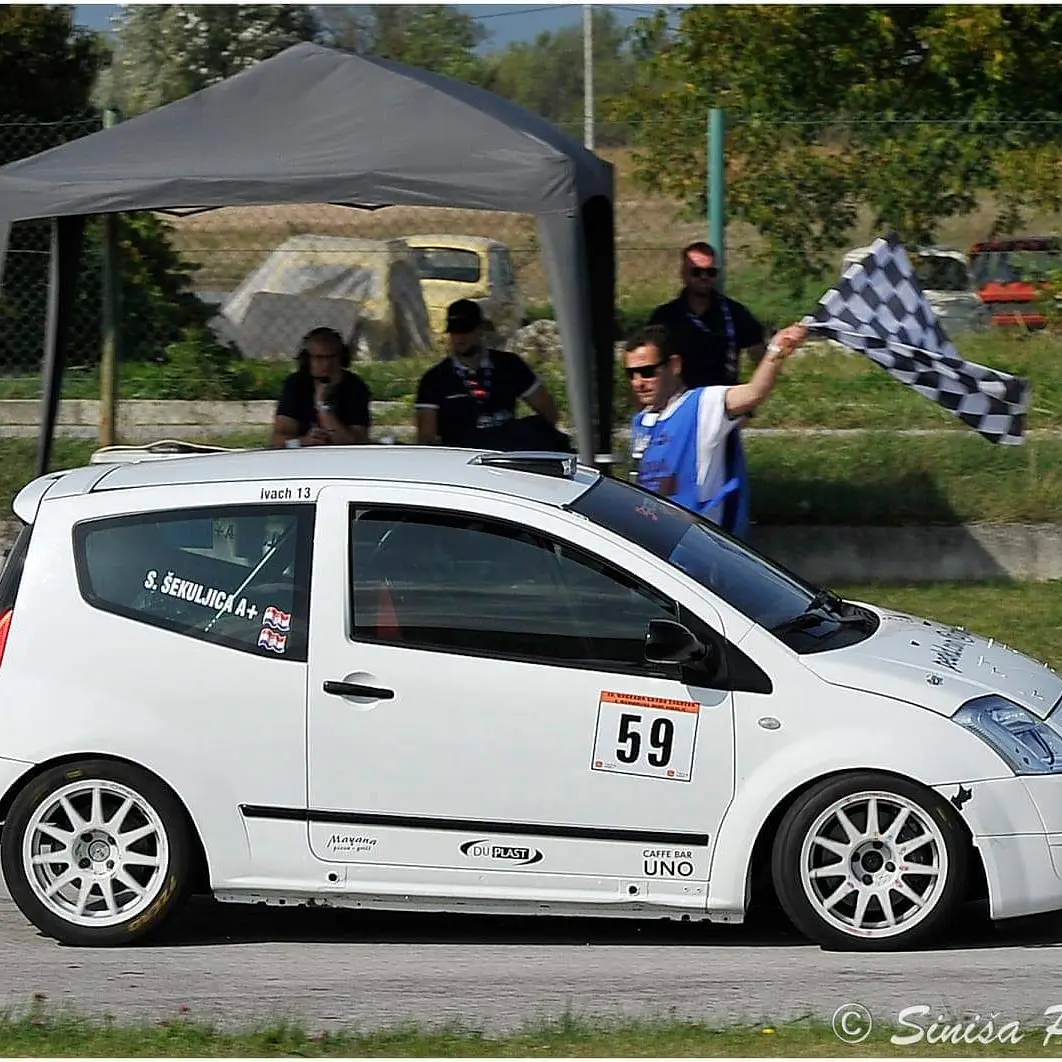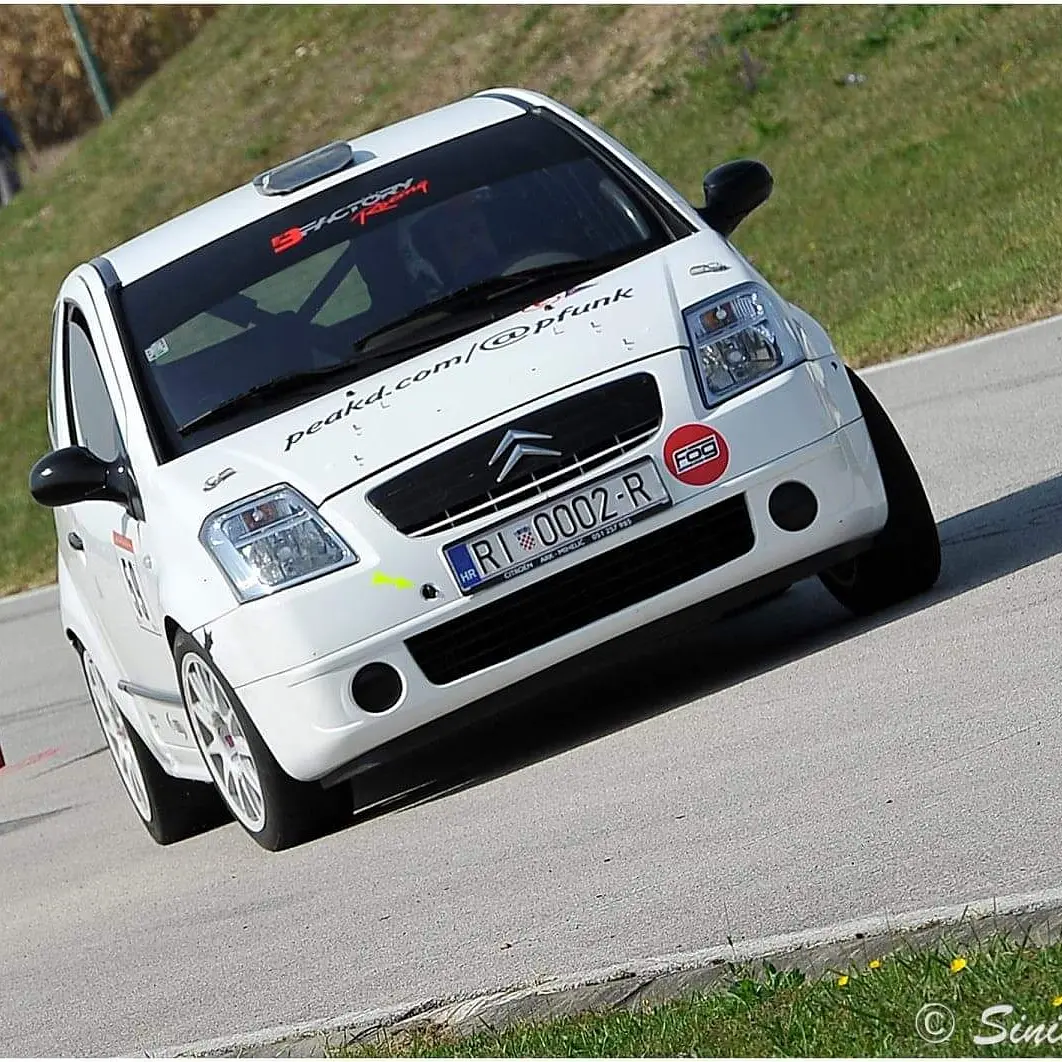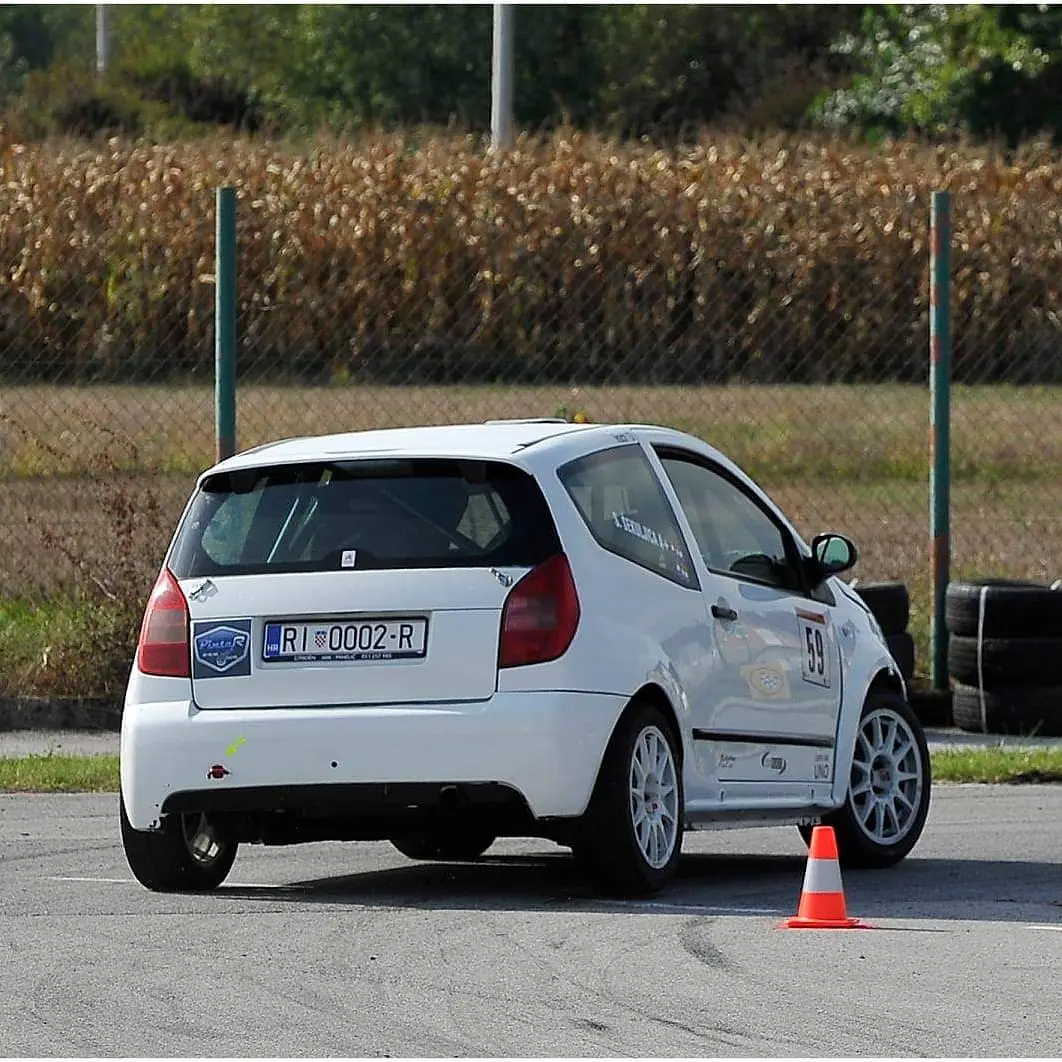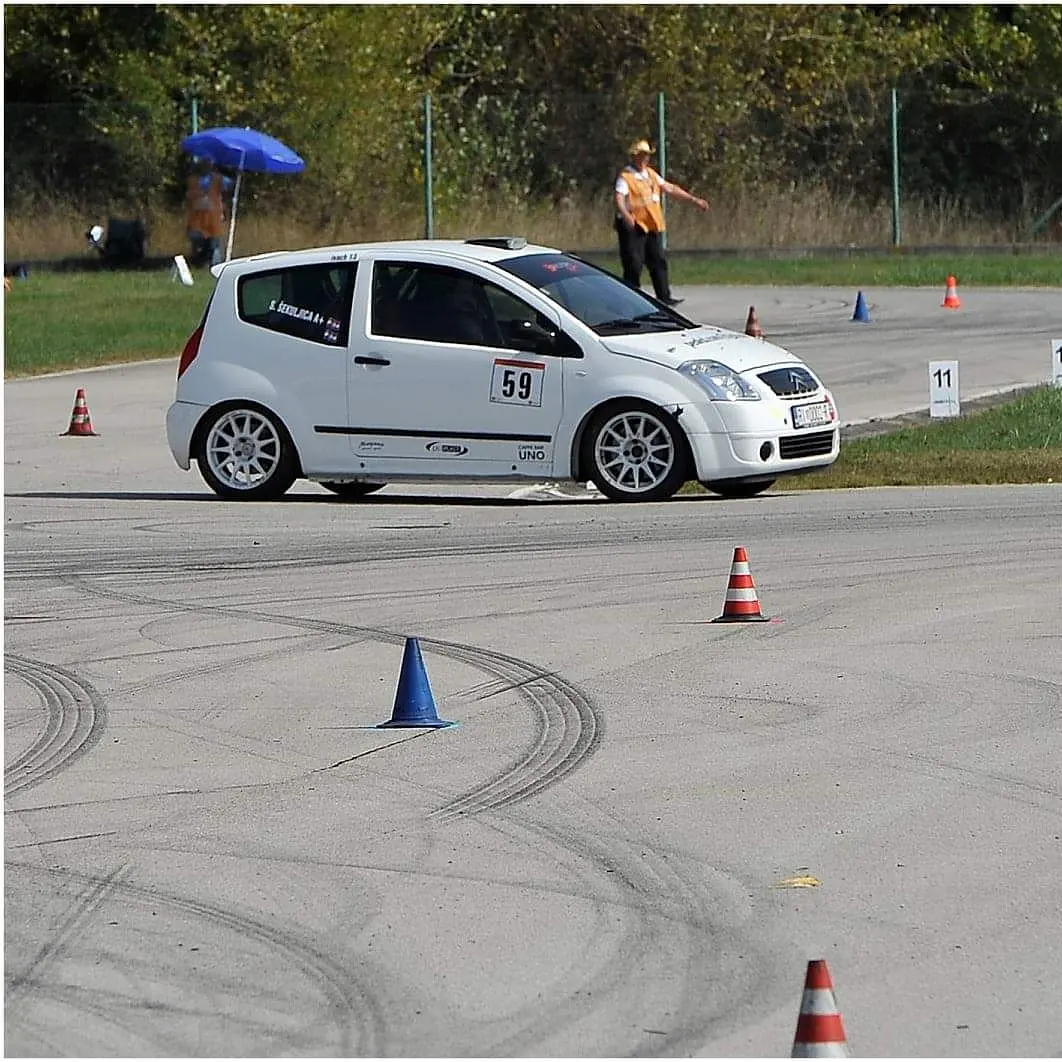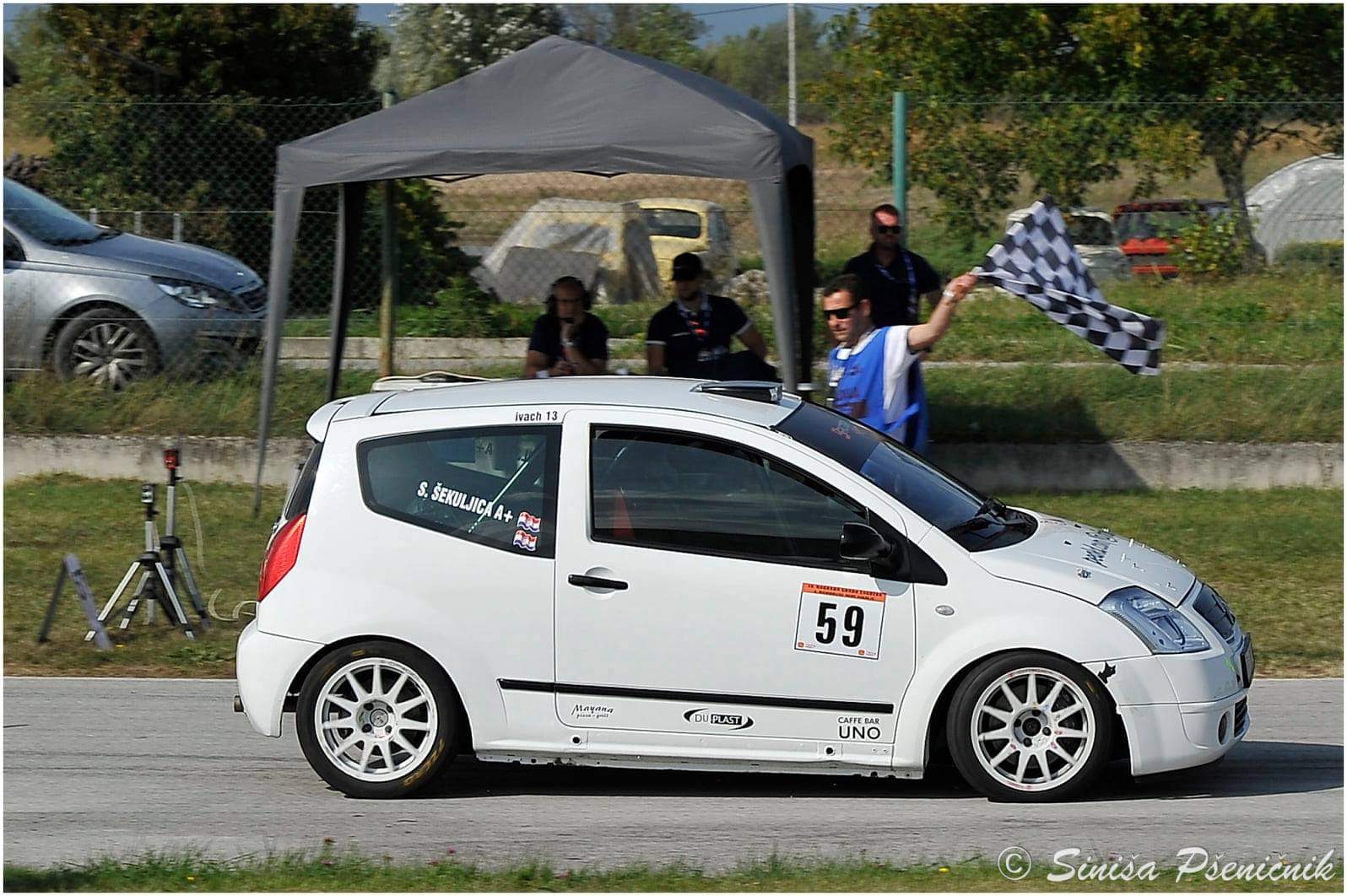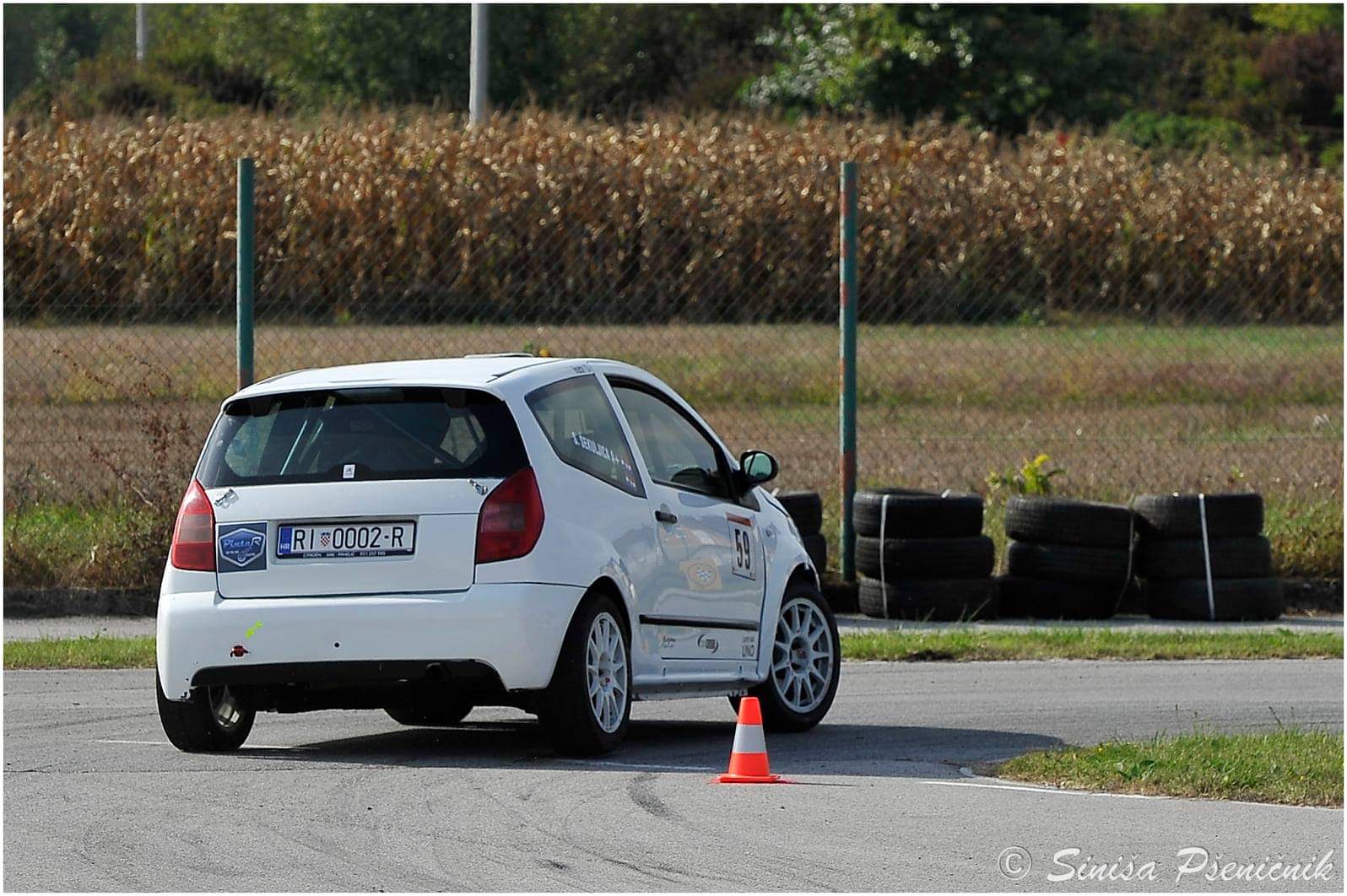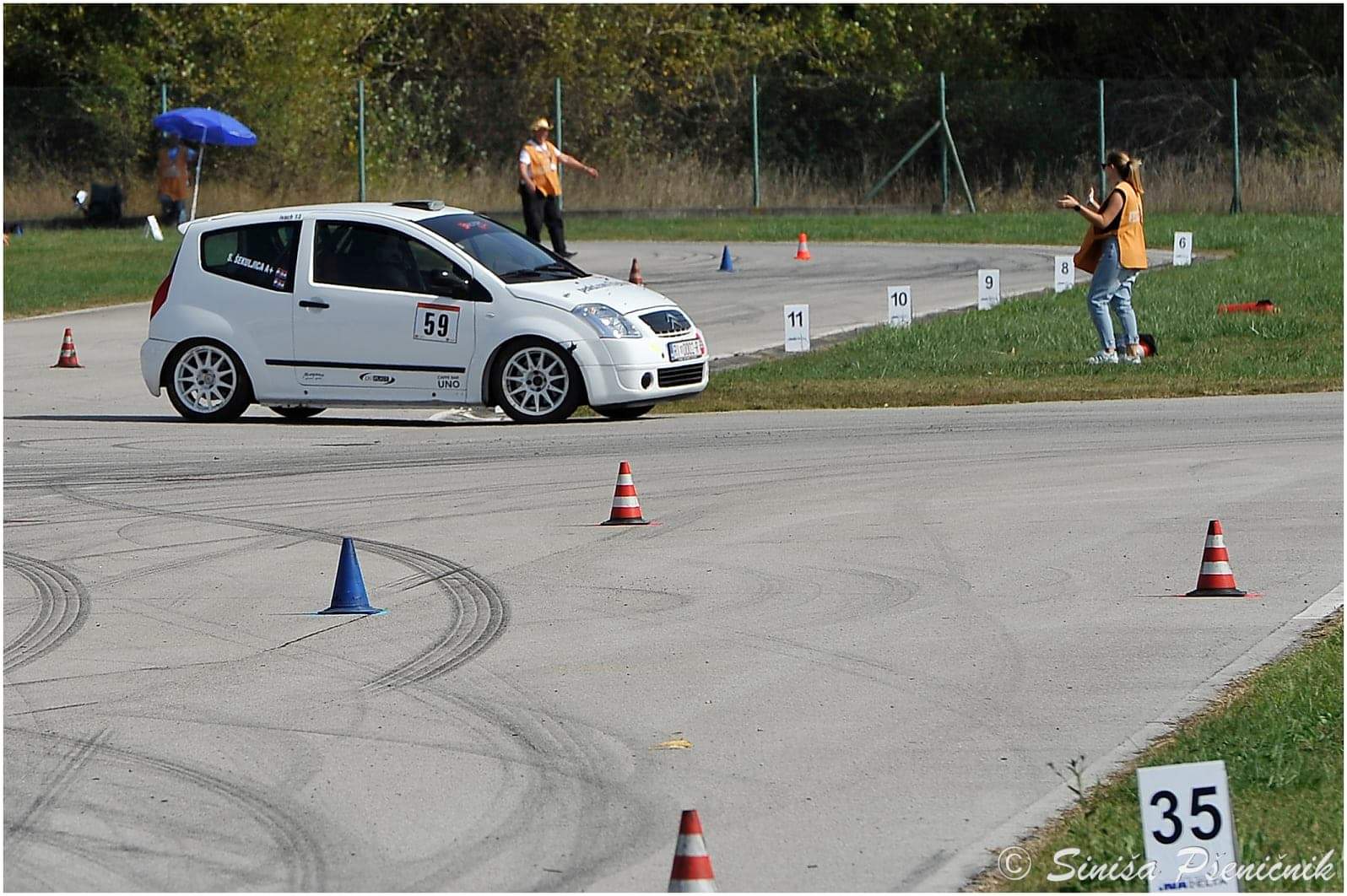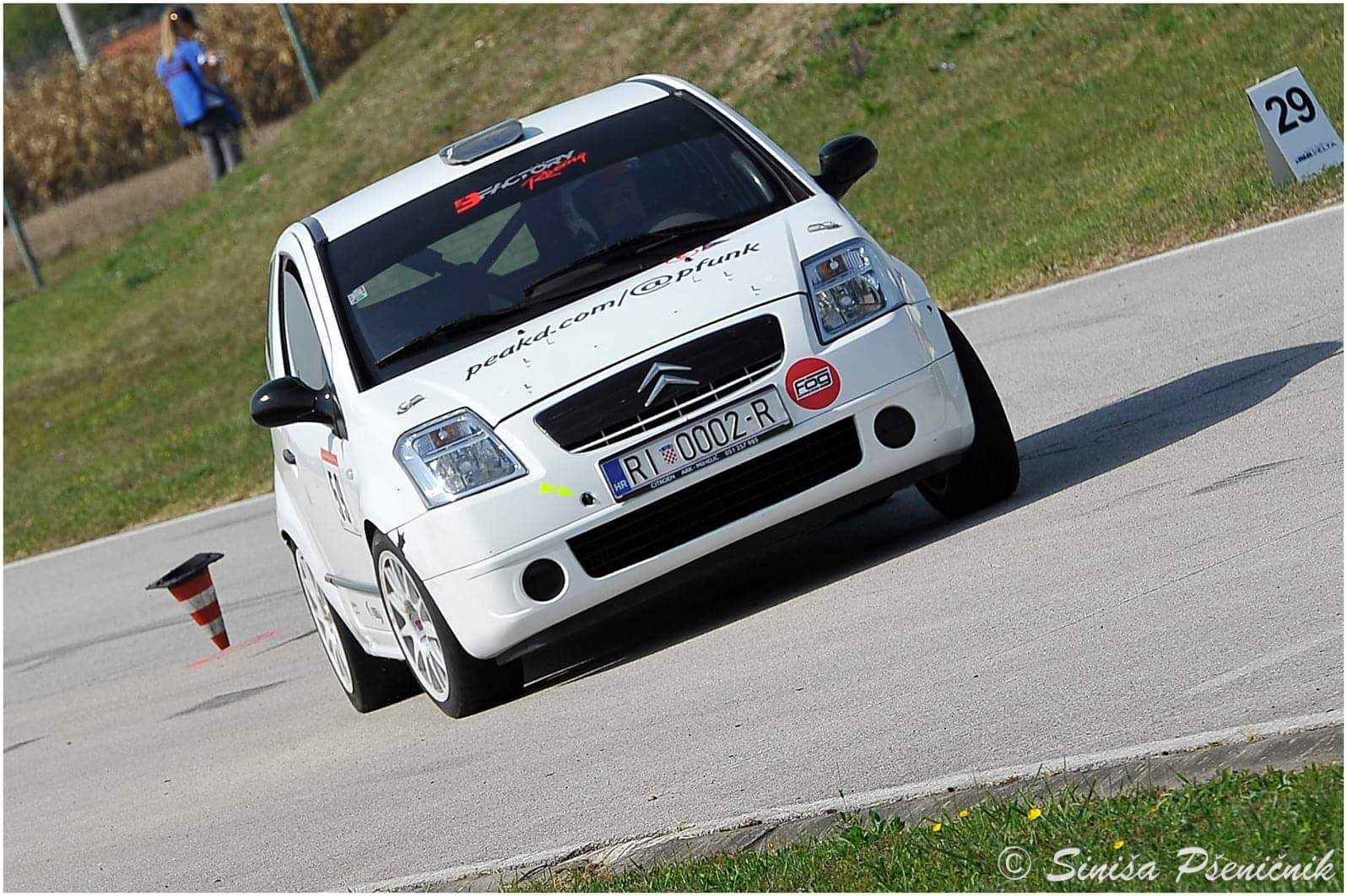 Follow @pfunk and @themarkymark for newest witness news.
Follow @druckado because they wanted to help us.
Great attitude from crew at @minnowsupport :)
Grab a beer and enjoy!
Cheers!
---
---