My friends built me rally service stands!

Hi, friends!
I owe a lot to my rally friends who who help me one eay or another. Without you, my dear friends, I am not sure that I would still even drive rally cars. So thank you so much!
For those who don't follow my posts that much, I bought much better car then I usually had to drive during my rally career.
Now we are preparing all the logistic for the new season and some rally service parts were needed so I had to find them.
But my friends from the block wanted to help as much as they can so they built me rally service stands for my rally car.
The suspension I have on my Citroen C2 R2 Max is quite expensive so I will put the car on the service stands during the season break just to keep the car in the beat possible condition for 2022.
Thank ypu, Tihomil S and @ivach13!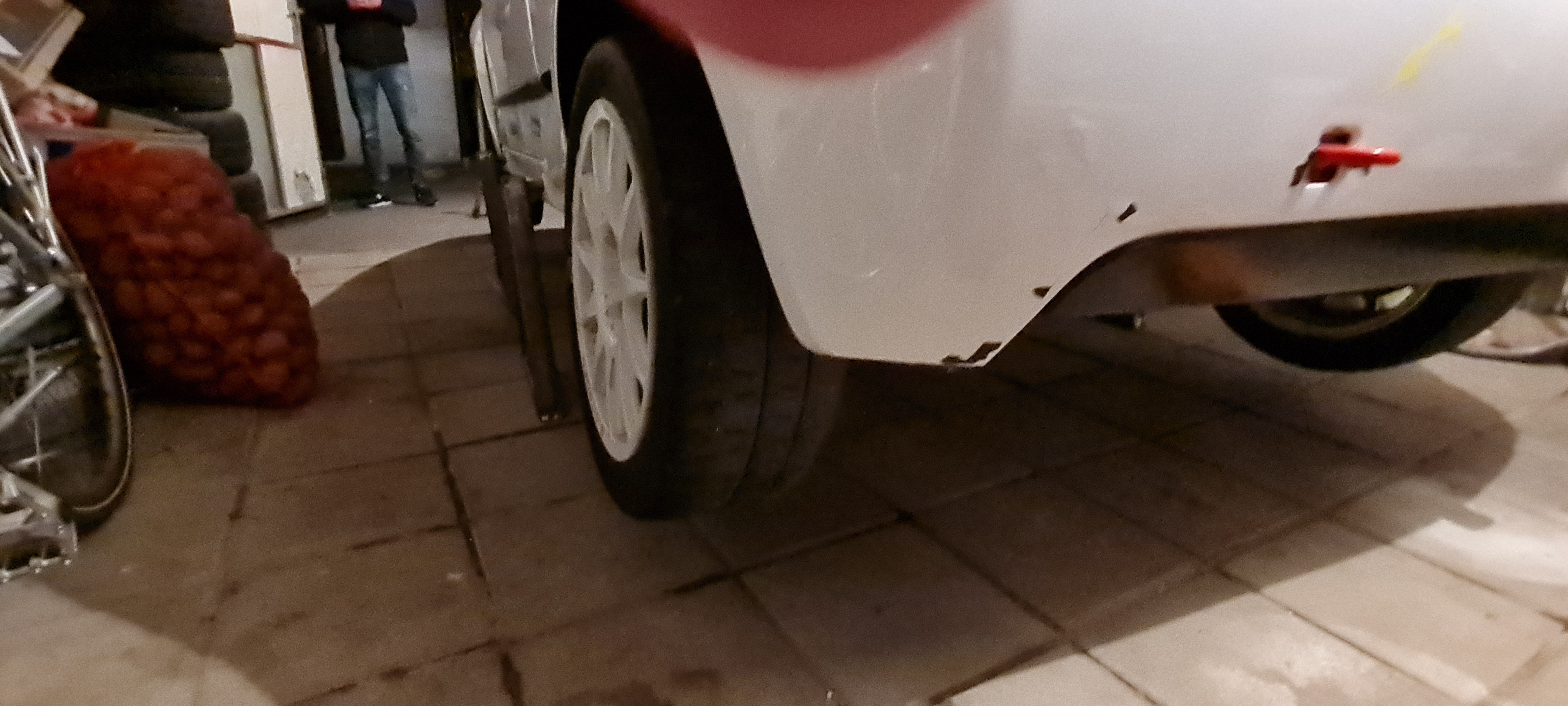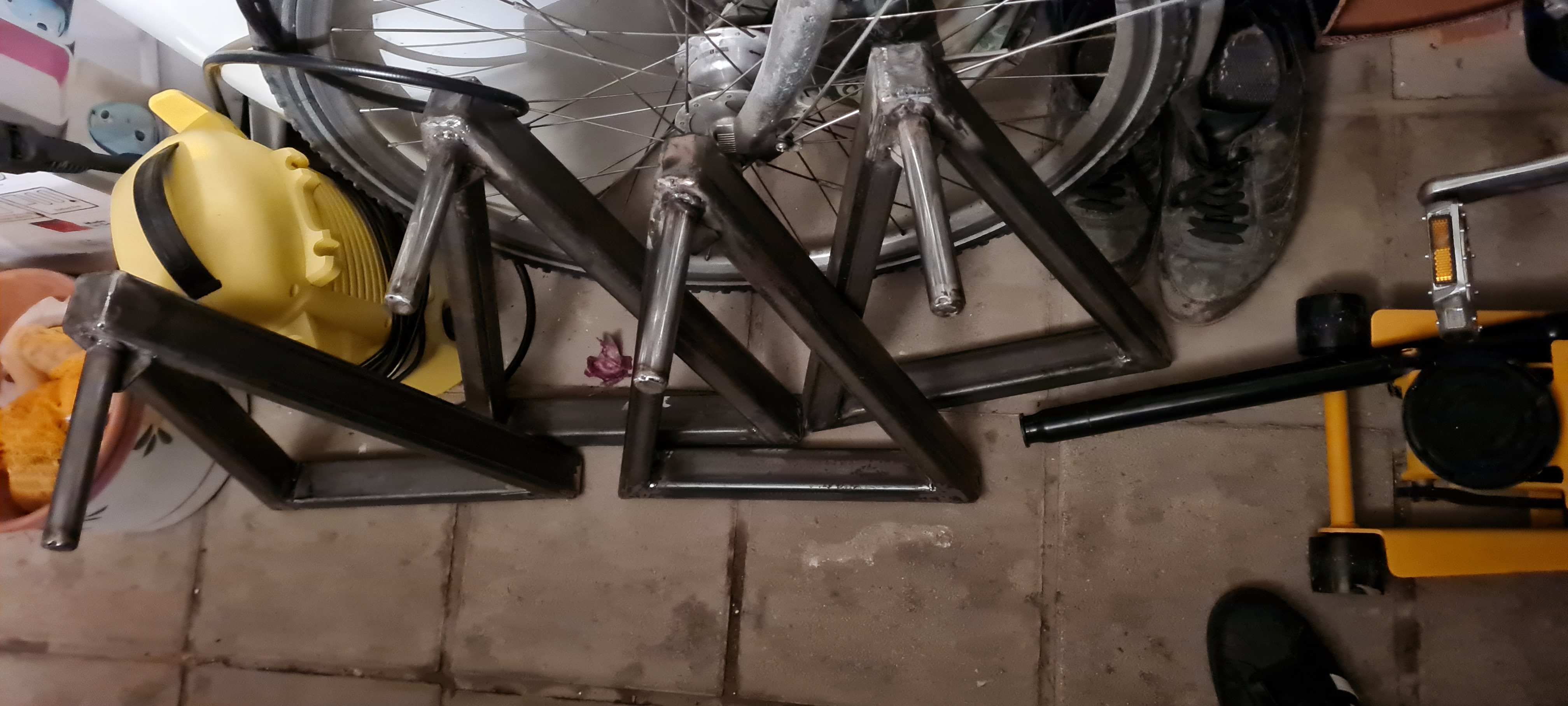 Follow @pfunk and @themarkymark for newest witness news.
Follow @druckado because they wanted to help us.
Great attitude from crew at @minnowsupport :)
Grab a beer and enjoy!
Cheers!
---
---