New look for my Citroen C2 R2 Max rally car

Hi, friends!
There is a lots of things going on lately and I must say that crypto world helped me to make my dreams come true.
I always wanted to have a real rally car made by a factory racing fascitlities. And now I have the Citroën Racing car called C2 R2 Max.
It is a front wheel drive machine with 204bhp when ran on racing fuel, five speed sequential gearbox, hydraulic handbrake, great suspension etc.
This weekend I should have a two small races just to try the car competetively. First race is called xhronometer any the 2nd one is auto slalom. It is good to learn your car better and to see about the feeling behind a steering wheel.
I hope that everything will be alright and that I will have lots of fun without damages on the car.
We had to put a new stickers on the car and I am greatful to all of you, especially @pfunk. Thanks!
@pfunk, front part of the bonnet is full of holes for the lamp pod so we put the sticker more up on the bonnet.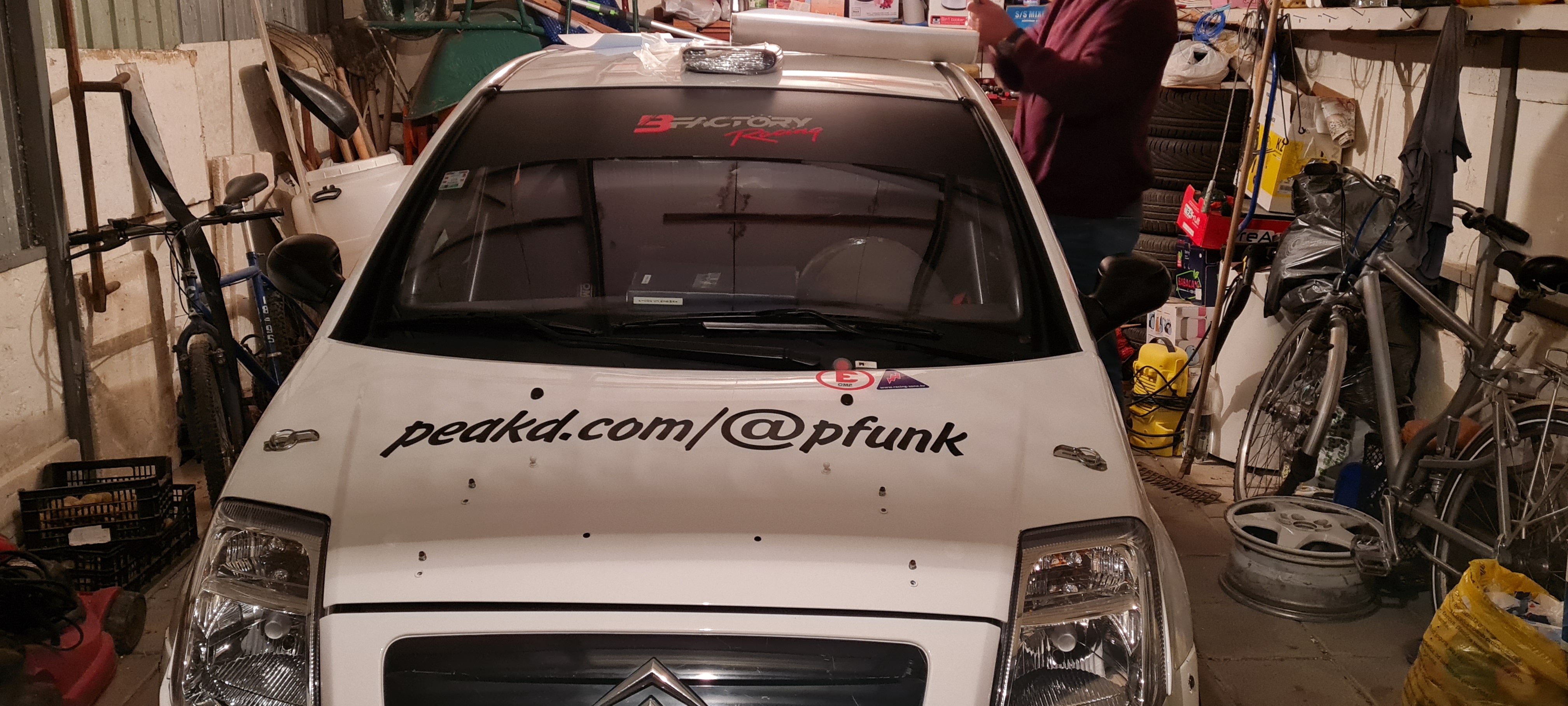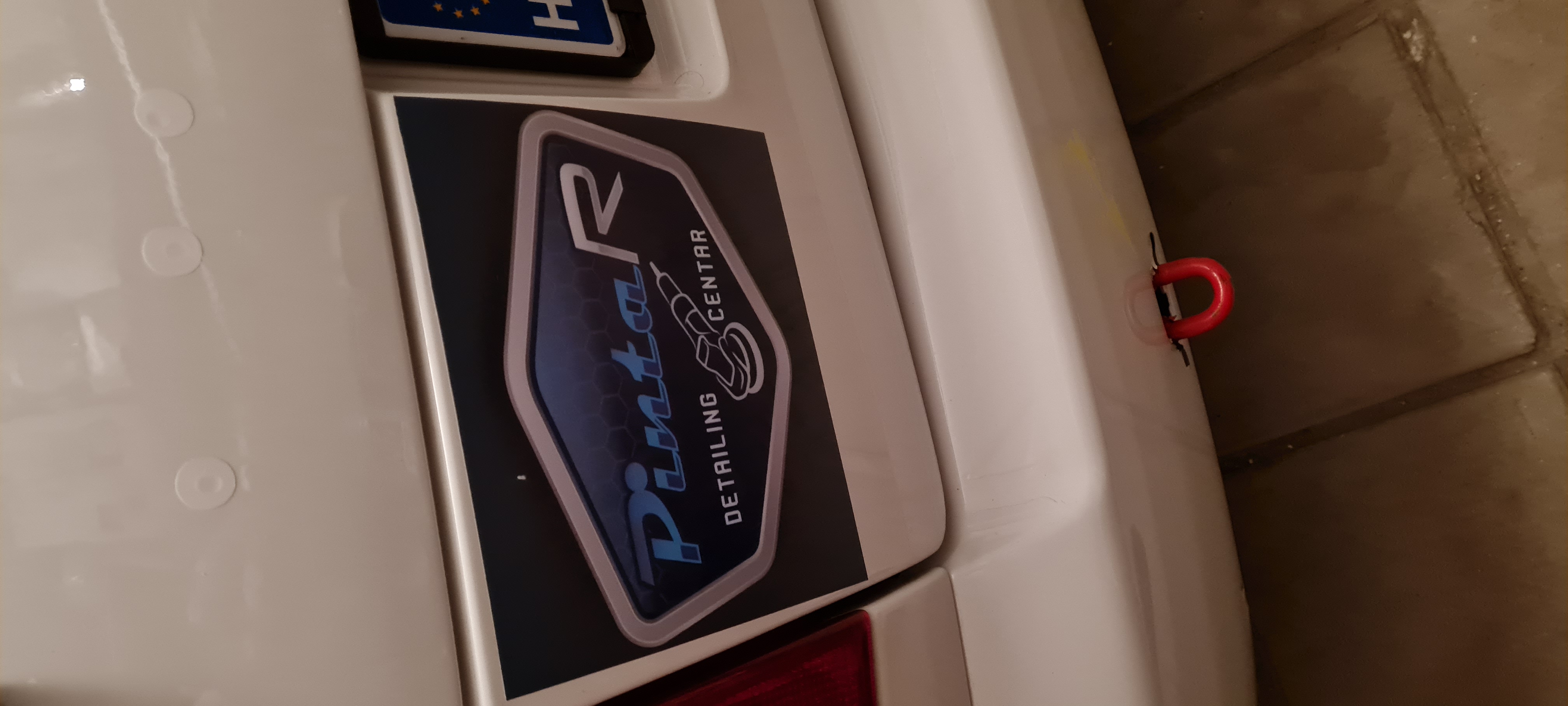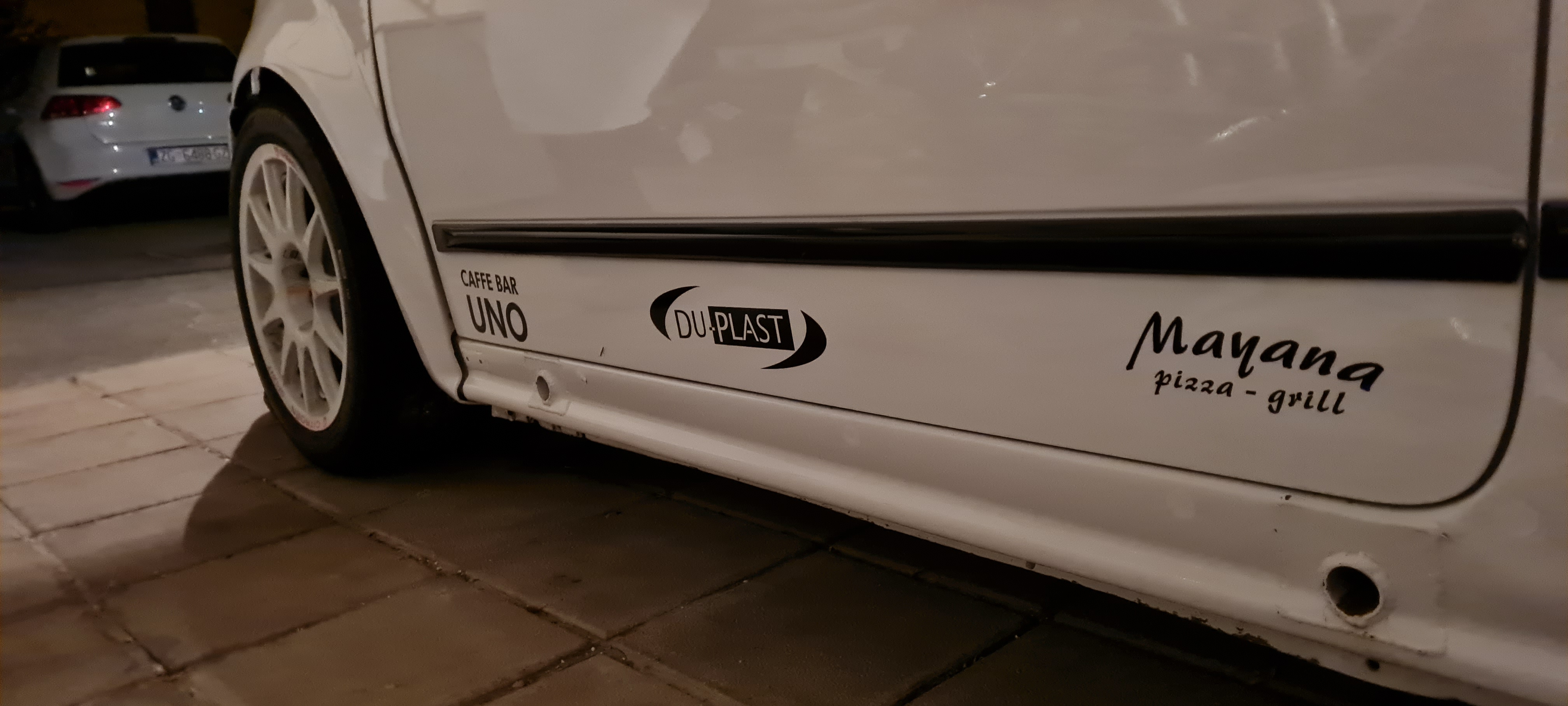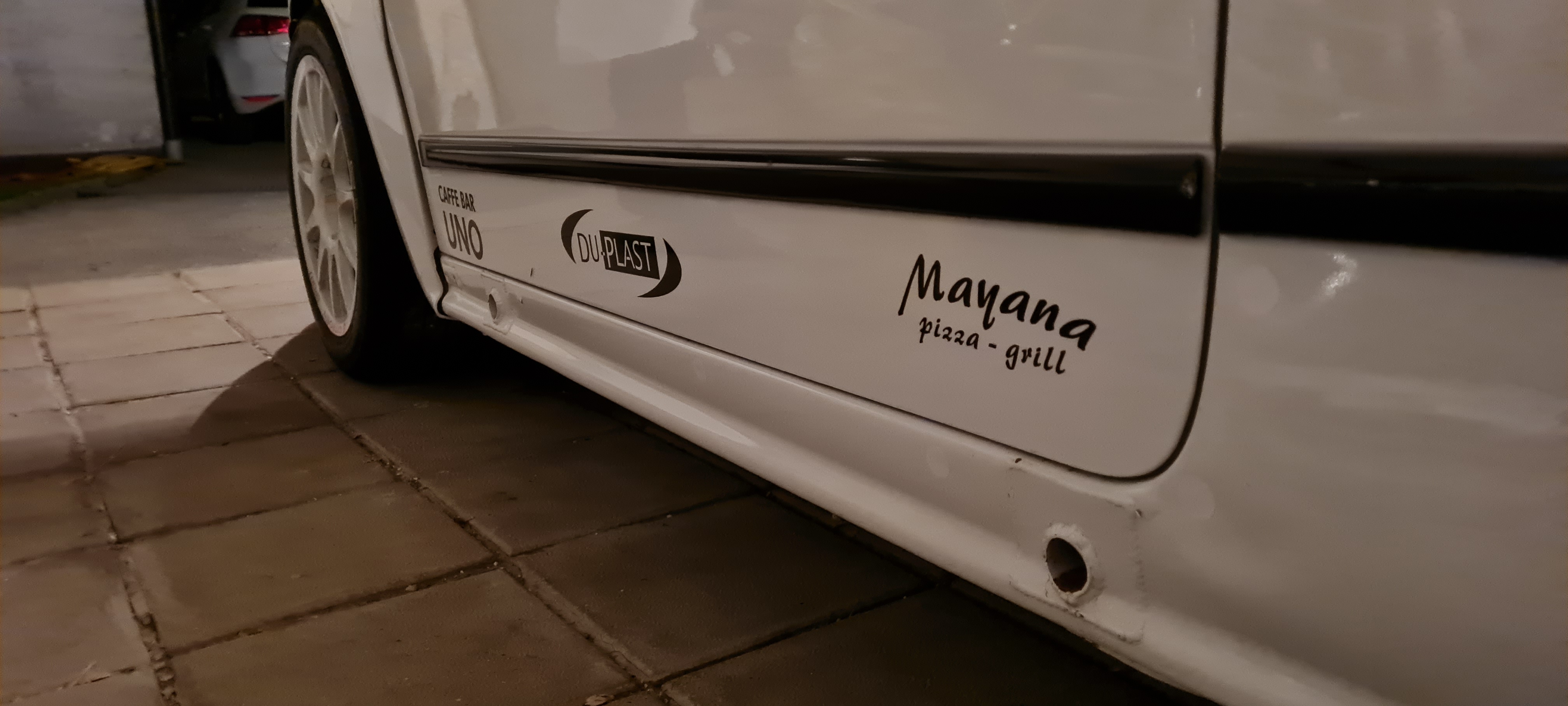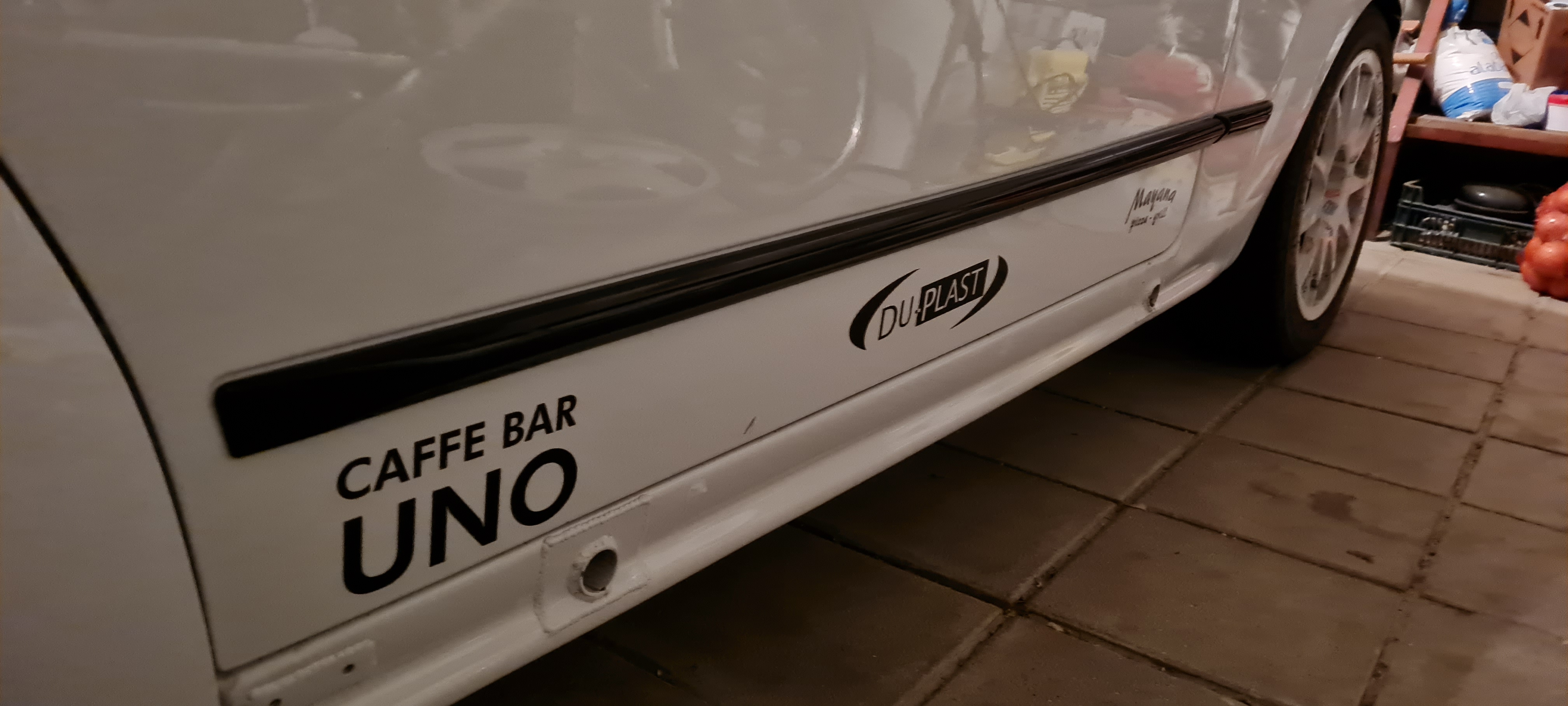 Follow @pfunk and @themarkymark for newest witness news.
Follow @druckado because they wanted to help us.
Great attitude from crew at @minnowsupport :)
Grab a beer and enjoy!
Cheers!
---
---