Recce for WRC Croatia Rally done
Hi, friends!
I am very tired after around 1300km in two days on the special stages of WRC Croatia Rally where we tried to make the best possible notes we could do.
It was raining these days in the area of event so it will be very dirty tarmac when all the Rally1 and Rally2 guys cut the corners and put the mud on the surface.
These cuts are already so deep on the recce that I thought how much clever it is to go with the car full in because it is so easy to break something and we are driving only the smallest class RC5.
Our only goal this weekend is to finish the rally, nothing else. This is our first event in the World Rally Championship and my wish is to finish the rally and to show so much people the HIVE livery on our car.
There is already so much fans on the shakedown stage and it is only Wednesday. Rally starts tomorrow evening and before that we have a shakedown.
PLEASE KEEP YOUR FINGERS CROSSED FOR US!
THANKS, HIVE!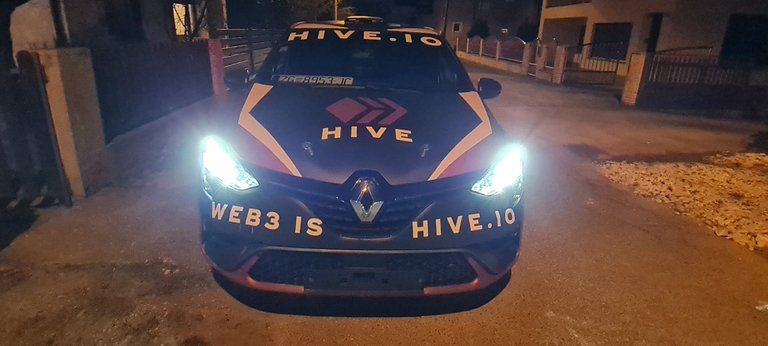 Follow @pfunk, @guiltyparties and @themarkymark for newest witness news.
Great attitude from crew at @minnowsupport :)
Grab a beer and enjoy!
Cheers!
---
---