Shakedown done, Super Special stage cancelled
Hi, friends!
Just a quick review after today. We did two passes at shakedown stage and it was extremly rough, first pass just to try the car and 2nd more agressive.
This evening we had to have super special stage long only around 2.5km buz it was cancelled after an accident from one of the crews.
Tomorrow morning the action continues.
Thanks, HIVE!!! ❤️
PLEASE KEEP YOUR FINGERS CROSSED FOR US!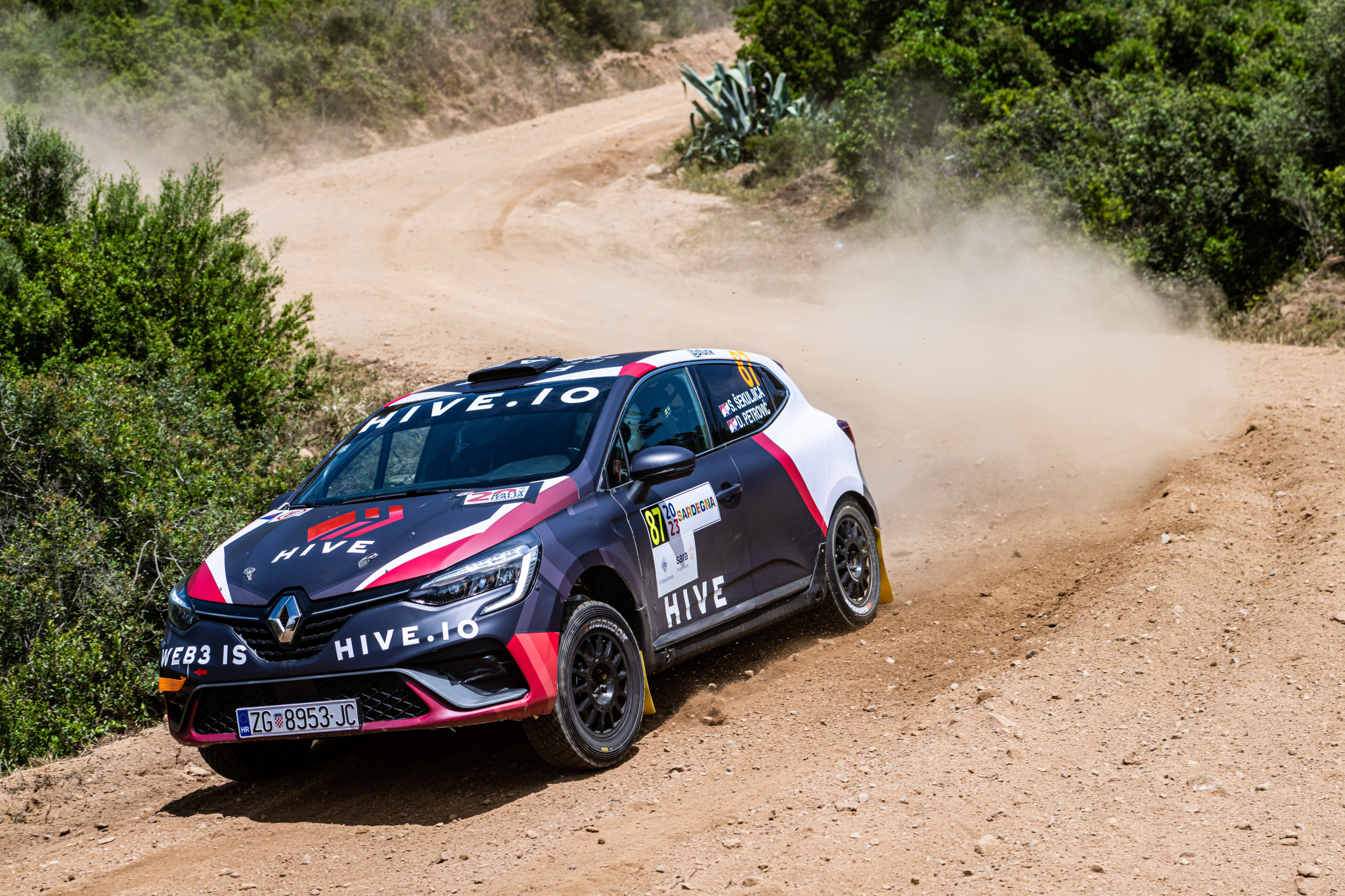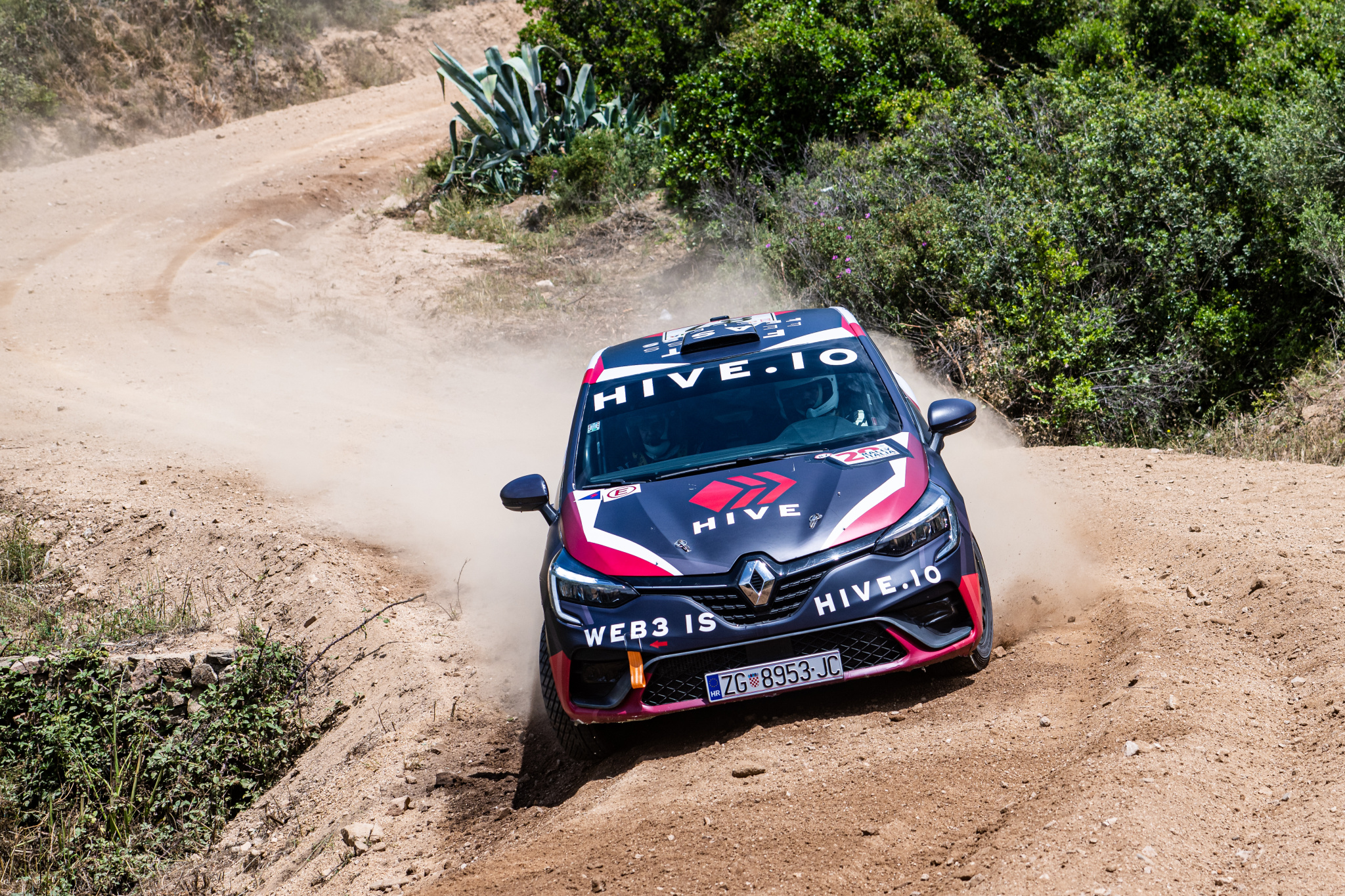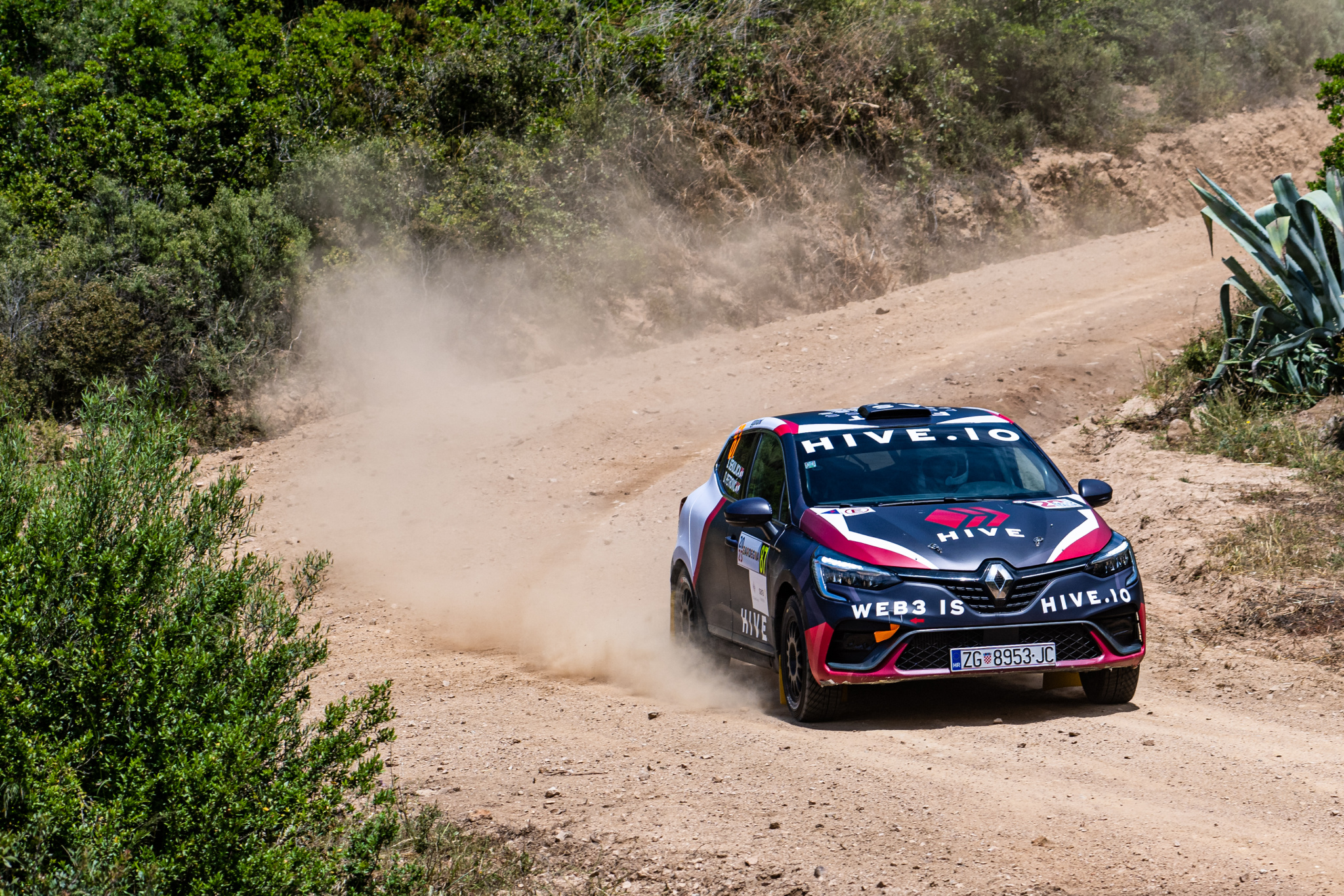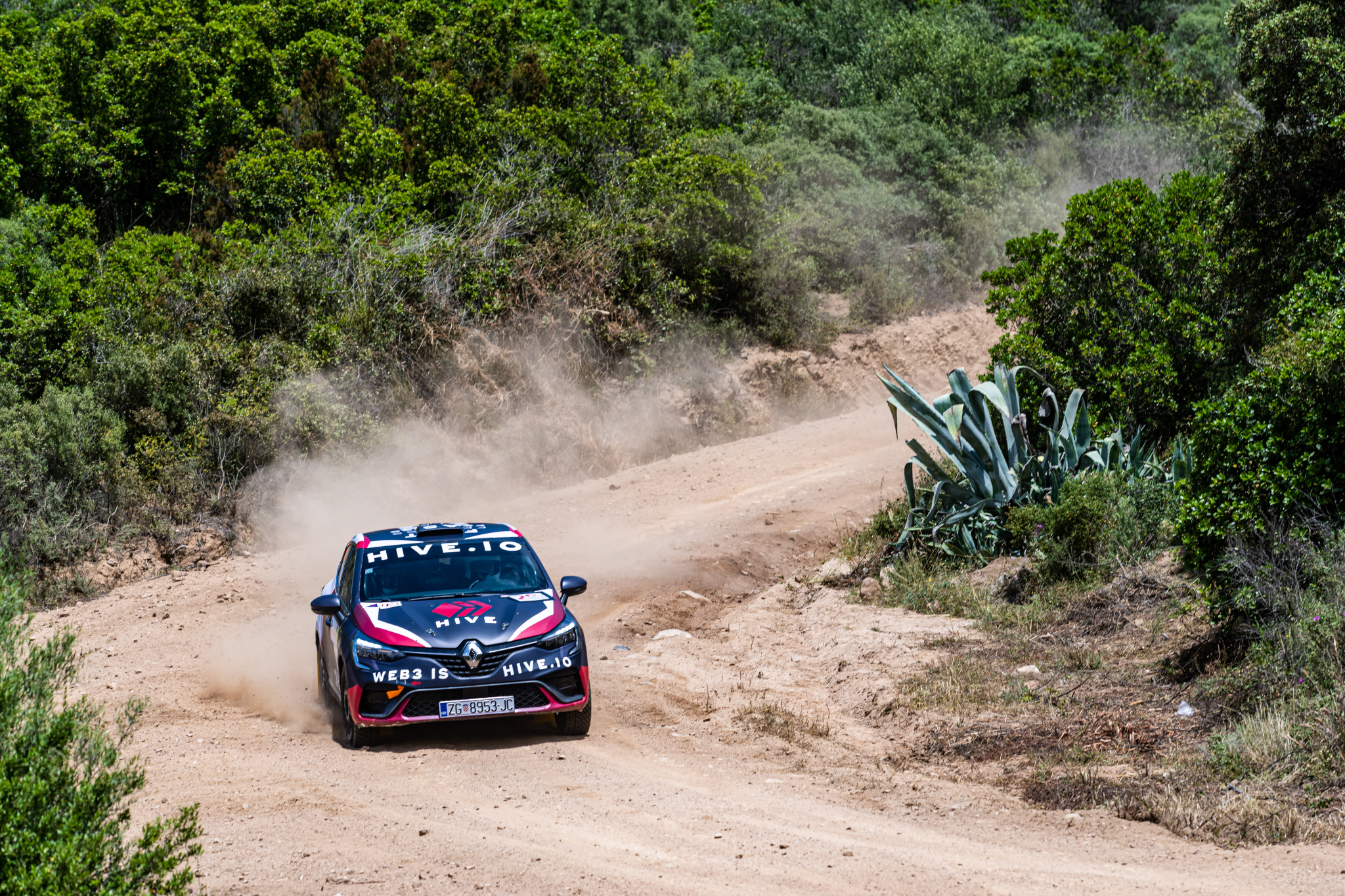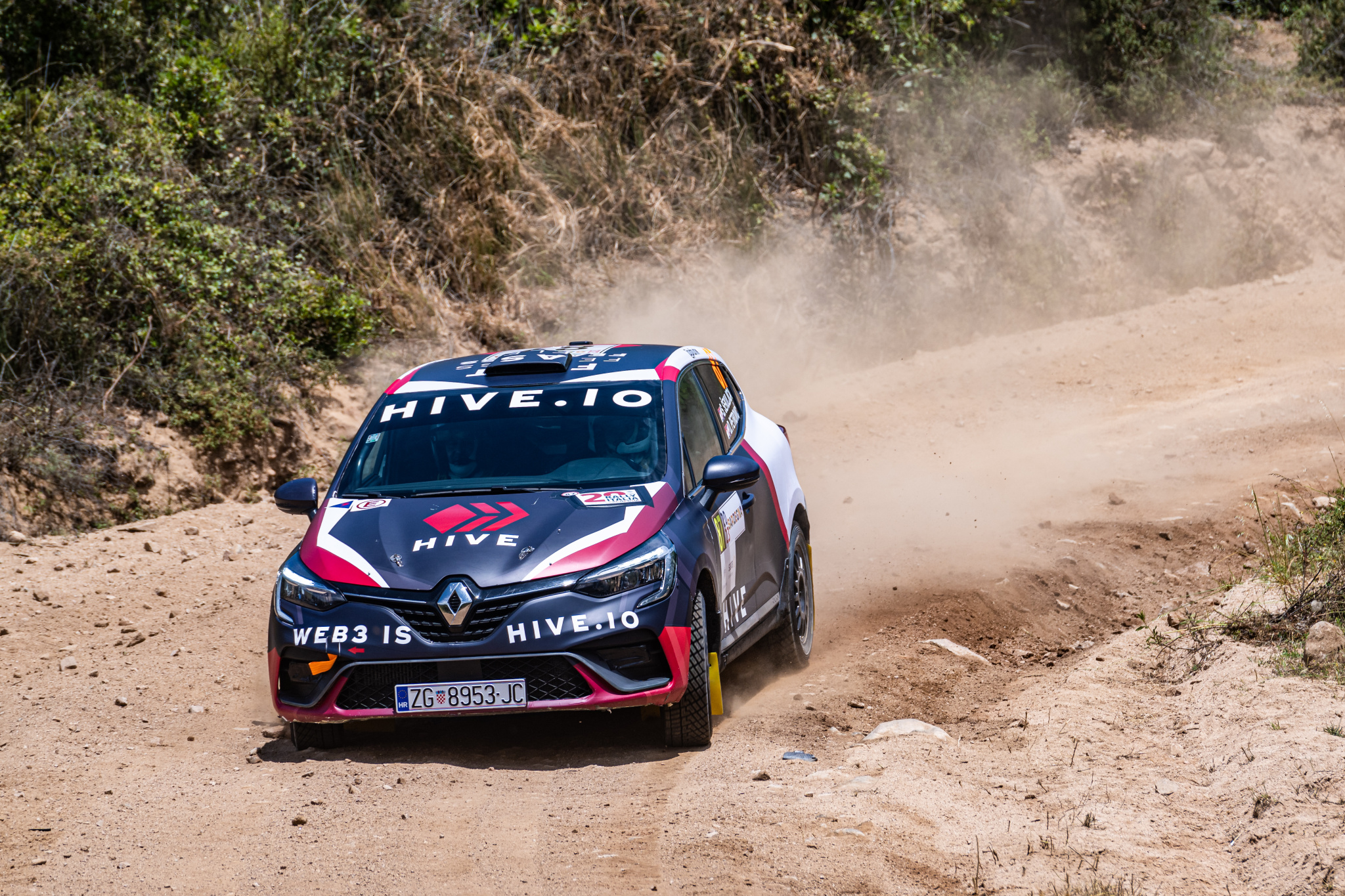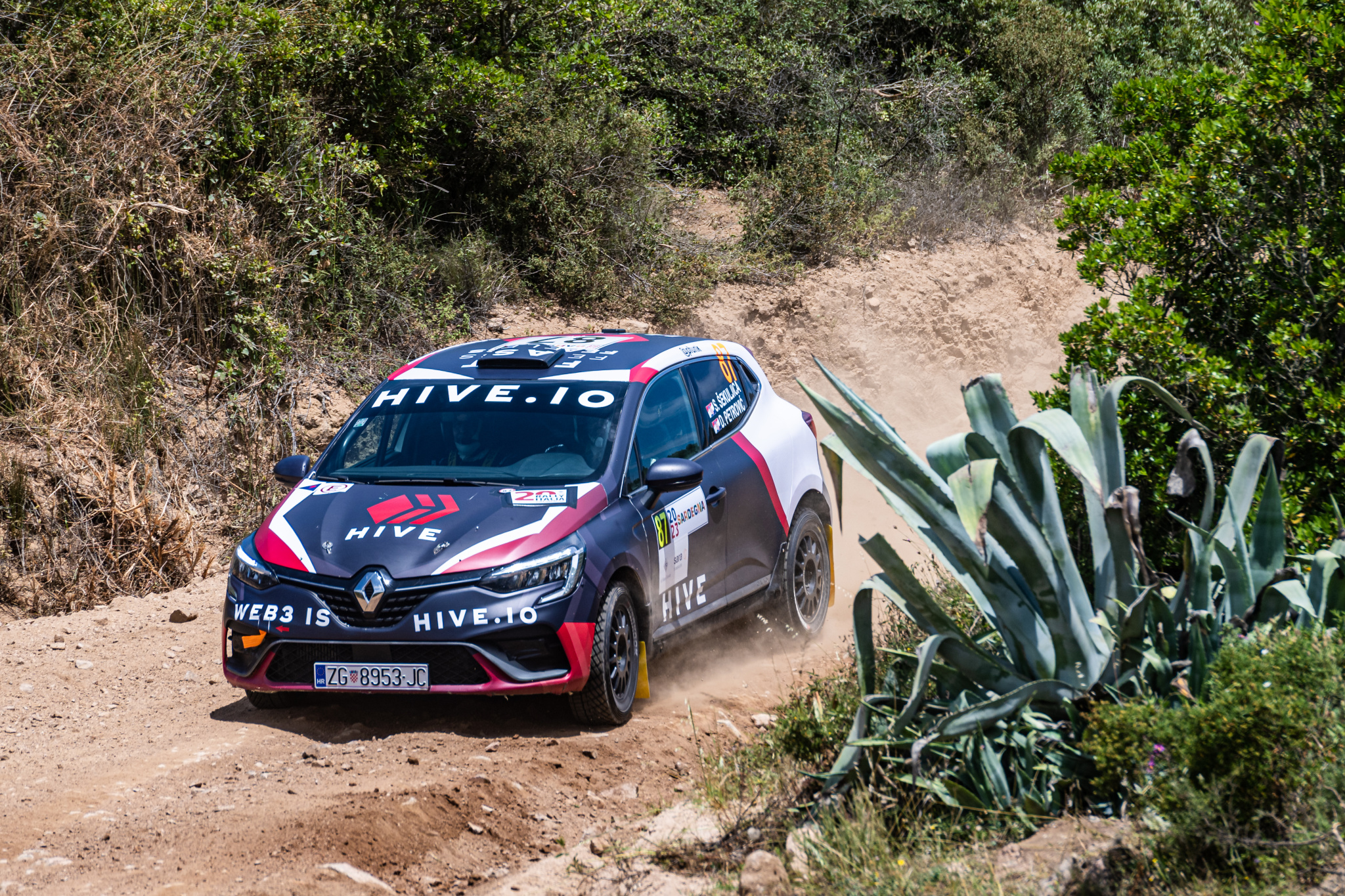 Follow @pfunk, @guiltyparties and @themarkymark for newest witness news.
Great attitude from crew at @minnowsupport :)
Grab a beer and enjoy!
Cheers!
---
---