Tomorrow I drive short auto slalom race in this Renault Clio
Hi, friends!
I need as much as possible racing and rallying kilometers so I decided to drive everything that is offered to me. Slovenian team won't come to my favorite gravel rally this year so I will have to rent the car somewhere else so my friend and colleague Andjelko G offered me to ry his Renault Clio on this short auto/car slalom race tomorrow just to try the car and when we can agree on the conditions and price of the rent for the gravel rally later this year.
I am not a fan of the motorsport disciplines where you are alone in the car. I prefer more to have a co-driver who will read a road in front of me then to drive on something I can see in front of my eyes. Rally drivers have this habit of listening a pace notes and drive on them.
So tomorrow morning I have a training from 10am and after that from 13pm race starts. We will have a three drives through the slalom hrough the road obstacles and the best two rides will be counted for the overall result.
PLEASE KEEP YOUR FINGERS CROSSED FOR ME!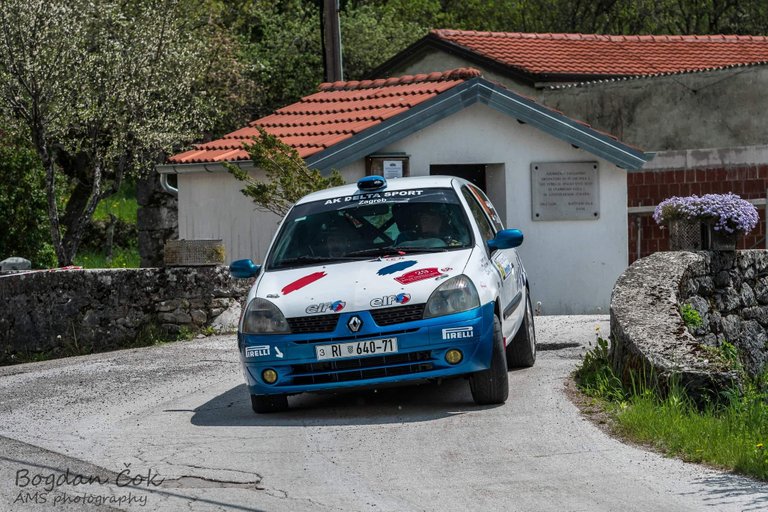 Follow @pfunk and @themarkymark for newest witness news.
Great attitude from crew at @minnowsupport :)
Grab a beer and enjoy!
Cheers!
---
---