We bought new lamp pods for night special stages
Hi, friends!
WRC Croatia Rally starts next week and we have to be prepared the best we can so, because we have two night special stages, we bought the lamp pods because the visibility is so much better during the night.
I didn't know that these things can cost 600€ plus electrician's work 100€ but we must be safe in those forests during the night
I think that this is a good investment because I hope for more of the international action during this season.
PLEASE KEEP YOUR FINGERS CROSSED FOR US!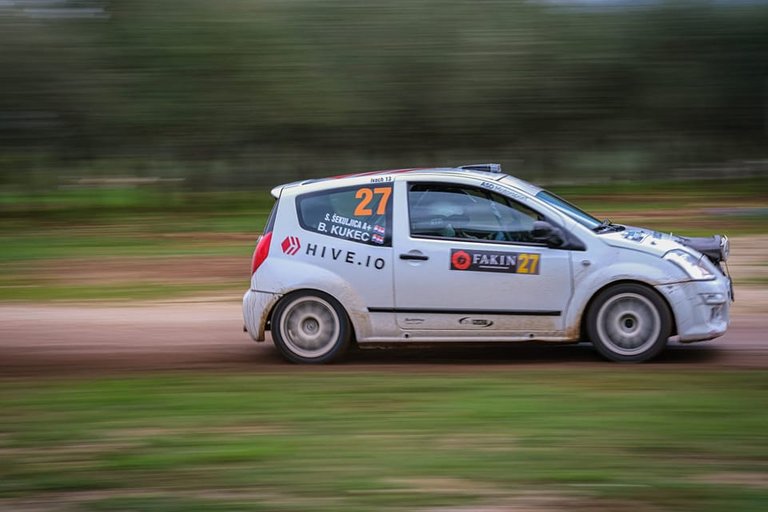 our old Citroen C2 R2 Max with lamp pods on the bonnet...
Follow @pfunk, @guiltyparties and @themarkymark for newest witness news.
Great attitude from crew at @minnowsupport :)
Grab a beer and enjoy!
Cheers!
---
---