We started today another gravel rally

Hi, friends!
Today was the day full of thrilling action. Team from Slovenia came with eight cars and one of them was for my co-driver Domagoj K and me.
We passed the technical examination and verification of documents and went straight zo the recce to make the notes for tomorroe's special stages and later for the shakedown.
We went to make a shakedown notes with the rally car because organizer said yes for this and that was the first moment we tried our rented rally car Suzuki Baleno 4wd.
Later we did three passes through shakedown and finally did it at full speed. We were quicker and quicker from stage to stage but there us much place for improvement and I know that
We did 6km in total at full speed with this rented rally car and we just need more km to know it better and to improve our speed
Tomorrow starts the rally for real.
KEEP YOUR FINGERS CROSSED FOR US /ME!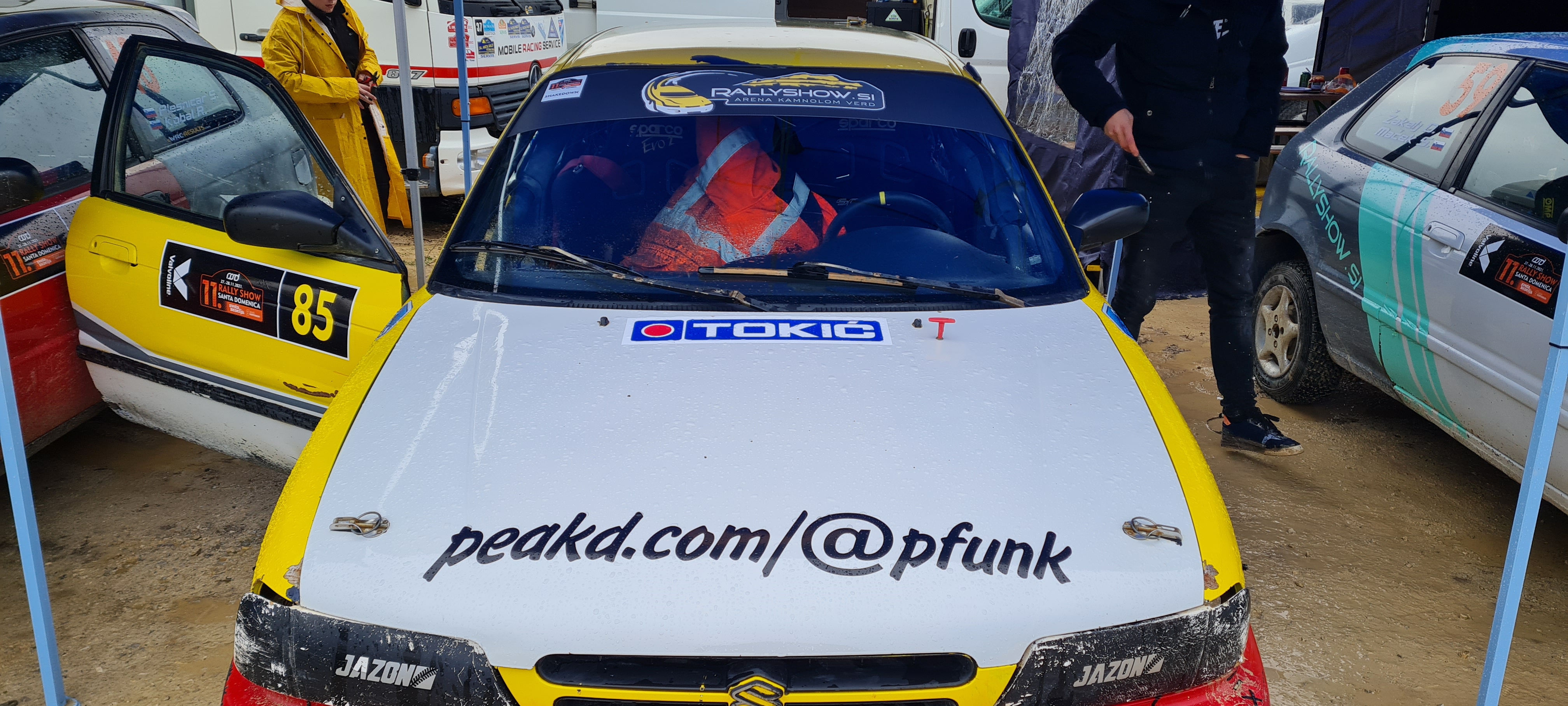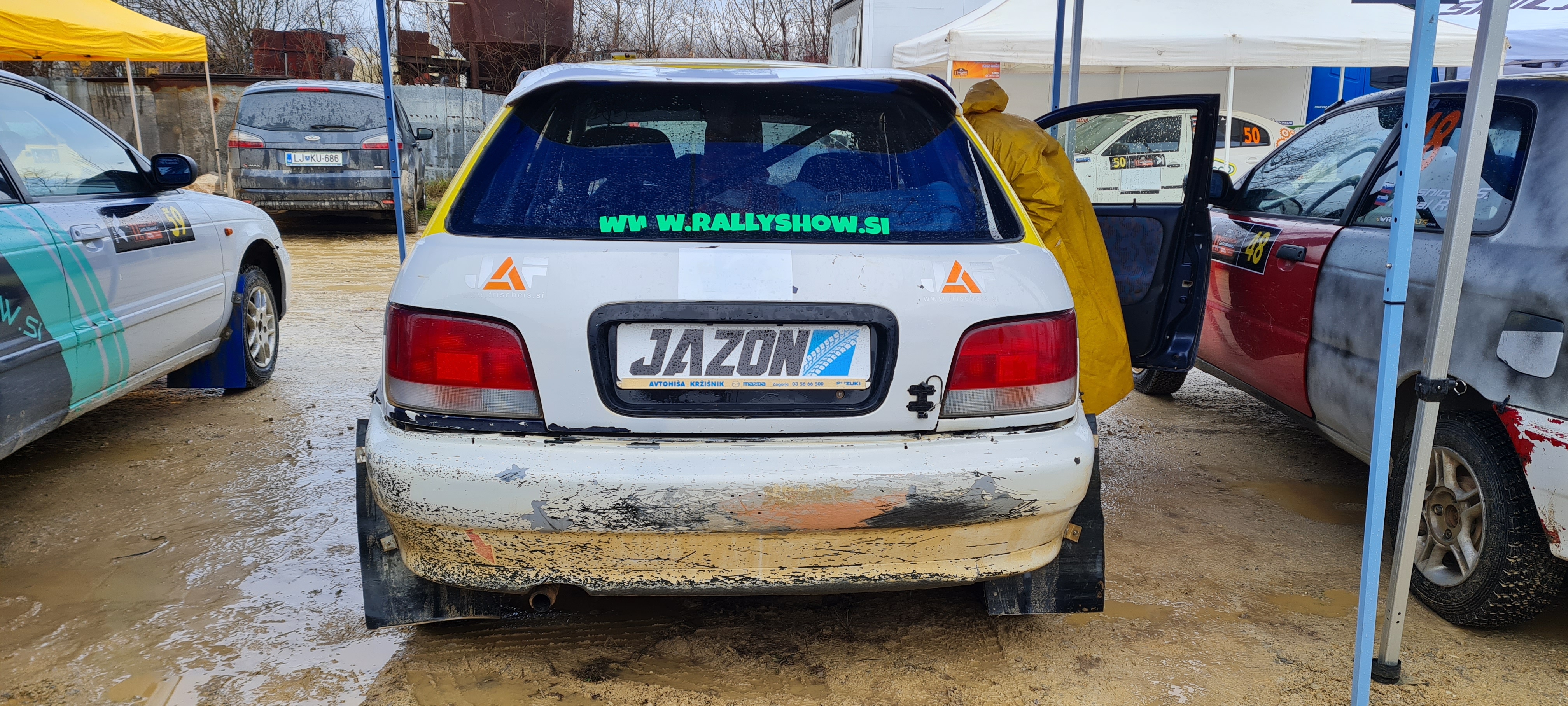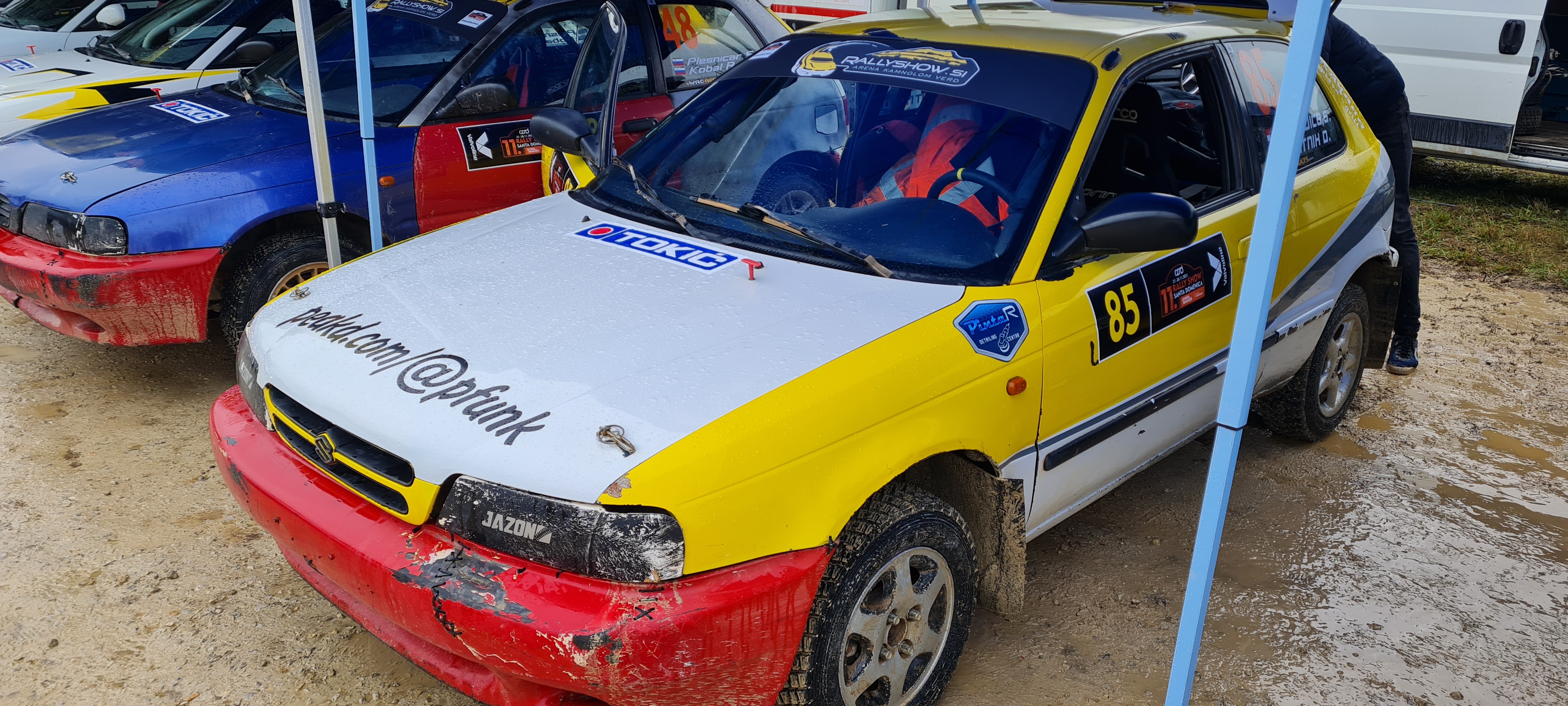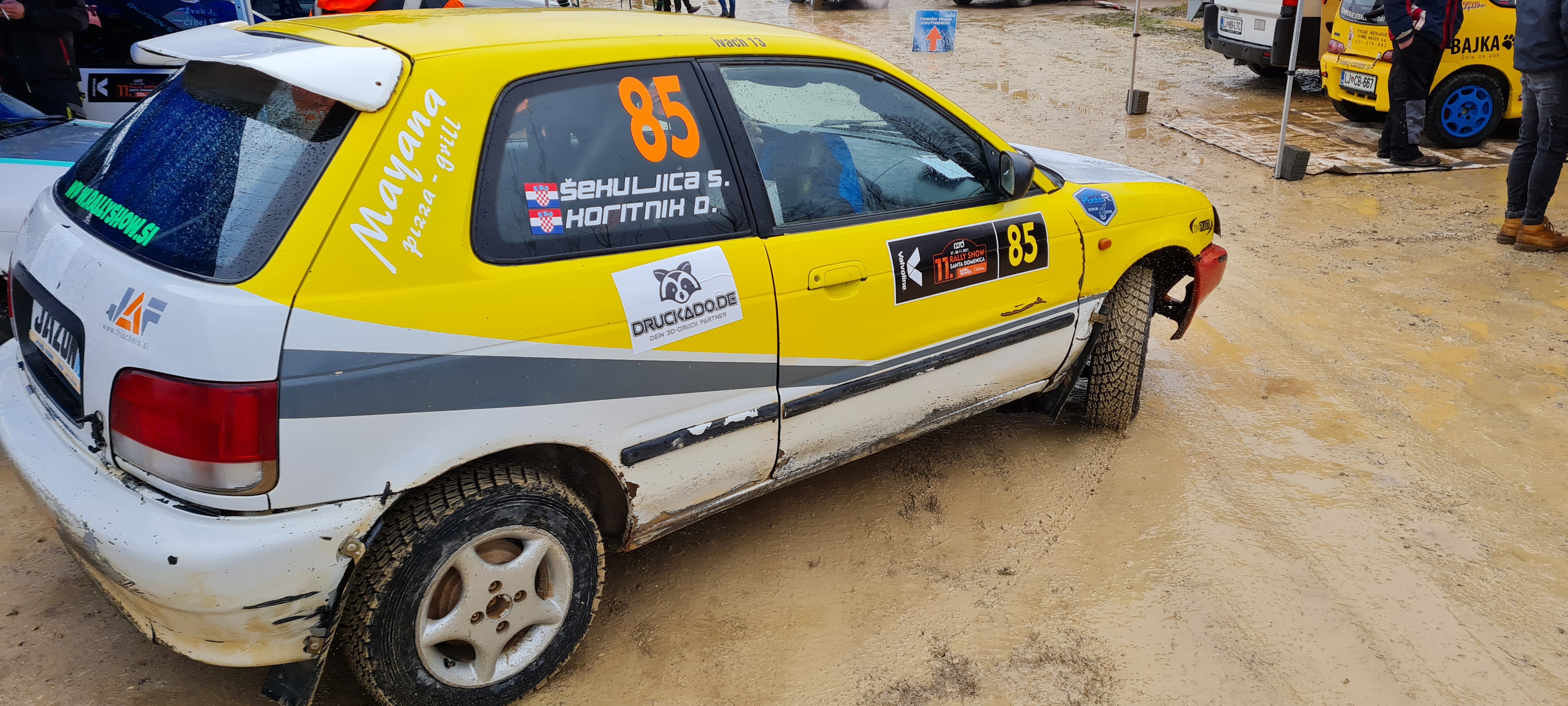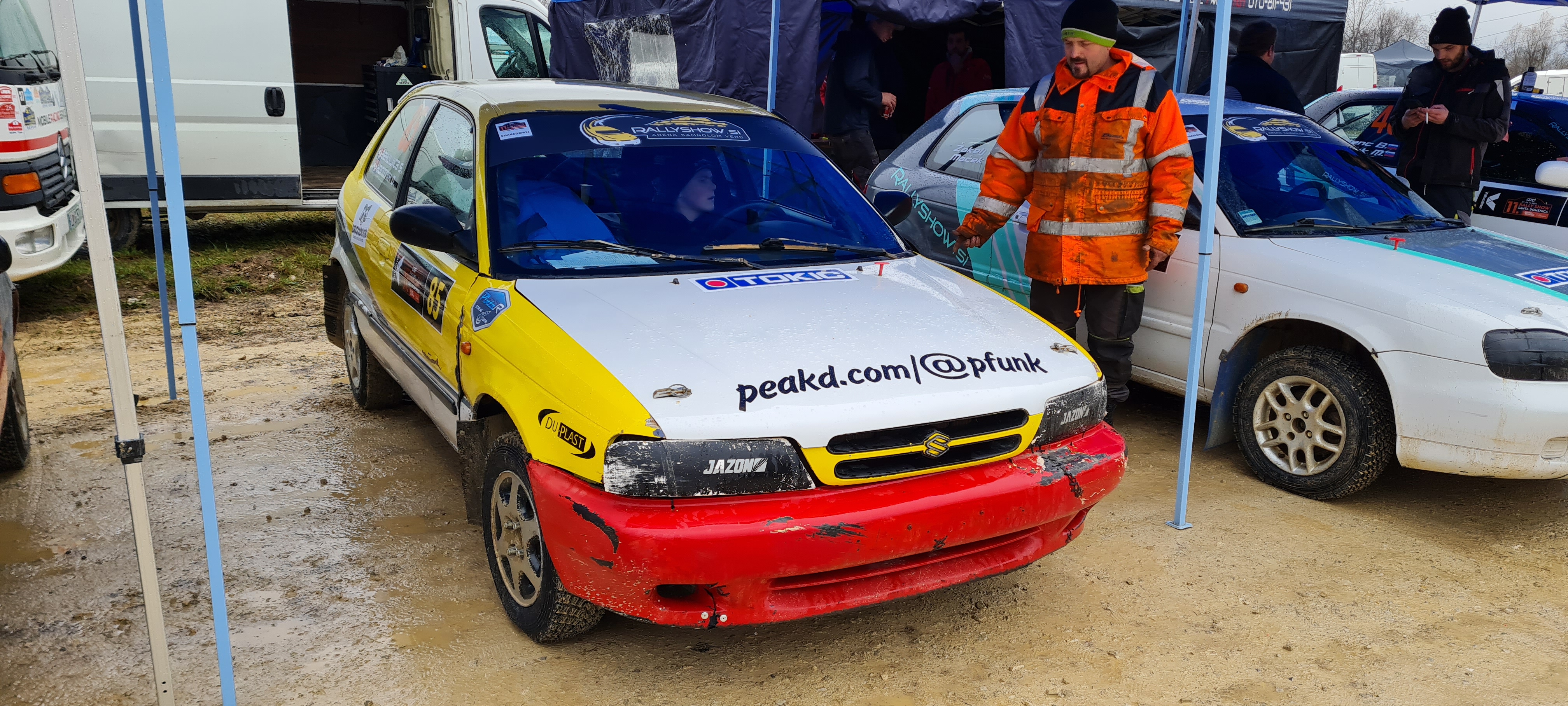 Follow @pfunk and @themarkymark for newest witness news.
Follow @druckado because they wanted to help us.
Great attitude from crew at @minnowsupport :)
Grab a beer and enjoy!
Cheers!
---
---