We survived first day of the rally!
Hi, friends!
It was a hard day full of rain and mud on the tarmac special stages of rally I started only once - in 2020.
We did two shakedown runs and it was OK. And then started to rain. For the shakedown we took soft tires for the front and wet for the rear.
For the special stages, we had all four wet Cinturato Pirelli tires and car was really good.
This two stages was kinda filter of the rally but real action will be tomorrow.
PLEASE KEEP YOUR FINGERS CROSSED FOR US!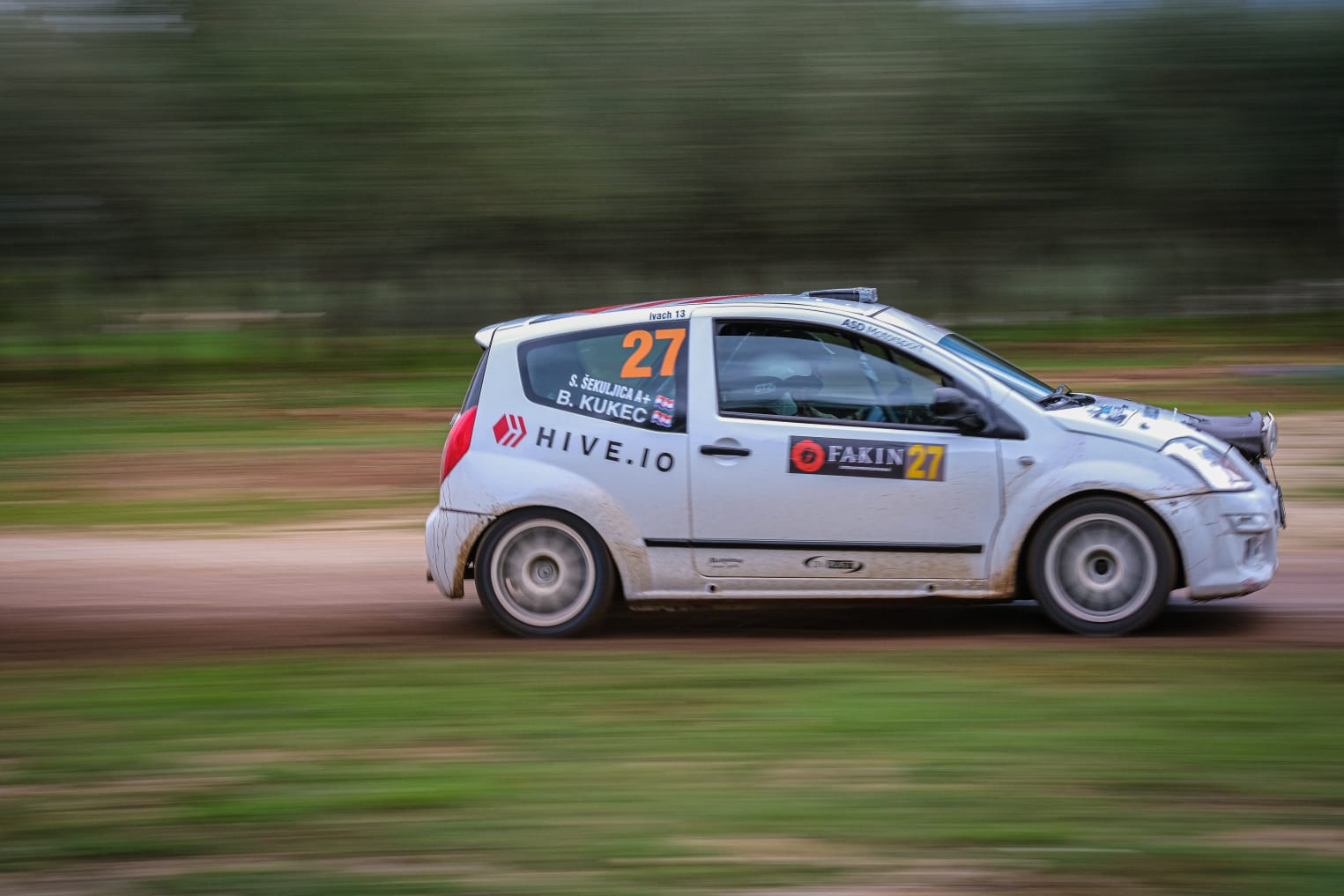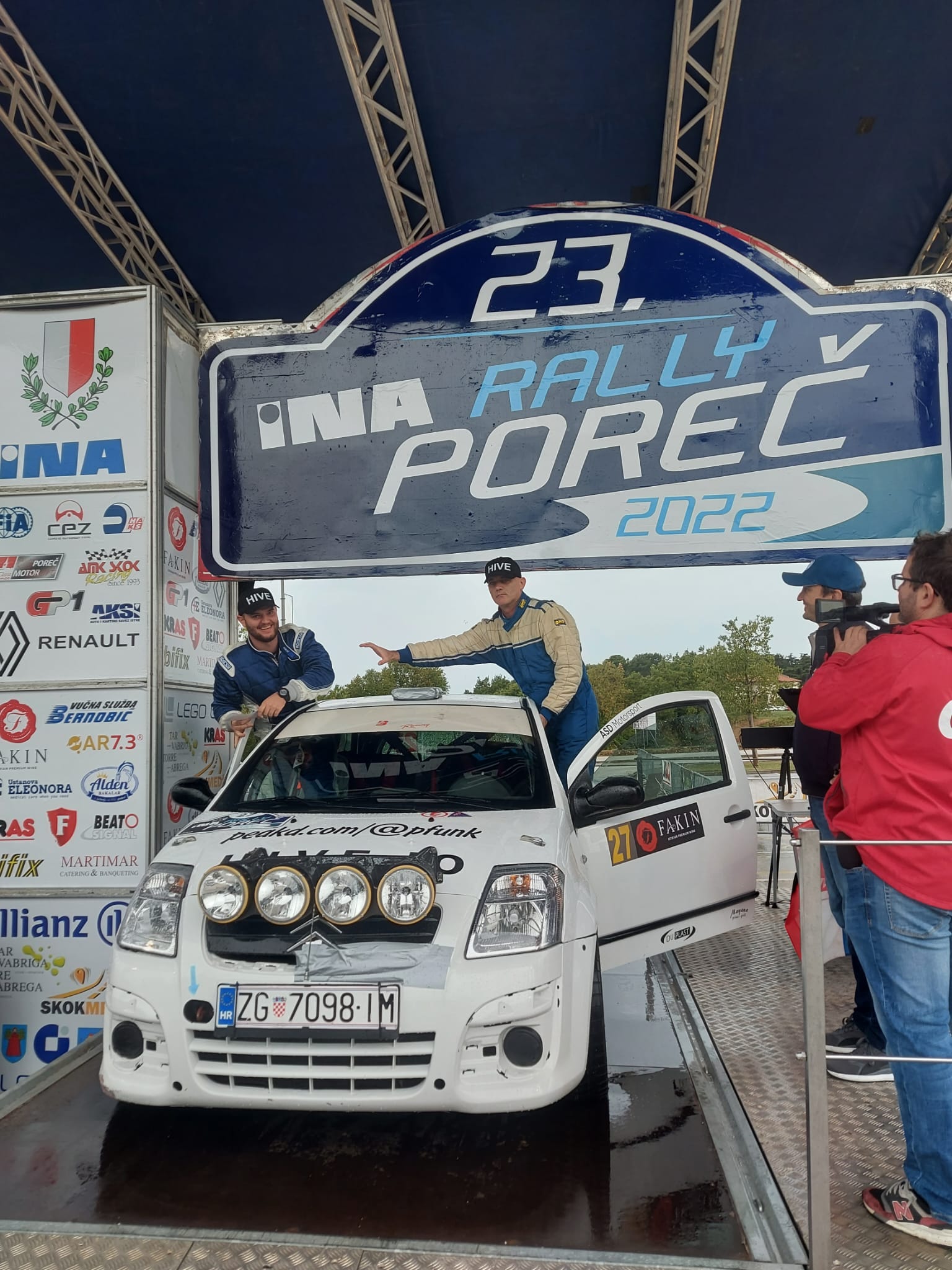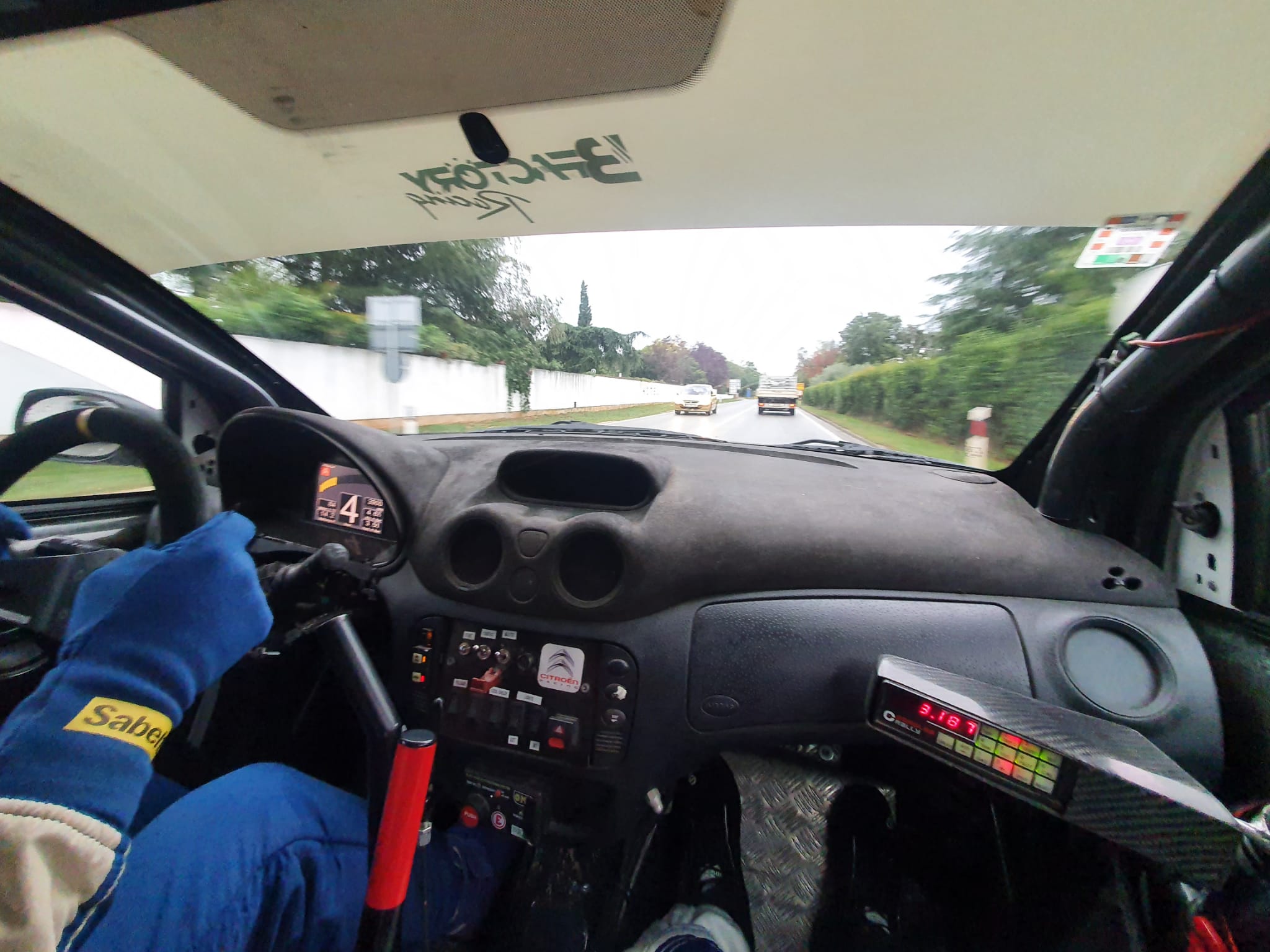 on the road section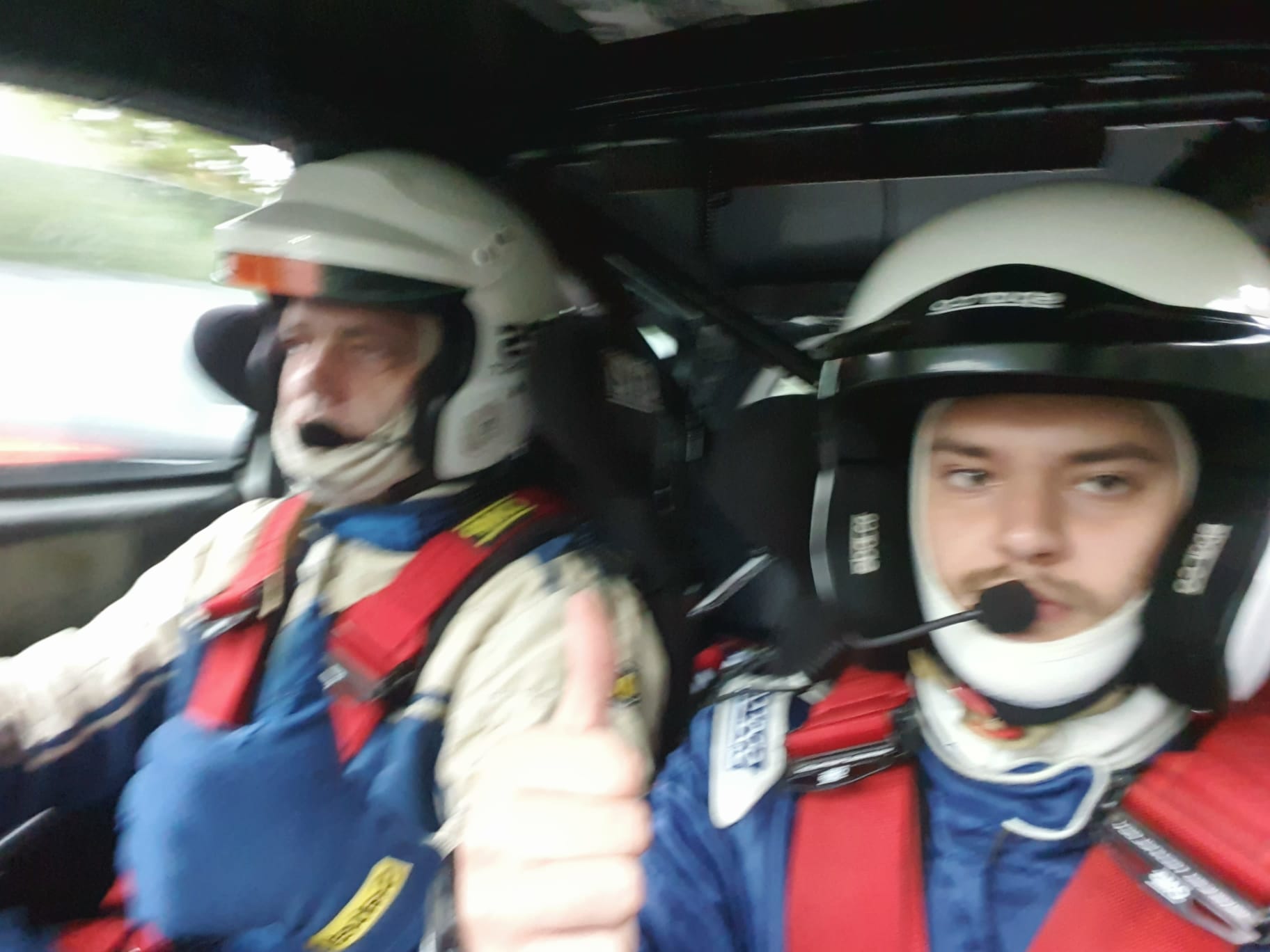 Follow @pfunk, @guiltypartiesand and @themarkymark for newest witness news.
Great attitude from crew at @minnowsupport :)
Grab a beer and enjoy!
Cheers!
---
---