Yesterday I bought tent for our rally team, today I bought two new racing seats
Hi, friends!
We are trying to prepare for the new coming season the best we can so we must invest some money ahead of everything, just to have all problems resolved on time.
My mechanic and friend @ivach13 revealed that he wanta that we have a tent because it is hard to work when it is raining or whem the sun shines bright at high temperatures.
Our friend and my occasional co-driver Damir P found a tent worth to invest some money and so I did.
I paid for the tent around 230eur. That was yesterday.
Today I invested into the new racing seats because the seats which were in my Citroen C2 R2 Max are with the homologation which expires with the last day of 2022. I sold those seats to another friend and invested into the new seats.
I paid for the newly FUA homologated seats (it expires with the last day of 2027) around 800eur. Now we have some more things resolved before the start of the season.
PLEASE KEEP YOUR FINGERS CROSSED FOR US /ME!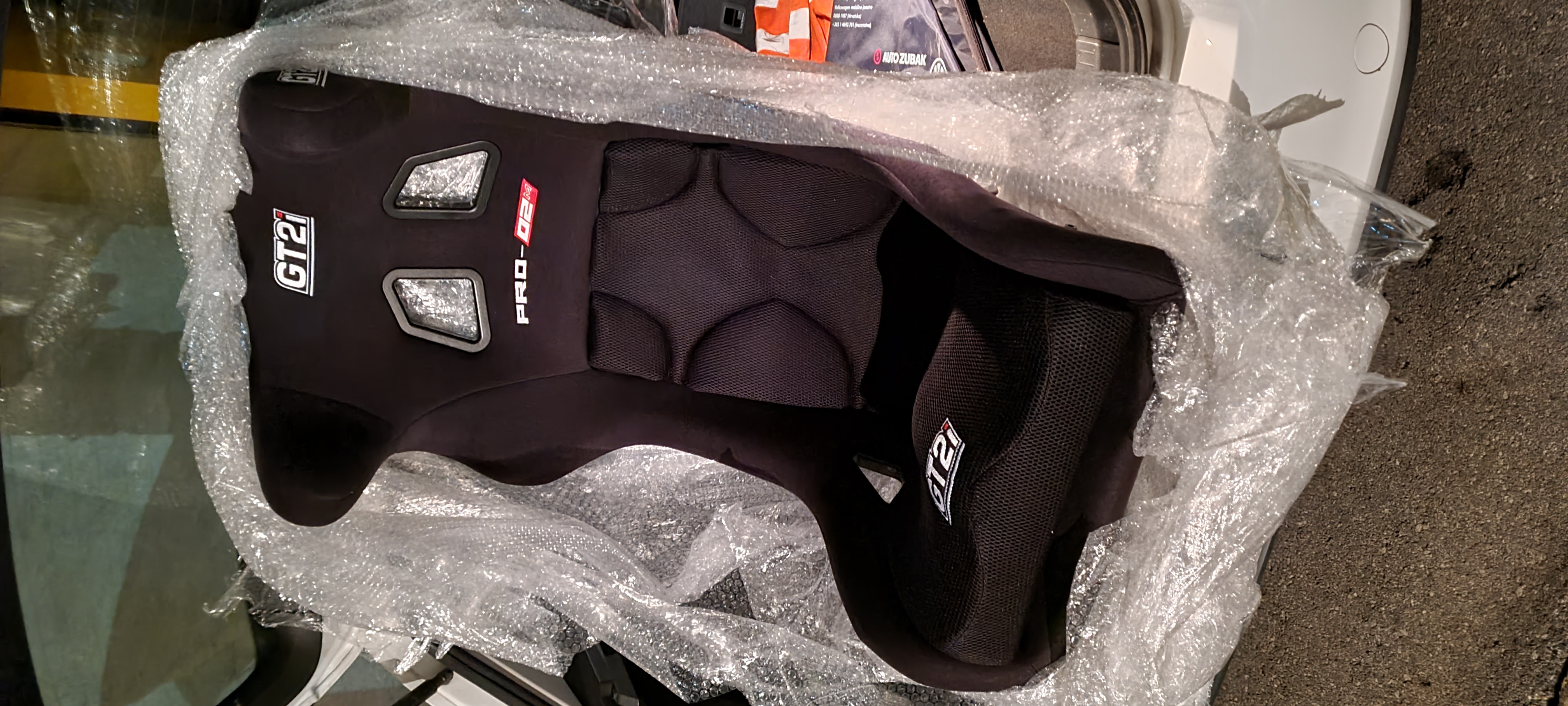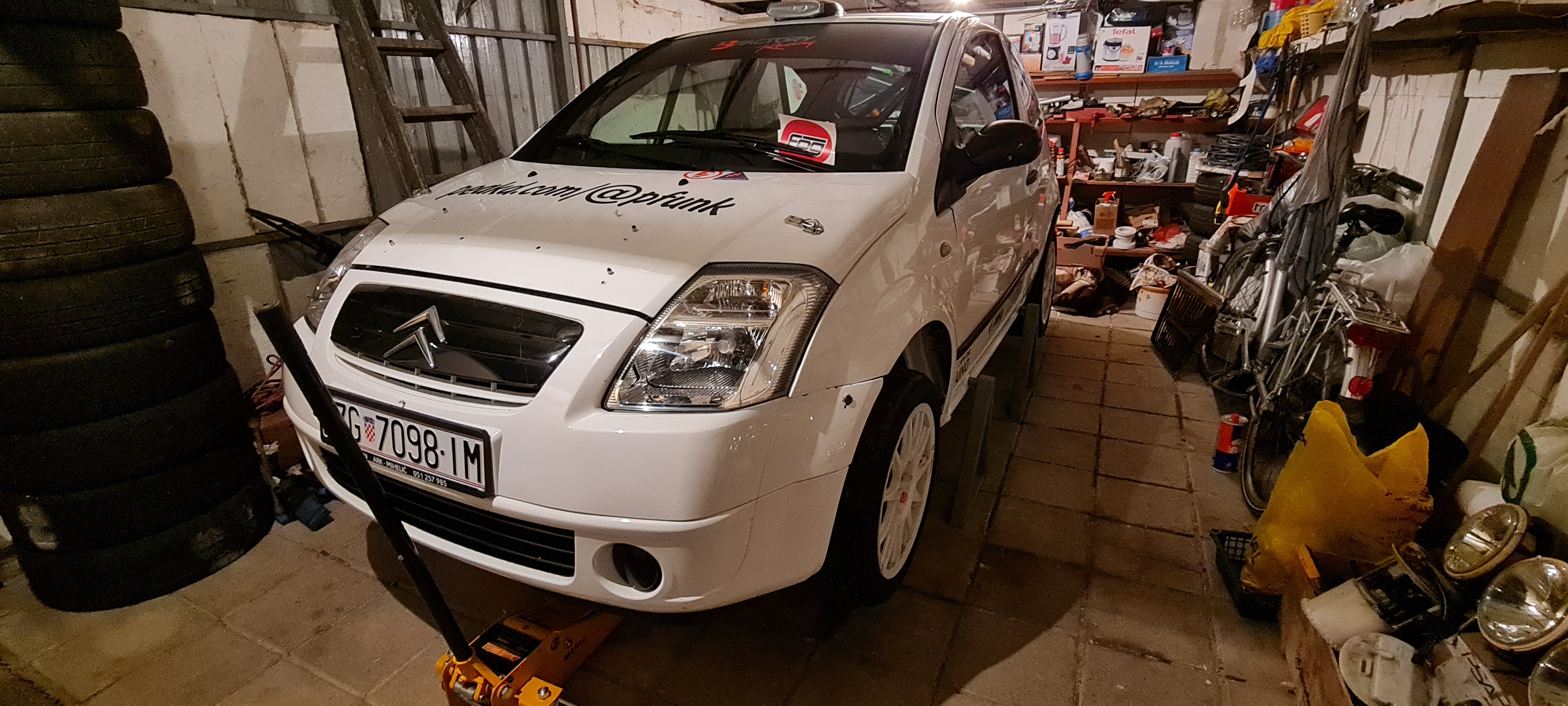 ---
---