Hivechess Tournament Round 3: @eniolw was the winner in a dramatic finish!

Dear Chess fans,
the third round of Season 8 was a 5+0 in Swiss mode with 22 players - new record! And also the average tournament rating was an all-time high: 1956! No less than 14 players with 2000+ rating - this is pretty insane!
@samostically was streaming again: Check out his video here! And also @vjap55 did stream (link), but due to a technical problem it was interrupted.
This time @eniolw could win the first place, with 6/7 and a phenomenal performance of 2615! Congratulations! He lost only one point to @burnoutawesome who was actually leading the tournament in the first rounds. Second was @tungphong (blackswan21) with 5,5/7 followed by @burnoutawesome and @pamboy27 with both 5/7.
In the last decisive round @eniolw faced @sawko who had the white pieces and, with less time on the clock played here Bxb5??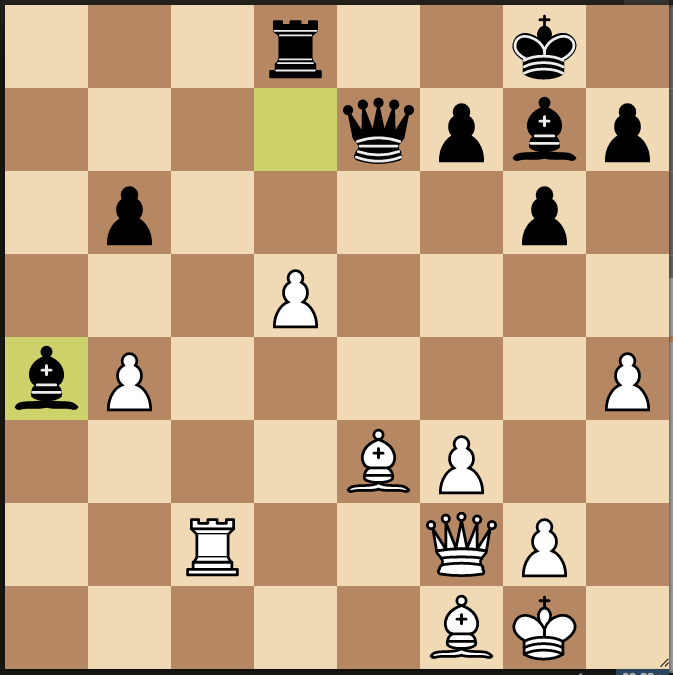 After exchanging Rook against Bishop on both sides instead of having an endgame with opposite colored Bishops, @eniolw had this check: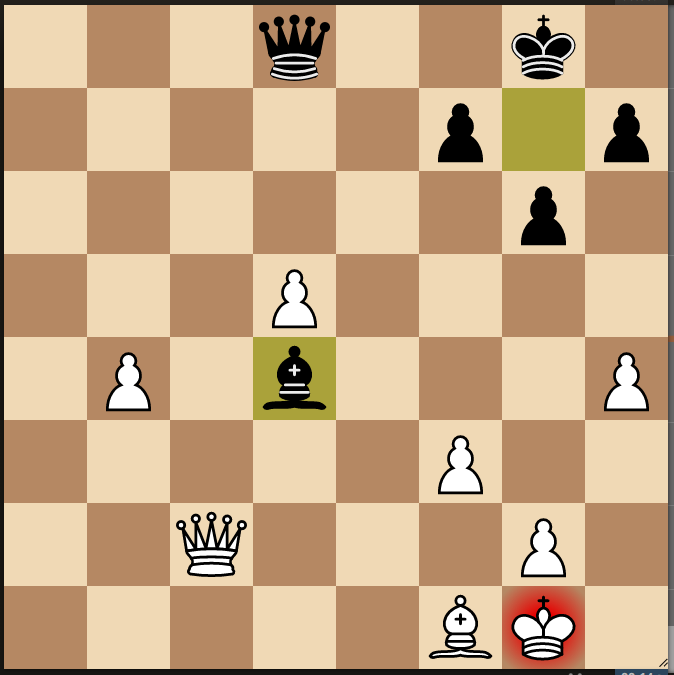 After this @sawko immediately resigned. The checkmate on h4 is only avoidable with giving the Queen. What a turn!
Here is the end result: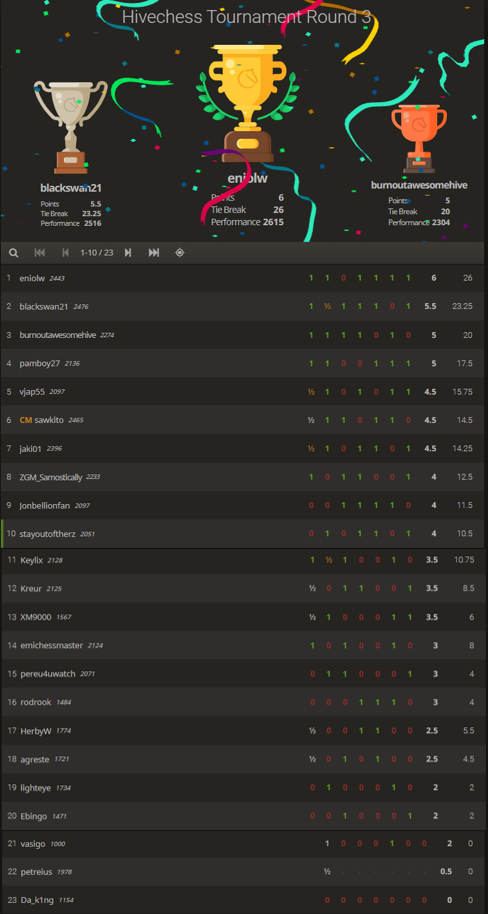 The games of this round can be found here, in case you want to replay some of them.
Season 8: 17 Sep to 15 Oct 2021 / Ranking after 3 rounds:
The rules you can look up in the announcement post.
@tungphong (blackswan21) is only 2 points behind @sawko now and also @eniolw could improve himself today in the ranking and is now third.
See you alle next week!

---
---