Upvote of 1%. CENT. Small steps to big goals. Hive savings. My Actifit Report Card: July 2 2022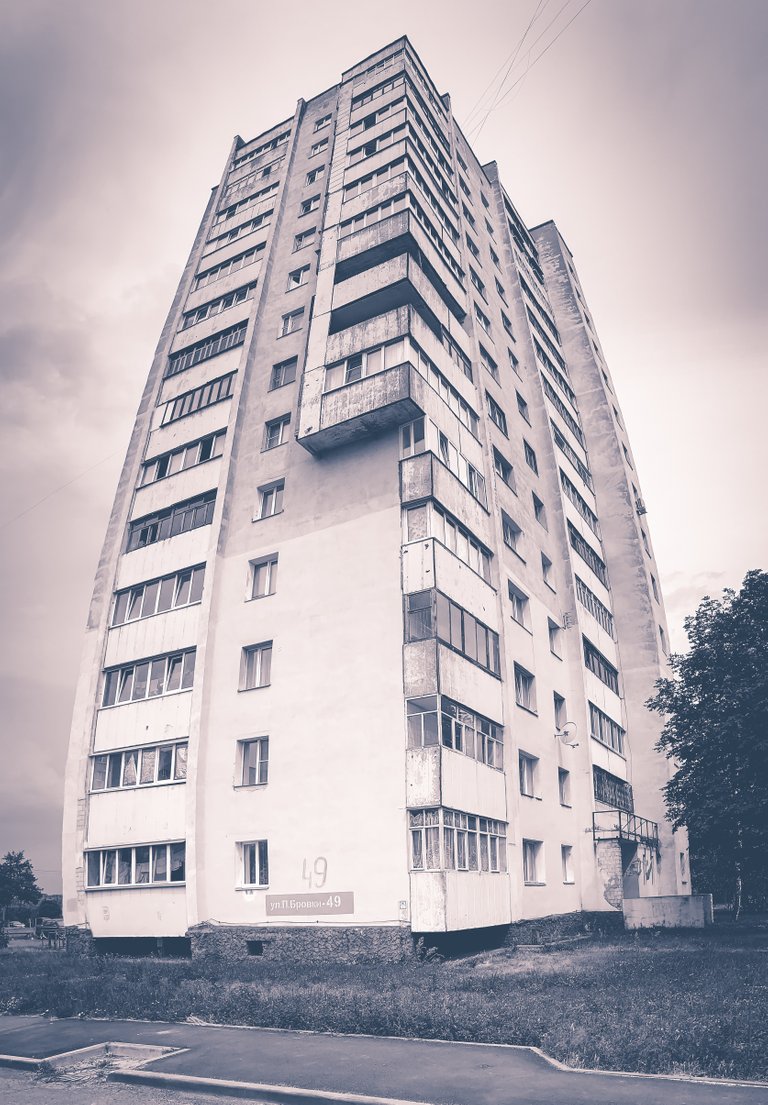 Black

Hey there!
To make a point: if I upvote 1% it means that I upvote other second layer tokens, which you won't see in the ecency, peakd, and hiveblog interface. That doesn't mean I don't respect you or just make it look like I'm supporting you! It doesn't. I love you all, it just means I don't have a VP at the moment.
Second, if you're active on Hive, getting 50+ responses and mentions - it's very hard not to miss someone. And it leaves you feeling like you've offended someone. Am I the only one who sees and feels that way? It just gets hard not to apply the pareto principle at some point. And it ends up looking arrogant. Doesn't it?
Third: I see most contributors fighting for whale votes, whale curators, whale communities, sacrificing both content and their own interests. And I get posts in the feed that don't reflect the person. They reflect anything but the person. I have to do the same thing! Don't you? Yes, you can write what you like on 4,000 words, the reward will be $1 or $2. When you've put your heart and half a day into it. You're free. But is it freedom...?
These thoughts deserve a separate post, even if I get canceled for it. I'm tired and I'm ready for it!
RU: Чтобы обозначить: если я делаю апвот на 1% это значит, что я делаю апвот другими токенами второго слоя, которых вы не увидите в интерфейсе ecency, peakd и hiveblog. Это не значит, что я вас не уважаю или делаю просто вид поддержки! Это не так. Я вас всех люблю, просто значит у меня нет VP в данный момент.
Второе: если ты активен в Hive, получаешь от 50 ответов и упоминаний - очень сложно не пропустить кого-то. И остаётся чувство, что ты обидел кого-то. Это только я вижу и чувствую? Просто на каком-то этапе становится сложно не применять принцип парето. А в итоге это выглядит высокомерно. Нет разве?
Третье: я вижу, как большинство участников борются за голоса китов, китов-кураторов, сообществ-китов, жертвуя и контентом и своими интересами. И я получаю в ленте посты, которые не отражают человека. Они отражают всё что угодно, а не человека. Мне приходится делать то же самое! Вам нет? Да, вы можете писать, что вам нравится на 4000 слов, наградой будет 1-2$. Когда вы вложили в это всю душу и пол дня. Вы свободны. Но свобода ли это...?
Эти мысли заслуживают отдельного поста, даже если меня отменят за него. Я устал и я готов к этому!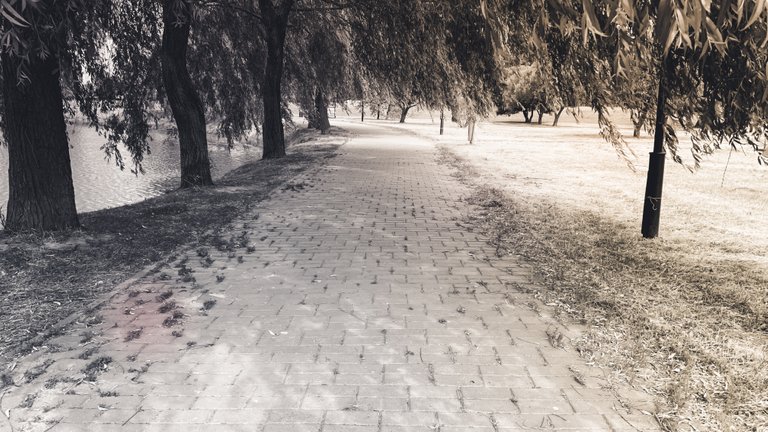 Hive savings report
I will continue to play the game in the numbers of my achievements on Hive. Below is a table of my daily accumulation of Hive, HP, and layer 2 tokens:
RU: Продолжу игру в числа моих достижений на Hive. Ниже таблица моих ежедневных накоплений Hive, HP и токенов второго уровня:


RU: Я добавил в свою таблицу токен второго слоя CENT. Он очень стабилен за всё это время и теоритечиски должен приносить неплохую прибыль при курировании. Думаю, это тоже отдельный пост, мир Hive огромен! Пока я наблюдаю.
А тем временем мои сбережения последовали за курсом вниз с 293$ до 249$, что составило - 17%.
That's all for now, the next reports will be more and more voluminous and interesting thoughts and plans, I'm already doing it).
RU: На этом пока всё, следующие отчёты будут всё объёмнее и интереснее по мыслям и планам, я уже это делаю.)

Photo: Belarus, Gomel, July 2022



This report was published via Actifit app (Android | iOS). Check out the original version here on actifit.io




02/07/2022

20449

Daily Activity,Photowalking,Walking
---
---