Cheerful Monday. Light post. Small steps to big goals. Hive savings. My Actifit Report Card: August 1 2022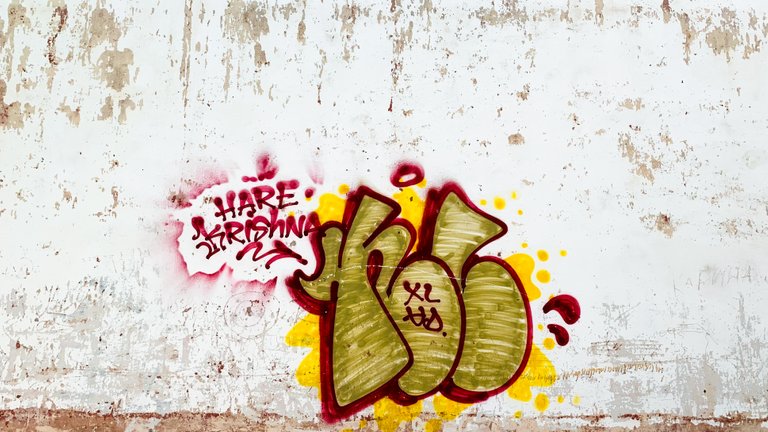 Hari Krishna in Belarusian

Hey there!
There's so much going on inside blockchain and crypto in general today that I'm going to step back from my philosophy and esotericism lessons. Isn't it great to see a Hive chart like this in the morning? Didn't a lot of people expect that just today? Or was waiting and orders were placed to buy? There is one such person at Hive! It was @ tarazkp. I was very happy for him. You can read the details of his thoughts and actions in the post: A Good Moon Call. I would call it cryptography of the brain, but it worked like a textbook. Probably the textbook of an insane crypto-enthusiast. 🤣 Just kidding, of course.
And for me, today's pump was my morning hot coffee on my stomach. Well that's when it's impossible not to wake up... 😅 Or like when my mom was a kid, "Get up or you're not going outside to play your soccer today!" And the dream that may have been better than reality ends at its most interesting. Hello, world! Naturally, I didn't know as of this morning what had happened, but in order not to miss the opportunity to earn a little for my future HP I had to risk a real Hive by trading it for an HBD. The last 2 times I've managed to do that. Maybe this scheme will fail sooner or later, but only he who does nothing is wrong... It's done!
I don't know what I would have done next. Probably watched Hive charts every 30 seconds, but HPUD today! To which I congratulated myself, The Terminal, and congratulations to all of you! I mean I had to get the rest of the Hive together and do my huge Power Up on 10 Hive! 😅 What bees, such is the honey... Hopefully a year from now I'll be proudly writing about the hundreds to thousands of Hive I allocate to HP. In the meantime, I have what I have...
I hope you got at least a drop of my positivity, goodness and energy that I put into it! Ahead of the report and my bow to all of Hive! I'm also alive! And I love this community!
RU: Сегодня столько событий внутри блокчейна и вообще в крипте, что я отойду от уроков моей философии и эзотерики. Здорово же видеть такой график Hive утром? Мало же кто-то ожидал такого именно сегодня? Или ждал и ордера были выставлены на покупку? Есть один такой человек в Hive! Это был @ tarazkp. Я очень порадовался за него. Подробности его размышлений и действий можно прочитать в посте: A Good Moon Call. Я бы назвал это криптография мозга, но отработало всё, как по учебнику. Возможно, учебнику ненормального криптоэнтузиаста. 🤣 Шутка, естественно.
А для меня сегодняшний pump был утренним горячим кофе на живот. Ну это когда невозможно не проснуться... 😅 Или как в детстве мамы: "Вставай или сегодня на улицу не пойдёшь в свой футбол играть!" И сон, который, возможно, был лучше реальности заканчивается на самом интересном. Привет, мир! Естественно, я не знал с утра, что произошло, но чтобы не упустить возможность чуть-чуть заработать на будущее HP мне пришлось рискнуть реальным Hive, обменяв его на HBD. Прошлые 2 раза мне это удалось. Возможно эта схема даст сбой рано или поздно, но ошибается лишь тот, кто ничего не делает... Сказано - сделано!
Не знаю что делал бы я дальше. Наверное смотрел графики Hive каждые 30 секунд, но сегодня HPUD! С чем я и поздравил себя, The Terminal и поздравляю всех вас! То есть мне необходимо было собрать весь остальной Hive и сделать свой огромный Power Up на 10 Hive! 😅 Какие пчёлы - такой и мёд... Надеюсь через год я гордо буду писать о сотнях - тысячах Hive, которые я выделяю на HP. А пока имею то, что имею...
Надеюсь вы получили хотя бы капельку моего позитива, добра и энергии, которые я в него вкладывал! Впереди отчёт и мой низкий поклон всему Hive! А еще я живой! И обожаю это сообщество!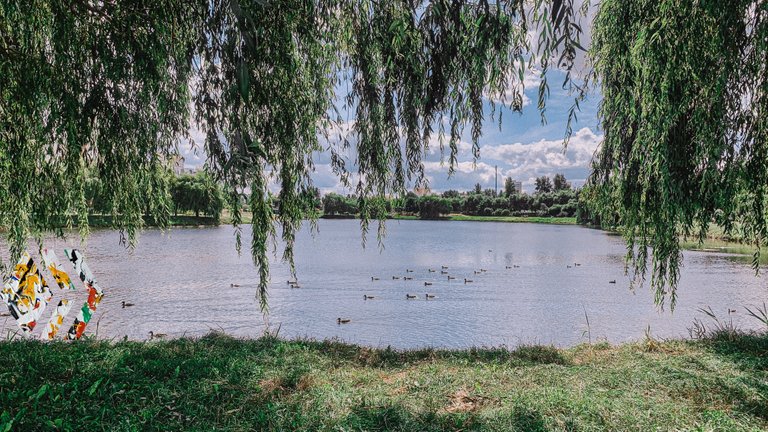 Hive savings report
I will continue to play the game in the numbers of my achievements on Hive. Below is a table of my daily accumulation of Hive, HP, and layer 2 tokens:
RU: Продолжу игру в числа моих достижений на Hive. Ниже таблица моих ежедневных накоплений Hive, HP и токенов второго уровня:


Hive is not the only one that showed growth today. My logical thoughts only give me one explanation. Somebody got money from fiat, which needs to be put where it will give some profit, not catch up with inflation... For all that, bitcoin hasn't moved. It has even fallen slightly in value. But these rallies are still unclear, so I keep moving on my goals!
My savings have shown the numbers I want to eventually see in a year, but at 100 times the size. To finally switch to what I want to do every day! Savings at this rate are $573. And I'm moving on!
RU: Не только Hive показал рост сегодня. Мои логические мысли выдают лишь мне одно объяснение. У кого-то появились деньги из фиата, которые необходимо пристроить там, где они будут давать некоторую прибыль, а не догонять инфляцию... При всём при этом биткоин не сдвинулся. Даже слегка упал в цене. Но эти ралли пока непонятны, поэтому я продолжаю двигаться по своим целям!
Мои сбережения показали те цифры, которые я хочу в итоге увидеть через год, но в 100 кратном размере. Чтобы окончательно переключится на то, чем я хочу заниматься каждый день! Сбережения по данному курсу 573$. И я двигаюсь дальше!
That's all for now, the next reports will be more and more voluminous and interesting thoughts and plans, I'm already doing it).
RU: На этом пока всё, следующие отчёты будут всё объёмнее и интереснее по мыслям и планам, я уже это делаю.)

Photo: Belarus, Gomel, July 2022



This report was published via Actifit app (Android | iOS). Check out the original version here on actifit.io




01/08/2022

14462

Daily Activity,Photowalking,Walking
---
---