Every Second. Hive savings. My Actifit Report Card: April 11 2023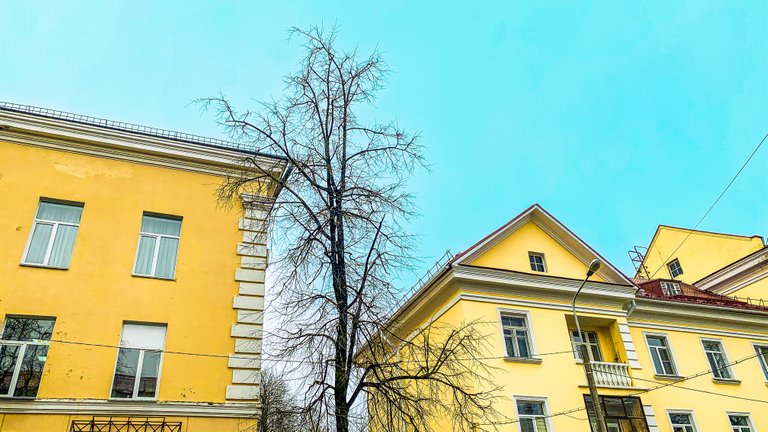 Every time I sit down to write another post, I have absolutely no idea how it will end. Most of the time, I don't even know what it will start with. Or what it's going to be about. Sometimes I just sit and stare into the distance before I type the first sentence. A kind of meditation I've been doing since I was a kid.
No one told me it could be my way.
Or at least my passion or self-expression...
I was always surprised by my selective memory. I was very good at remembering numbers and people's dialogues almost in detail. But I never remembered my poems, after writing them. I had to learn them. It's funny how my friends can repeat from memory everything I don't remember in my own lines.
What is it?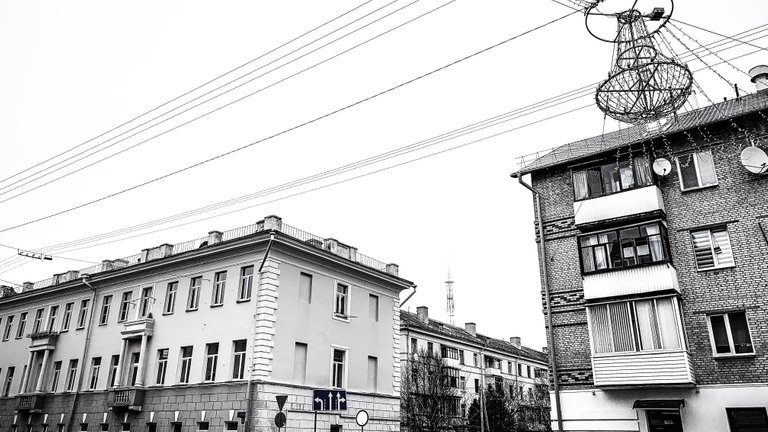 I could never figure it out. Until I read some very similar statements. They boiled down to one thing:⬇️
It wasn't me who wrote it, it was itself.
This is the feeling I get when I reread my next post, text or poem.
Who is it?
Whose visit have I received today out of the trillions of persons of the collective unconscious mind?
Well, in other ways, I really have no explanation for it. When I start writing about today and end up with a war of worlds or an esoteric outpouring. My brain isn't big enough to take up that little room.)
But it hasn't always been that way. Perhaps this will be some kind of inspiration for those looking for a topic to write about. Hive was just pushing me to post an Actifit report. I sat down and tried to write until I just let the process go. In a way, I just let myself go...
We live in an amazing world at an amazing time. Absolutely no matter the country, the language, or the weather outside the window. There are unique events happening every second. You just have to let them happen. And watch...
Every second is unique, even if it seems like it's not.
It happens every day. It's Groundhog Day. It's a cycle that can't be broken...
No, it's only what we see at first glance. The experience is always different. Just take a closer look. As I photograph the same building every day, I begin to see new things every day.
It's the same way with my consciousness. The further I let it fly, the more interesting thoughts it brings. At least for a starter or daily Hive post, that should be enough. Just don't let it get in the way, and resist it.
As I was writing, I decided to look up some material on the subject. Found this:⬇️
Quentin Tarantino confessed that there's nothing worse than seeing a blank sheet of paper in front of you where a script for a new movie should appear. But it doesn't show up.
As long as I'm not Quentin, a few seconds a day is enough for me to write about what I care about.
It was itself.
And just a few seconds of a new day...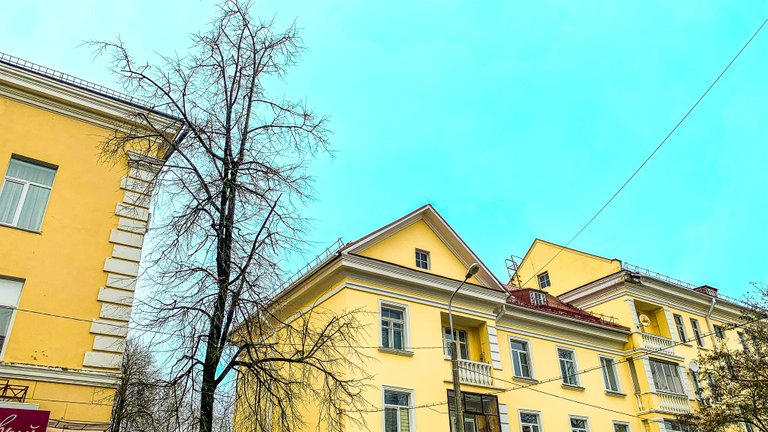 Hive savings report
I will continue to play the game in the numbers of my achievements on Hive. Below is a table of my daily accumulation of Hive, HP, and layer 2 tokens: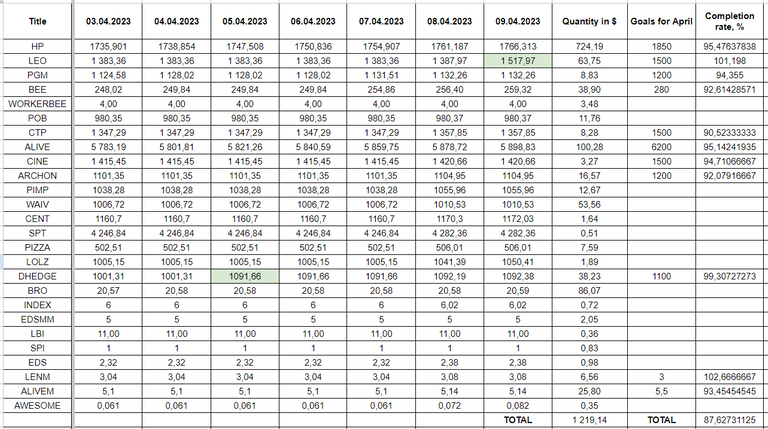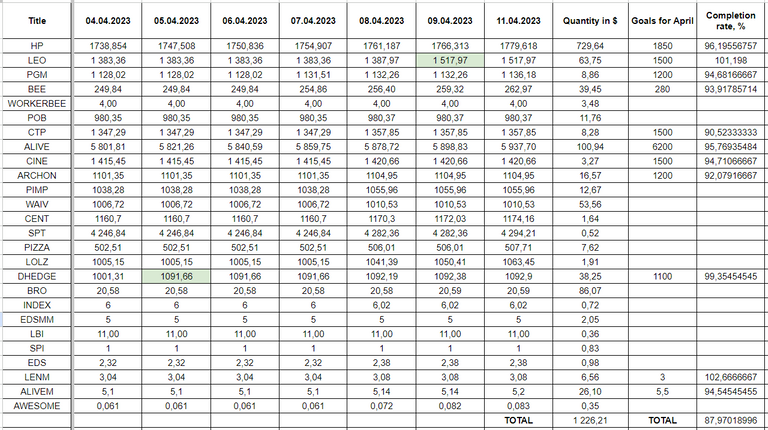 With the emergence of liquidity, there really are new opportunities. The easy way to come to this is to really buy some assets to start watching it. In cold blood. Just observation. And you start noticing some patterns. Only after that can you notice the obvious moments to buy the bottom or sell the supposed peak. I'm a child of the past bull market, so I'm buying off the bottom for now. One lesson I learned quickly. Liquidity.
Yes, I did start to build up fat where I thought it should be).
For now ⬇️
Savings today is $1226.

Hive On! Hive Five! Stay ALIVE!

I am also a member of the following communities!⬇️
All banners are clickable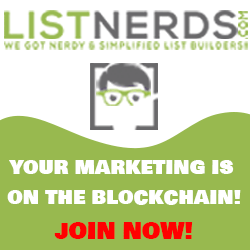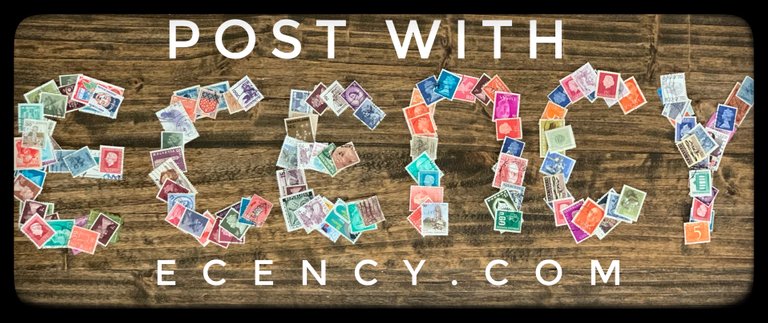 This report was published via Actifit app (Android | iOS). Check out the original version here on actifit.io


11/04/2023

13075

Daily Activity,House Chores,Photowalking,Walking,Shopping
---
---